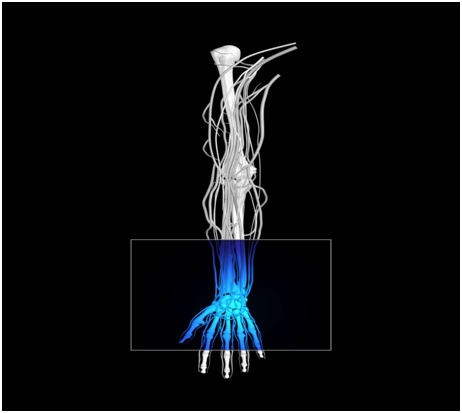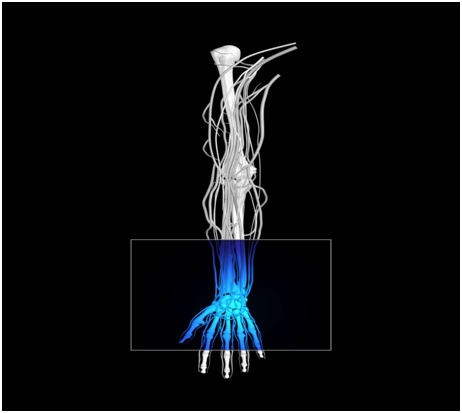 Carpal tunnel syndrome is a fairly common condition that impacts the hands in sufferers. People who have this condition often experience extreme discomfort, loss of ability, and sometimes live in pain. Aside from being very painful, the cost of having carpal tunnel syndrome can be high since many people miss work due to symptoms – combine that with the high cost of surgery and other medical treatments, and this disorder gets to be very expensive. Learn about carpal tunnel syndrome to avoid becoming a victim of this disorder.
Causes of Carpal Tunnel Syndrome
Knowing the causes of Carpal Tunnel Syndrome may help people understand how to prevent it. The Mayo Clinic cites that the known causes of this condition are varied and include anything that compresses, irritates, or crowds the median nerve in the carpal tunnel area. Repetitive stress from tasks in the workplace can cause injuries to the hands, wrists, neck, shoulder, elbow and knees. Women and people who are obese are at a much higher risk of developing carpal tunnel syndrome.
While carpal tunnel syndrome is not specific to workers, certain industries put employees at a higher risk of developing the condition because of the nature of the job. The New York Times outlines that the following occupations pose a higher risk of Carpal Tunnel Syndrome to its workers:
Laborers and freight, stock, and material, movers
Computer software engineers
Sewing machine operators
Sheet metal workers
Office clerks
Executive secretaries and administrative assistants
Financial managers
Packers and packagers
Customer service representatives
First-line supervisors/managers of office and administrative support workers
Janitors, maids, and housekeeping cleaners
Food service managers
Packaging and filling machine operators and tenders
First-line supervisors/managers of retail sales workers
Automotive service technicians and mechanics
Truck drivers
Accounting and auditing clerks
Welders, cutters, solders, and braziers
Inspectors, testers, sorters, samplers, and weighers
Stock clerks and order fillers
Tire repairers and changers
Carpal Tunnel Facts
According to The National Institute of Neurological Disorders and Strokes, the following is true about Carpal Tunnel Syndrome:
The most commonly known result of compressed or traumatized neuropathies in the body is carpal tunnel syndrome
The onset of Carpal Tunnel Syndrome symptoms is very gradual
Common initial symptoms include tingling, burning sensations, itching, and numbness in the palm and fingers
Some people with this disorder note their fingers feel swollen, even though they do not appear to be swollen
Most people with Carpal Tunnel Syndrome experience initial symptoms at night
Loss of strength in the impacted hand or hands makes it hard to form a fist, hold small objects, and perform many manual tasks
Some people lose the sensation of touch and temperatures in the areas effected and lose their ability to differentiate between hot and cold
Women are at a much higher risk than their male counterparts
Protecting Yourself from Carpal Tunnel
Prevention of carpal tunnel syndrome can be a much easier task than treating it once symptoms have become prevalent. The simplest way to protect yourself from developing this condition is by flexing and stretching your hands and wrists frequently. If you are making repetitive movements which cause tightness and discomfort, take short breaks whenever possible to relieve the tension. Also, proper form can go along in preventing carpal tunnel syndrome – for example, when you are lifting heavy objects, keep a straight wrist to prevent putting pressure on this delicate part of your arm.
What suggestions do you have for carpal tunnel syndrome sufferers?
Article Written by SimplyLili
Twitter: @SimplyLili1717
Bio: SimplyLili is a PhD student in Social Psychology, and the witty author of Essell Magazine; created to disperse knowledge on a plethora of psychological topics in a minimalist and relevant way. She is a self-proclaimed nerd, and her 3 fave things are blogging, rainy days, and pugs.
'Knowledge-Simply'