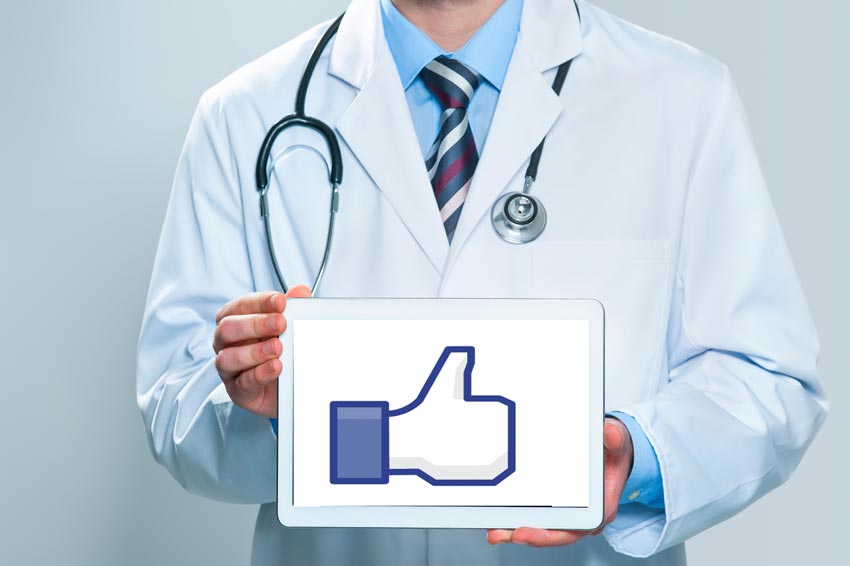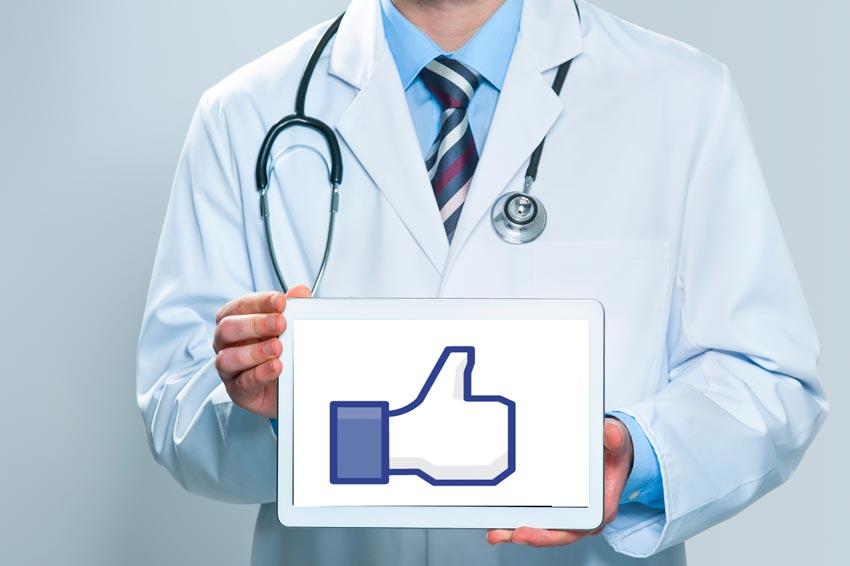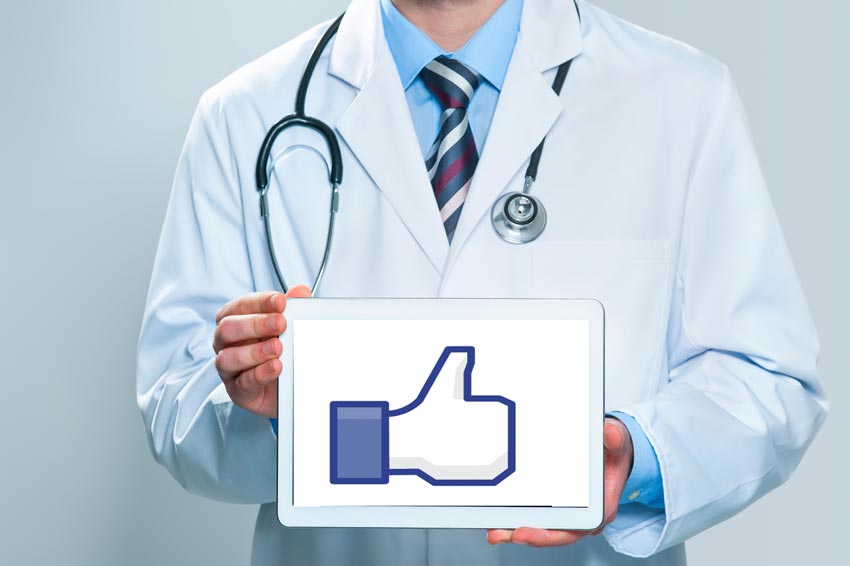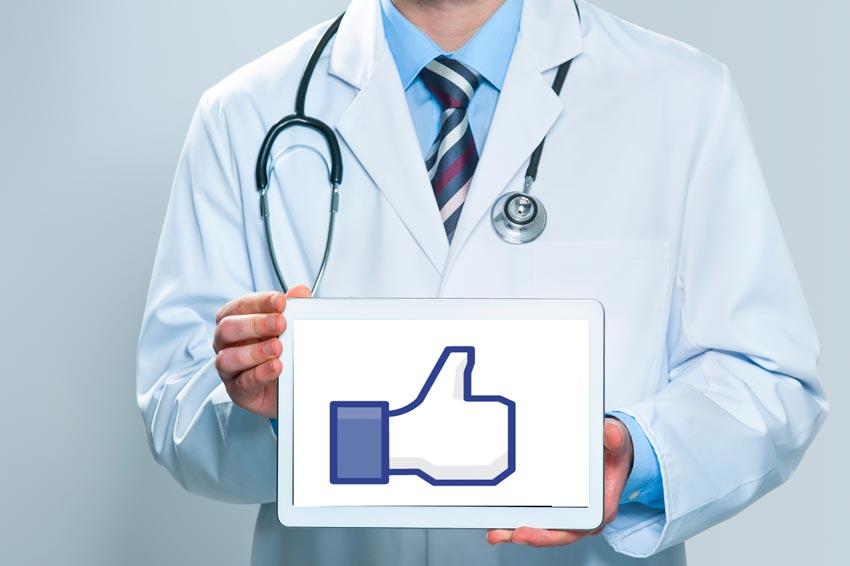 Facebook is one of the most popular marketing tools available to business owners and professionals, including physicians. In fact, DMR reports than more than 72 percent of adults who use the internet visit Facebook at least once each month. With such a large potential audience, your practice cannot afford to ignore this resource. To build your medical practice and boost your profits with Facebook, follow the simple steps below.
1. Create a business page
Before you can start using Facebook to build your practice, you need to create a professional Facebook page. Be sure to include your practice's name, address, business hours and any other relevant information on your page. Pictures of the building itself and your staff members are also recommended to make the page more engaging and memorable.
2. Post helpful content
Marketing on Facebook is more about relationships than advertising. In order to build relationships with potential patients, you need to post content that will keep them coming back to your page. This content may include short messages, links to useful articles and entertaining images or videos. Avoid advertising your practice openly through your status updates; use Facebook's ad platform for that. Instead, focus on providing your followers with useful information and/or entertainment they will want to share with friends and family.
3. Update regularly
Once your Facebook page is up and running, be sure to post content on a regular basis. This will keep your current followers interested, and it will make your page more appealing to any potential followers who view it.
4. Advertise in other locations
To build your online following, use other forums to announce your medical practice's Facebook page. For example, you may advertise the page on your business cards, on flyers hanging in your office or on your website. You can also encourage your current patients to follow you on Facebook in person. It's important to reinforce your facebook page through other marketing communications to build awareness.
5. Respond to communications
If one of your Facebook followers posts on your wall or sends a private message to your page, do your best to respond quickly. This shows the individual that you value what they have to say, and it encourages further engagement.
6. Sponsor contests or giveaways
If you are having trouble building a following or if you just want to increase your current followers' level of engagement, consider hosting a contest or giveaway to get people involved. Examples include photo contests, trivia competitions, caption contests and drawings.
Regardless of what strategies you choose to use to promote your medical practice on Facebook, be sure to pay attention to the activity of your followers. If you notice that you aren't getting as many shares or interactions as you once were, make some changes to re-ignite your following. As Lee Aase states, starting a Facebook page is like getting a puppy, make sure you're ready for the responsibility.