In this day and age, healthcare providers must have a website for their medical practice. Without a good medical website design, patients do not have a vehicle for information about you or a way to easily communicate with you via the web. Patients often use the internet to locate doctors and practices that are close to them, to see their business hours, to read doctor bios, to read up on procedures and conditions treated, make appointments, and pay their bill online. And with your website comes an ever-important need for a hosting provider. However, not any provide will do. Only reliable web hosts with a great reputation are fit to host this type of website.
Healthcare Providers Shouldn?t Manage their Own Hosting
When first seeking a website provider, doctors do not always think in terms of the hosting for that site when seeking out a company. Often-times, healthcare providers think they can host the site themselves and avoid additional fees. In some cases they do not even understand why a site needs to be hosted. In the most-simplest of terms, you have to have a phone service provider to keep you connected right? Well, the same holds true for a website. You aren?t connected to the internet unless the site is hosted.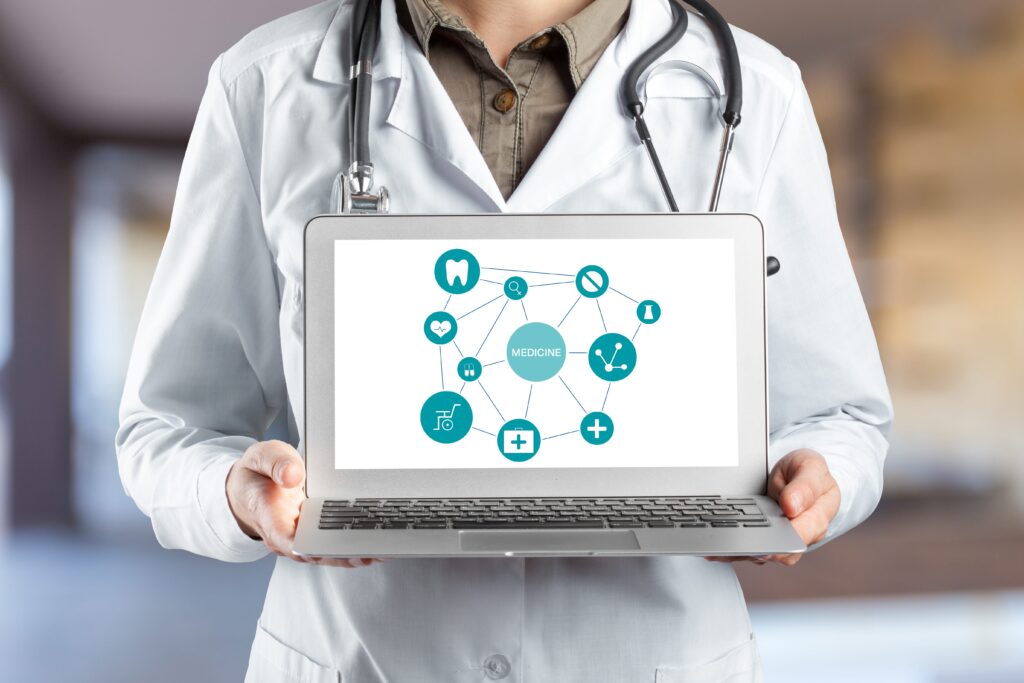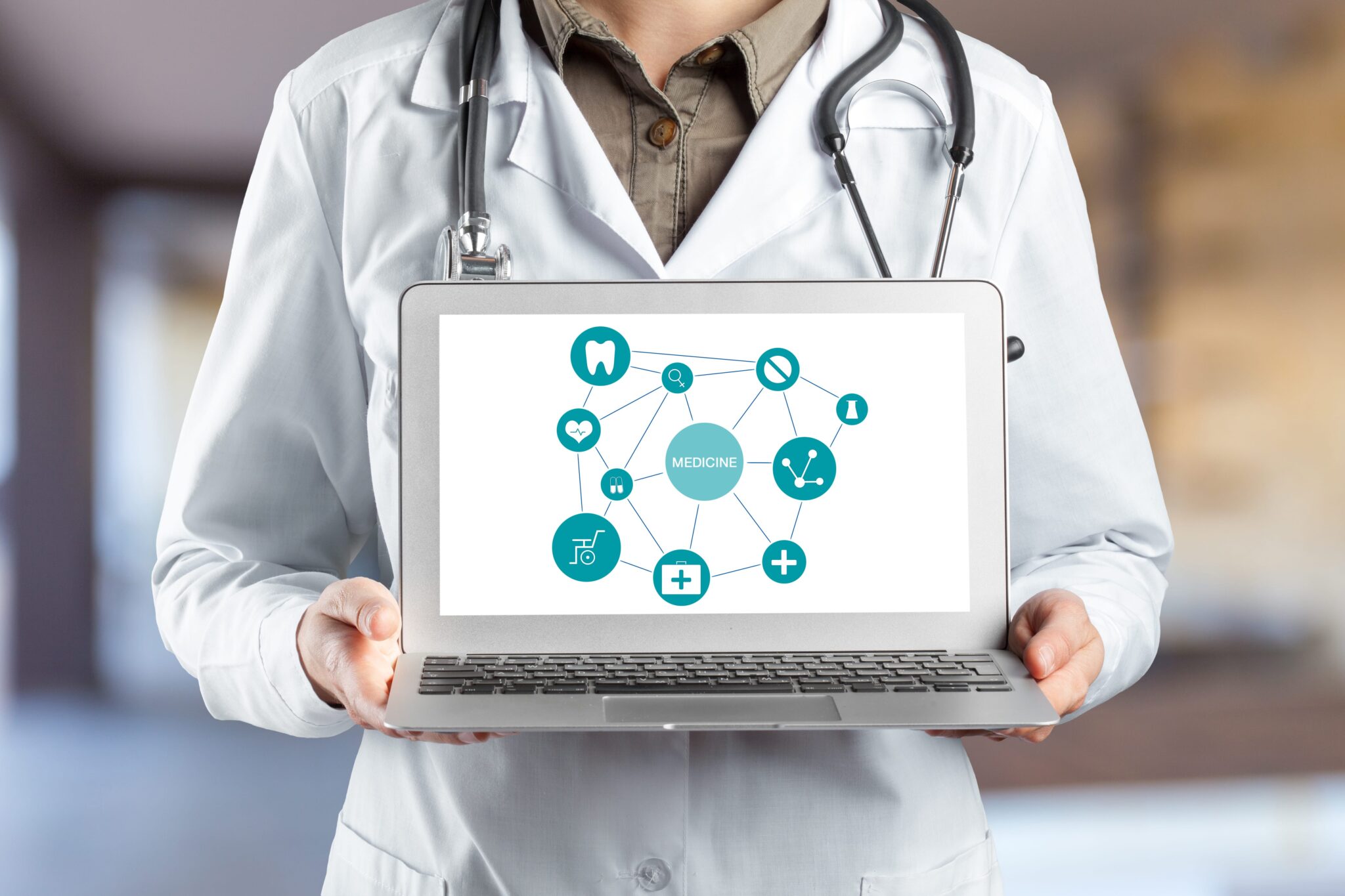 But hosting yourself takes a lot of time to set up and means you have to find a reliable server to maintain the site on and then decide where that server will be kept. Additionally, you have to have your site built so that it can be hosted on your own server, and in that case who will do changes and updates to the site? You also have to have enough bandwidth to support traffic to your site. In addition, hosting a medical website requires security be in place. Regular server patches and maintenance are required to avoid hacking, for example. Do you want your site to allow for appointment requests that are HIPAA compliant? Do you want patients to pay bills online? Do you want to be able to easily edit your site yourself? All of this must be considered when deciding where and how to host your website. In today?s market, there are medical website design agencies such as iHealthSpot that specialize not only in building sites for healthcare professionals, but also providing hosting and maintenance. These hosting plans are usually affordable and provide a lot of features.
Many Experts Can Help Medical Practitioners With Hosting
You wouldn?t recommend that a patient self-diagnose. You would tell them to leave that to the trained professional. Well, the same holds true for medical website development and hosting. Let the professionals that do it, handle it. There are al of options for professional hosting today with a wide range of pricing and features. When you work specifically with a medical website design agency, you get the benefit of experience specifically with medical sites. Attention must be paid to HIPAA security and how information get disseminated. While you would be involved in creating the site with an experienced team, the details of the hosting and ensuring all the right features are in place lies with their experienced hosting and technical teams. iHealthSpot has become a leader in providing medical website hosting and currently provides hosting services for over 4500 providers nationwide. You can?t afford for your website to be down for even a moment, and they work hard at keeping your website live and running properly.
Make Your Online Presence Effortless
Hosting with a company that specializes in medical websites means that you can be worry free and focus on delivering patient care. Don?t make the mistake of thinking you can host your site yourself. It is far better to work with an experienced group who knows the industry and what needs to be done to keep your site running and safe and secure. In addition, working with a medical website agency like iHealthSpot, not only means a beautiful custom website design and top tier hosting services, you also have access to a full suite of services including search engine optimization, paid advertising on search, social media management and marketing, and reputation management. These services are an integral part of a successful website and ensures a robust online presence designed to find and service your patients. Don?t let the idea of a website for your practice overwhelm you! There are great options available that can help you have an excellent site that keeps your current patients informed and attract new patients.