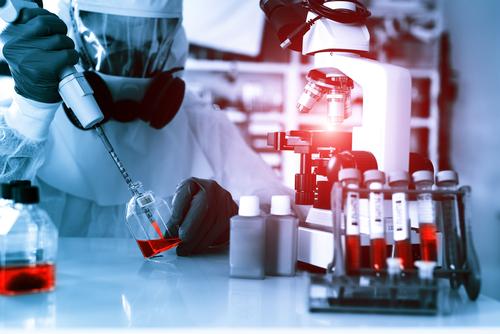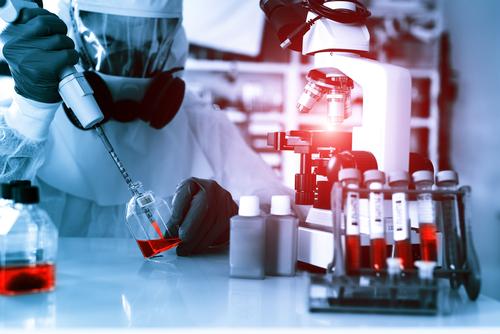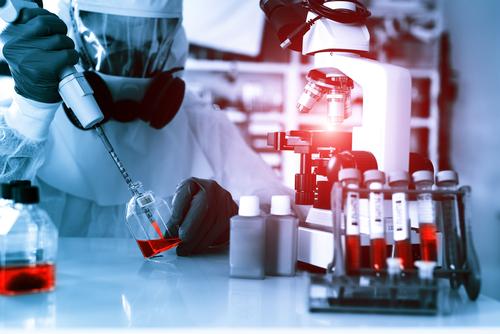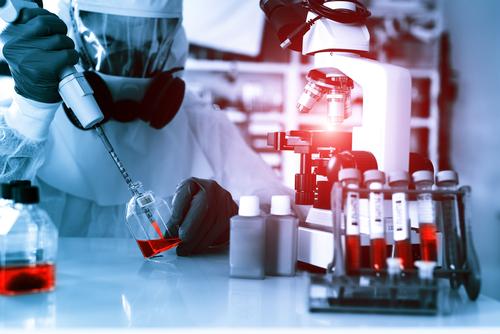 While CDC's Ebola response efforts surge overseas to help stop the outbreak at its source, at home, CDC corrects misinformation and addresses public fear of a virus unknown to most Americans. Until August 2, 2014, Ebola had never presented on U.S. soil. That changed when two American Ebola patients arrived in the U.S. from Liberia within three days of each other. Concerns about Ebola quickly lit up social media, as people reacted to the news.
CDC's response to this initial and growing concern about the risks an Ebola outbreak poses here in the U.S. has been to work with the media to inform and correct misinformation in its reporting. Social media has also played a critical role in reaching health care workers and the public at large through targeted, credible messages. These messages and links to resources can help reduce uncertainty about the ability of the general population to manage any threat (real or perceived) related to Ebola. The following five CDC tactics on social media formed part of a broader risk communication plan:
Join the conversation where and when it's occurring – Within the first week of the communication surge, CDC disseminated over 200 messages across social media platforms. Quickly, CDC's messages and visuals about Ebola and the outbreak became part of the public, online discourse. Timely dissemination, social sharing, and the power of peer influences on social media meant our accurate information could enter the dialogue and help people manage their fears about Ebola. In addition, CDC hosted a Twitter chat using hashtags #CDCchat and #Ebola to answer the public's questions about the virus. CDC disease detectives and infectious disease specialists were tweeting directly with the general public in what was CDC's largest Twitter chat in history. Over 4,300 tweets and 2,300 unique participants took part. The public chat highlights were archived and shared across CDC social media channels the next day.
Address fears and misinformation – Ebola is a really scary disease, even for the most experienced CDC disease detectives. Addressing the source of one's fear — not enough information, misinformation, risks — at the source improves the chances that one's fear will be managed and provides an opportunity for people to educate each other. Infographics have proved an effective way to explain how Ebola is spread (and not spread), and they have been CDC's most shared multimedia content. Other key messages disseminated include educating the public about CDC's role in global health security and explaining proven infectious disease prevention and control practices.
Use Plain Language – CDC's social media communication efforts incorporate the principles of plain language. Plain language allows CDC to build trust with audiences as well as an understanding of the problem and the public health response. One example of plain language in Ebola outbreak social media communications includes specifically naming body fluids (blood, vomit, diarrhea, urine, feces and semen) through which Ebola can be spread with direct contact.
Educate Health workers and prepare the U.S. health system – Other trusted sources of public information are our own healthcare providers. CDC guidance for isolating and safely treating an Ebola patient was posted to cdc.gov and shared across CDC social media sites. At the end of the first week, on August 8th, CDC hosted a second Twitter chat for clinicians: What US hospitals need to know about Ebola and infection control. Targeted outreach to clinicians, health leaders, and health system influencers across social networks led to significant sharing of resources. This chat included over 2,000 mentions from 800 unique participants with a potential reach of 37 million during the one-hour event.
Shift the Dialog – While outreach, monitoring and addressing misinformation formed a critical part of CDC's social media communication efforts during the first week, assessing information gaps was also a priority. We know from our interactions on social media that there is strong interest in CDC's disease detectives and real value in putting a human face on their work. Social media is an ideal medium to highlight the work that CDC experts, health care professionals, and global public health partners do every day to prevent and control the spread of disease around the world. CDC communicators began interviewing and posting profiles and stories from our disease detectives and other responders. These are people just like the general population — moms and dads, husbands, wives, sisters, brothers — doing what they do to help protect and save lives. That content on social media, their work and the stories of the lives being affected by Ebola, has been a game changer. An outpouring of appreciation and support continues to grow out of the sharing of their experiences on social media.
Receiving credible information at a fearful or uncertain time can help shift the internal and external dialogue. Mandela said, "I learned that courage was not the absence of fear, but the triumph over it." Perhaps it is not our job as communicators to make fear go away, but to help people manage fear; and in managing fear, we can then make space for compassion to enter the human heart. Social media continues to play a big role in achieving this goal echoed by CDC Director, Dr. Tom Frieden, "We hope people's fear of the unfamiliar does not overtake their compassion." The news of two American survivors, and indeed every survivor's story in West Africa, is proof there is plenty of reason for hope and compassion and, until the outbreak is stopped, for triumph over our fear of Ebola.


Ebola / shutterstock