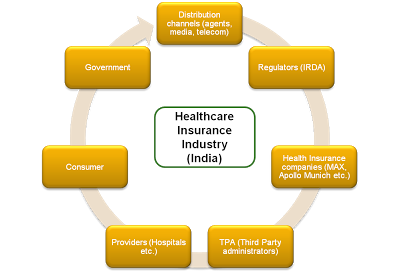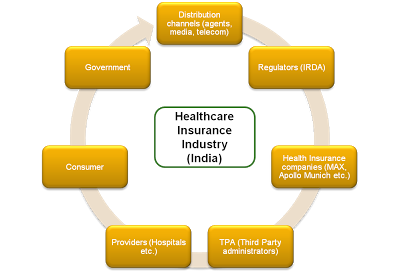 Inspite of low penetration of Health Insurance in India, inclination towards Prevention and wellness products and services is on the rise.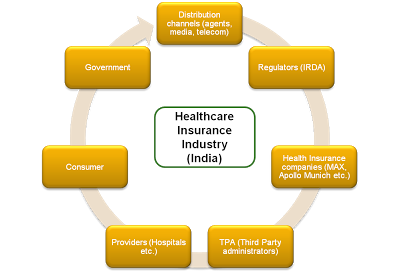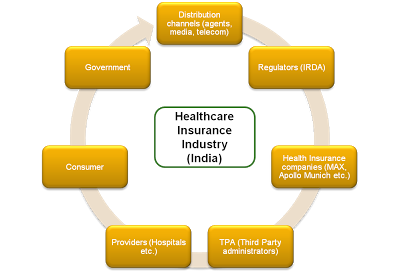 Inspite of low penetration of Health Insurance in India, inclination towards Prevention and wellness products and services is on the rise. Penetration of private healthcare insurance is less than 0.5% in India. If you live in the U.S, you would have come across this tagline many a times "Health Insurance companies investing in Wellness products to reduce claims and cut consumer costs". In India, it is the Flip!!!
As there is not enough health cover, more than 70% expenditure on health is out of pocket. Hence the consumer is now becoming more aware of his/her wellness and is taking initiative to invest in prevention and health checks himself. No wonder, there are a million wellness companies that have mushroomed up in the last 3 years and most of them are making money on a B2C/Retail approach for obvious reasons. We are starting to look at some Technology driven wellness companies including mhealth based ones and I thought it would be worthwhile to know more about the stakeholders, current trends and market dynamics in detail.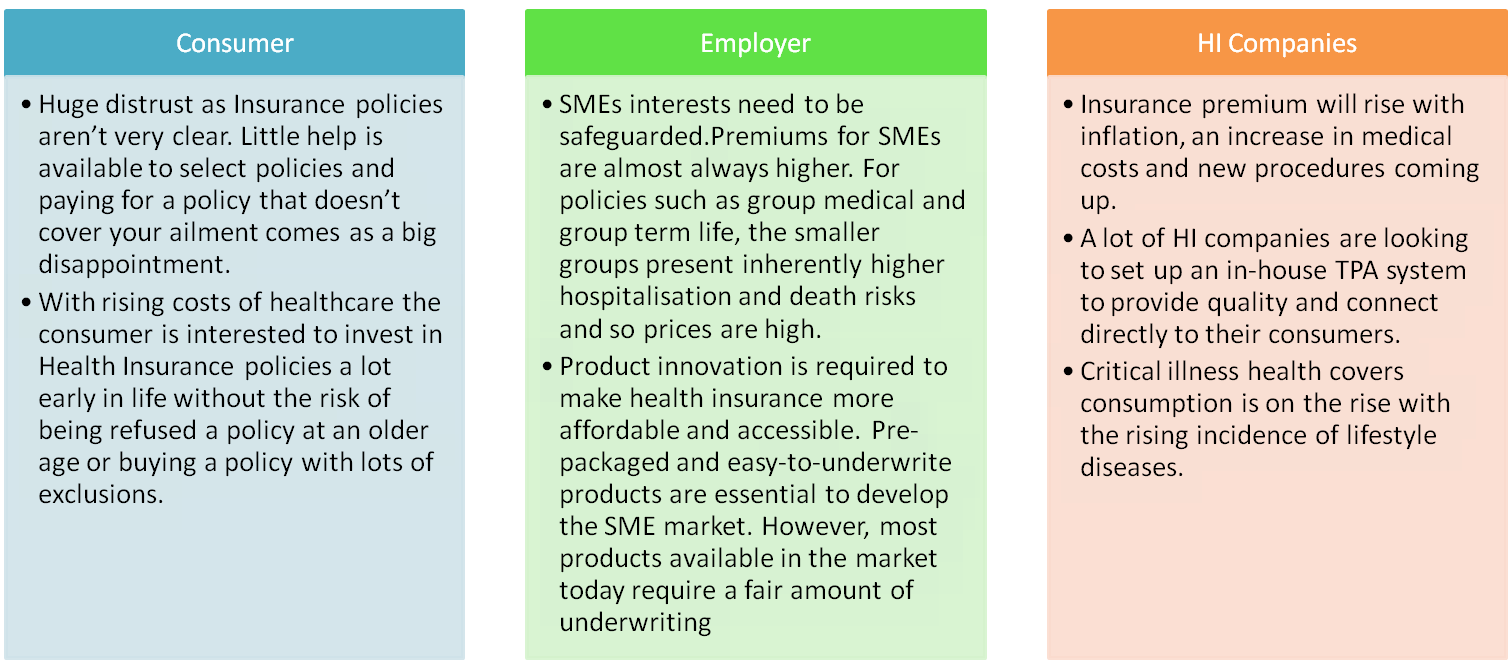 There are several reasons the healthcare insurance penetration in India continues to be low over years. It is a shocking fact that some of the most poverty stricken countries have better insurance coverage than India. In some African countries, Insurance has joined hands with telecom companies to provide coverage, access and telephony as well. While most of the insurance companies wish to expand their access through every distribution channel, it is imperative that we learn from some of the new age models to dispense health insurance in India too.
Existing examples:
Simplee:
A Palo Alto, Calif., startup unveiled Simplee, a free mobile app that enables you to carry your medical bills, outstanding claims and health insurance data on your Apple device when you visit the doctor, as well as pay your bill from your smartphone.
HealthCoach:
Companies such as Healthrageous, Keas and ShapeUp are busy selling the idea of mobile health coaching to U.S. companies desperate to cut both their health insurance costs and losses due to absenteeism.
Bluebutton:

The feds offer their own version of a mobile "medical wallet" called Blue Button, which enables Medicare recipients and U.S. veterans to access, download and store up to three years' worth of personal health records onto their computer, tablet, smartphone and other mobile devices.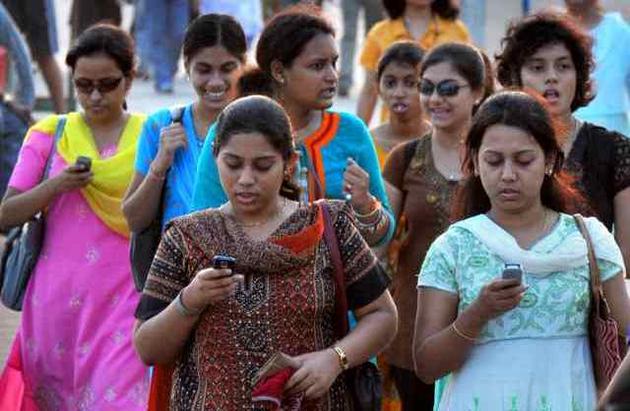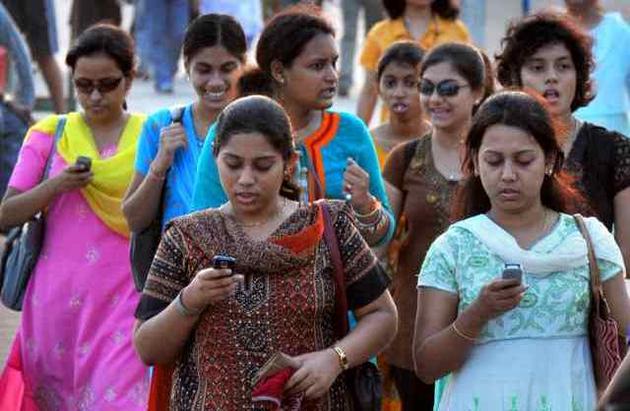 An ideal mHealth framework may require the use of mobile technology for:
Inspiring trends:

Distribution and Marketing- Mobile network operators in Africa have identified the growing demand for financial services and micro insurance . Airtel Africa has partnered with MicroEnsure for Mobile Micro Insurance. The range of Airtel-branded insurance products includes life, accident, health, agriculture, and other forms of cover.

Connecting intermediaries, customers and surveyors- ICICI Lombard India's mobile initiative started simply enough, with a set of basic applications that gave customers a consolidated view of all their policies, a reminder service to renew a policy, and a way to track the status of a claim. But as they matured with the mobile platform, they re-visited the paradigm and devised new ways to provide customers with more value-added and user-friendly features. This is however restricted to Auto insurance only.

Encryption, Transactions and handling customer grievance- Public sector general insurance company United India Insurance launched a mobile-based real-time fund transfer facility for payment of premium. M-Power enables customers to renew their policies and also remit the premium for approved proposals. To use this facility, one has to get an MMID (an identification number called – mobile money identifier) from his/her bank and enable one's mobile with the application given by the bank. However, there are only 10 banks on board with this platform. This initiative follows the launch of its Internet-based sales, customer grievance portal and information-cum-sales kiosks.

Sales, awareness and providing access- Bima, a young Swedish microinsurance company, is using mobile phones to sell as many as three billion new insurance policies to the global poor. Bima, that has begun to access this untapped market, is now one of the largest mobile insurance platforms in the world. In just three years, Bima has acquired 4 million clients in Africa and Asia and is adding 400,000 new subscribers per month. Bima has been tackling many of the obstacles—education, pricing, premium collection—that prevent poor people from obtaining such benefits. For instance, Bima products such as life, accident and health insurance cost "as little as $0.20 to $6.00 a month. Last month, Leapfrog invested $4.25 million in Bima, which will allow the company to expand even further within Africa and Asia as well as reach into new markets in Latin America.
Interesting read:
CareFirst BlueCross BlueShield taps Cognizant to support its mobile technology initiatives.
RelianceLife eyes expansion in health insurance space