The range and complexity of the disease make examining the patient at the start of the treatment more and more critical. Diagnostic centers are needed for humanity and the right procedures and management of patients.. Without diagnostic laboratories, it would be impossible to make an accurate diagnosis of our health condition or the state and stage of an illness. It is the various diagnostic techniques and procedures that make it possible for the doctors to make accurate treatment.
The Clinical Lab and Imaging equipment usually comprise a typical diagnostic center. The clinical test (such as Blood, urine, stool, semen, bone marrow, and various other body fluids) is carried out to gather information regarding the patient's health to diagnose, therapy, and disease prevention. The diagnostic center includes new rapid diagnostics and multidisciplinary assessment. Several diagnostic centers are being built everywhere, check these important factors that everyone needs to consider before opting for any particular diagnostic centers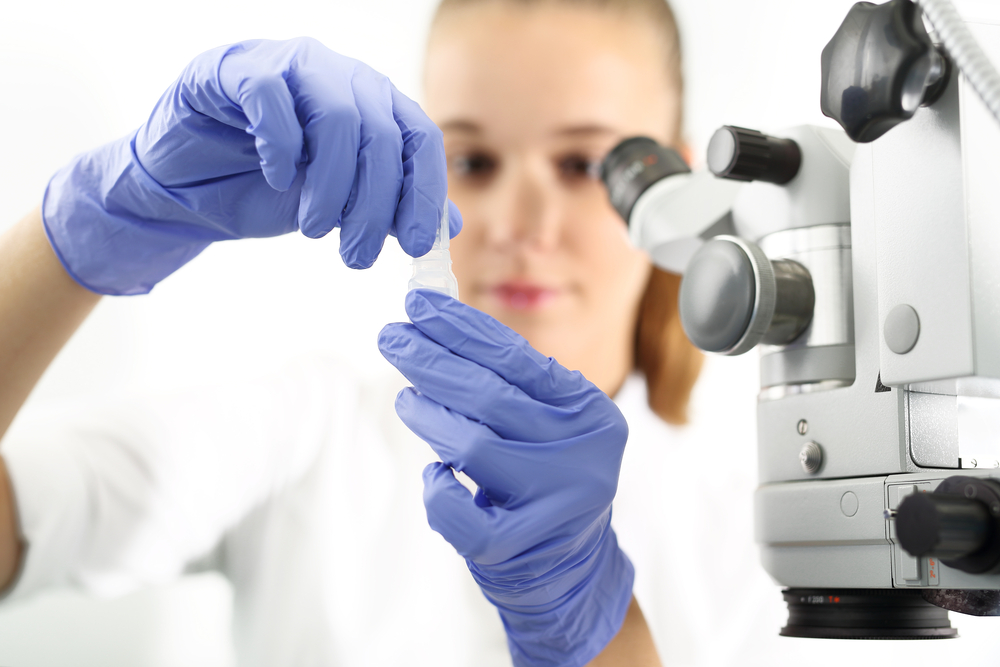 Things to consider before selecting a diagnostic facility:
Fast and accurate diagnosis is often the key to successful treatment and full recovery.
Skill and expertise of the medical practitioners
Hygiene maintenance of the diagnostic lab.
Diagnostic center using the most updated technology and well equipped with all the modern medical tools and accessories.
Availability of wide-ranged tests
Availability of full  health care packages that are cost-effective and include full body tests.
Accuracy of the report compiled
Accreditation and the reputation of the diagnostic center
Giving timely delivery of the test reports
Availability of online test reports.
Laboratory Equipment Requirements: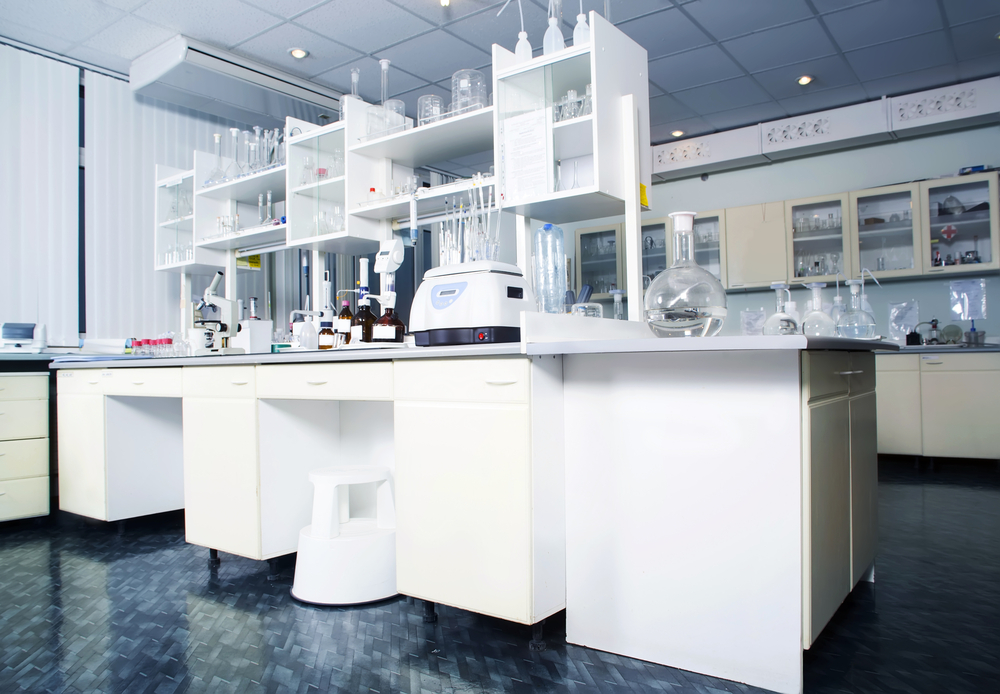 ABG machine/Blood gas analyzer.  It is a test in which the amounts of oxygen and carbon dioxide, as well as the acidity (pH) of the blood, are measured. Acid-base balance is controlled for people who have heart or kidney failure, serious sleep problems, uncontrolled diabetes, or an overdose of medicines. Electrolytes and metabolites also are measured. Arterial blood gas test results may show if lungs are removing enough carbon dioxide, kidneys are working properly or lungs are getting enough oxygen.
Biochemistry Analyzer: This medical laboratory equipment designed; to measure various chemicals. Also, other characteristics with minimal humanitarian assistance in several biological samples. The blood and other fluid that are measured are used for the diagnosis of disease.
Centrifuge: For separating the density-based fluids, gas, or liquid, a fluid separation device is used. Separation is made by spinning a vessel with a high-speed material. The machine pushes out the heavier substances.
Electrolyte analyzer: Electrolyte analyzers are used to measure electrolyte levels in the human body and to detect metabolic imbalances and measure renal and cardiac function. For blood plasma, serum, or urine samples, electrolyte analyzers are used. By using ion-selective electrodes, Electrolytes are measured with colorimetric and photometric techniques.
Hematology Analyser / Cell counter: Hematology analyzers are automated systems that count leucocytes, red cells, and platelets in the blood, and also check the level of hemoglobin and hematocrit in the blood. Some automated systems count leucocytes, red cells, and blood platelets. The hemoglobin and hematocrit levels in the Blood are also monitored in the diagnostic center. The CBC can be used to detect a wide range of pathological states including anemia, infection, hemophilia, blood-clotting disorders, and leukemia, as well as to monitor the patient who is undergoing chemotherapy
Urine analyzer: Automatic urine testing like Bilirubin, protein, glucose, and red blood cells are analyzed in the urine analyzer.
Incubator: An incubator is used for the development and preservation of microbiological cultures or cell cultures. It maintains optimal temperature, humidity, and other conditions, including carbon dioxide (CO2) and the indoor oxygen content.
A variety of tests, including cancer markers, infectious disease diagnoses, cardiac analysis, and allergy testing, can be performed.
Some electrical devices use a thermostat to sterilize in a diagnostic center.
Imaging Equipment Requirement:
X-ray Machine: X rays are electromagnetic radiation that penetrates within the body structures, and on a film or a fluorescent screen creates images of such structures.
CR Machine: It makes digital imagery to save time and efficiency.
Ultrasound: It allows the transmission of sound waves as images to a computer screen.
Mammography Machine: To diagnose, examine the breast of the human being.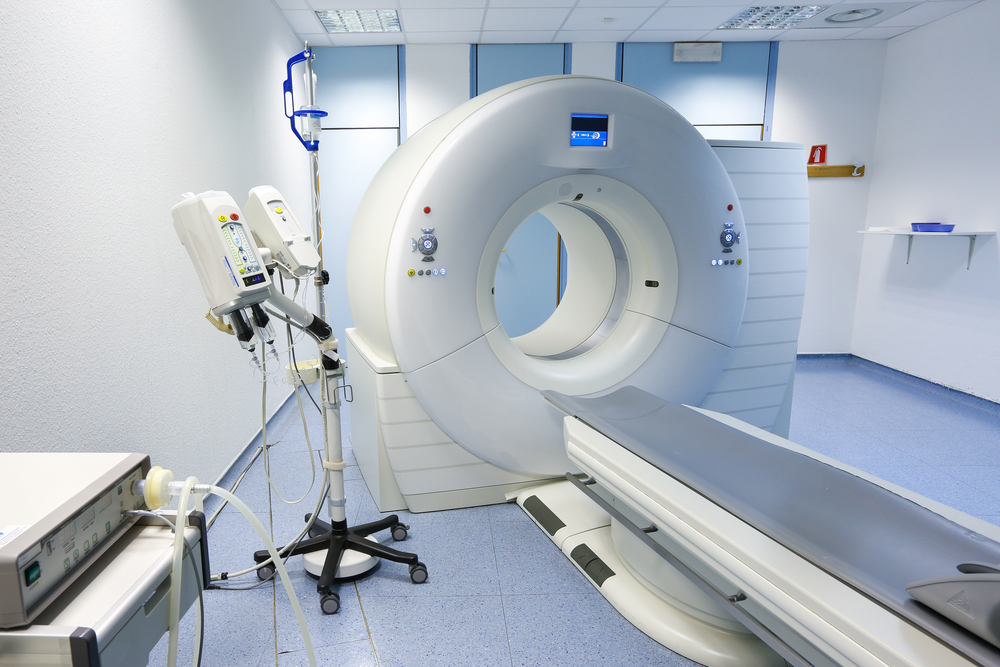 Other requirements:
Registrations and Licenses for the diagnostic center right clinical practice accreditation
Get NOC from the State and Local Fire Department
Get waste generation approval from your state's Pollution Board
Prospect for potential investors and banks
Safe handling of patient data
Need for the strategic location
Technology empowerment
Benefits:
Reliable, accurate, and quick reporting.
Highly qualified and skilled experts.
Equipment of the best quality.
Pleasant and warm staff.
Simple observations are made.
Help physicians determine the exact cause and discomfort of the patient.
Conclusion:
To make the best treatment decisions, doctors rely on accurate and timely information. The diagnostic center allows full-service diagnostic services to ensure the highest quality treatment. These developments emphasize the need to enhance the diagnostic capacity of the country to prevent travel abroad and achieve better national health outcomes. It allows healthcare investors with excellent opportunities. It aims to assist health professionals in the earlier identification and treatment of diseases.