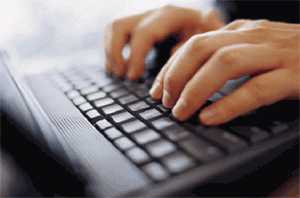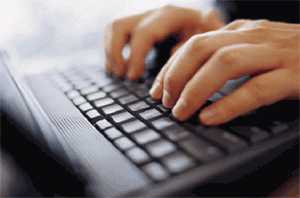 From its earliest days, I have been an advocate for leveraging the popular social networking site Pinterest for healthcare marketing. Once viewed as a niche player, Pinterest has grown exponentially to become one of the fastest growing social networks ever and that growth seems set to continue. Since I first started writing about its potential for healthcare social media a year ago, Pinterest has added a health and fitness category to its boards and has gained more traction among hospitals, NGOs, non-profits, and pharmaceutical companies.

Among the changes and new features Pinterest has been showcasing in the last week, the launch of its new analytics tool is a welcome development for healthcare marketers. The ability to measure and track your online activity is crucial to the success of your social media efforts. Heretofore this ability was missing on Pinterest. Now with Pinterest Web Analytics healthcare markers can gain fresh insights into how people are interacting with pins that originate from their websites.

Step-by-step guide to using Pinterest Web Analytics
1. Before you start

You will need to have a

verified website

to access web analytics. If you have a website listed on your profile with a check mark next to it, you're verified. If not,

follow these steps

to verify your account.

You will need to switch to

Pinterest's new look

to be able to see Analytics.
2. Explore Analytics

Click

Analytics

in the top-right menu under your name to explore your data.
3. What can you measure?

How many people are pinning images from your site

How many people have seen these pins

How many people visited your site from Pinterest

Which images from your website are the most repinned and clicked on
4. What can you do with the results?

Choose a timeframe to see how your numbers increase/decrease over time.

Download your analytics to present to a client or CEO to show the effectivness of a marketing campaign.
What does this mean for your healthcare marketing?

With the Pinterest Web Analytics tool at your fingertips, you can now track your pinning activity and evaluate which content you produce is the most popular on Pinterest. This will allow you to tailor your content accordingly. Pinterest has promised to add new tools and more detailed insights over the coming months to help you see even more clearly what is working or not on your website so that you can create even better pins in the future. So watch this space! And if you aren't already using Pinterest for your healthcare marketing, now is the perfect time to get on board.