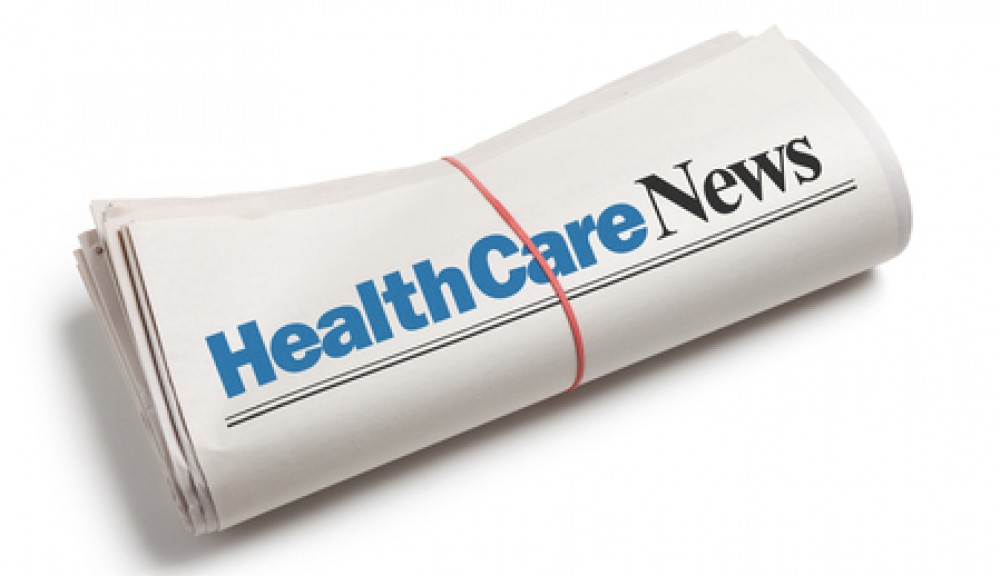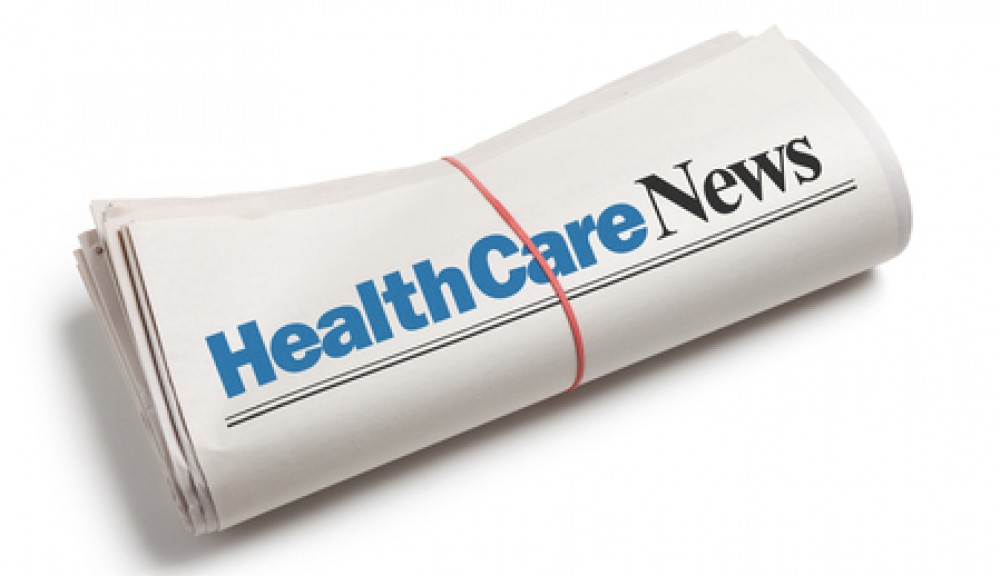 From our partner site, Healthcare Dive, we wanted to share the top 5 stories that readers were talking about and sharing last week. Last week was a rough week for the Affordable Care Act in Congress, beginning with the repeal of the Cadillac tax. Other topics that dominated the headlines include the release of the Leapfrog Group's annual best hospital list, and an insightful feature on the 'uberfication' of medical practices.
Read all about it:
1. Senate overwhelmingly votes to repeal Cadillac Tax
It was a bad week for the ACA all around in Congress last week. But repealing the controversial Cadillac Tax is one of the few measures that has bi-partisan support.
2. Will medical practices become 'Uberfied'?
Patients and providers alike are embracing telemedicine and on-demand healthcare. The trend seems to be hinting toward an 'uberification' of medical practices.
3. Leapfrog Group releases 2015 top hospital list
The annual Leapfrog Group survey analyzes hospital safety, quality and efficiency to determine the best hospitals in the country. 98 hospitals qualified for the list this year – is your local hospital on the list?
4. Congress on brink of passing ACA repeal package
And repeal they did, on Dec. 4 — but not without a promise from the Obama administration that the bill will be vetoed.
5. The Supreme Court case that could have a big impact on insurer health data collection
The Supreme Court is going to determine what information, if any, self-funded insurers have to provide to the state of Vermont.