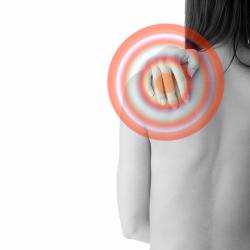 Why the Business of Pain Management Is Big and Getting Bigger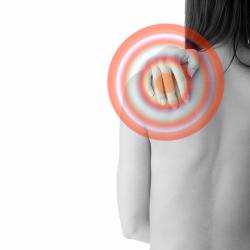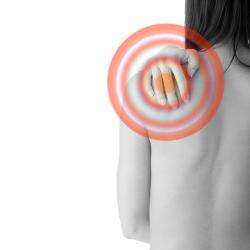 The Institute of Medicine (IOM) reports that over 100 million adults in the U.S. have chronic pain.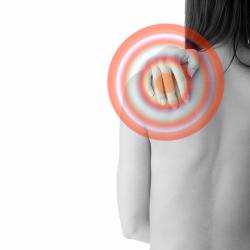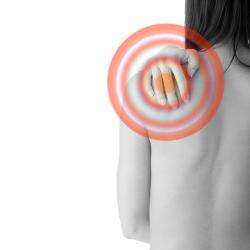 The Institute of Medicine (IOM) reports that over 100 million adults in the U.S. have chronic pain. Worldwide, upwards of 1.5 billion individuals suffer from pain related to cancer treatment and other conditions.
Pain has many definitions. It is subjective, multifaceted and is a bio-psycho-social experience. Consequently, pain is hard to treat effectively and billions are being spent on drugs, surgeries, devices, therapies and alternative and complementary medicine to care for those suffering from the range of conditions that make up the acute, chronic and psychosomatic pain continuum. Much of that care, however, is fragmented and uncoordinated. Through our research of the pain management market (and hereafter in this report we'll use the terms 'pain management' and 'pain medicine' interchangeably), we've become convinced that the millions of patients seeking pain treatment in the U.S. could benefit from a more integrated and coordinated care approach.
Through a high level analysis, we identified over 7,000 physicians in the U.S. who market themselves as being focused on the treatment of 'pain' for a range of conditions. However, there are countless articles and papers stating that many pain patients aren't being properly diagnosed through primary care providers, and as a result, they don't understand or benefit from the myriad of pain treatment options available for their condition. An overarching theme to these barriers is that many physicians have inadequate training and thus knowledge of pain management. A coordinated care approach like that delivered within multi-disciplinary specialty care clinics could not only enhance the treatment of pain, but also make it more accessible and effective.
U.S. healthcare is grappling with an increasing number of newly insured individuals, as well as the growing trend of more surgeries, an aging population and an evolving understanding of the relationship between prescription medications, mental health and pain. Our analysis supports that the market should embrace both a wider net for the patients deemed eligible and appropriate for pain management, as well as a broader scope of services for treating them. Well-capitalized pain management businesses that offer a more coordinated approach to care delivery can make a meaningful difference clinically, and reduce care costs and become profitable examples of effective outpatient care.
In our report, we break down why the pain management sector is poised for growth by detailing:
Five populations of patients who seek pain care (and there are many to choose from…we stuck with five)
Our proprietary Pain Management continuum, a useful graphic for understanding the pain medicine approaches for acute, chronic and psycho-somatic pain
The evolution of pain management, including to HCAHPS scores
Components that, in our view, are core to an integrated pain management experience, including:

Training
Guidelines
Integration of complementary and alternative therapies
Empathy
The growing needs of pain management patients, the intense economic pressures on hospitals and the market competition among health systems to maintain patient satisfaction and quality levels while avoiding readmissions, are all reinforcing the trend toward care models focused on coordinated care across the care continuum. These models integrate team approaches, collaboration and coordinated care among specialists, and even include behavioral healthcare and other support services such as patient advocates and navigators who help guide patients through the referral, workup, diagnostic testing and treatment processes.
pain management / shutterstock