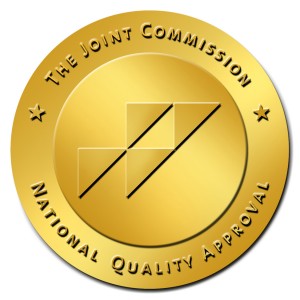 Your 2015 Checklist for The Joint Commission (TJC)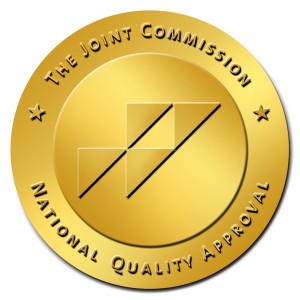 The Joint Commission's review (TJC) is one of the most stressful times for any hospital. You never know the exact day that they'll show up, but you'll have a ballpark.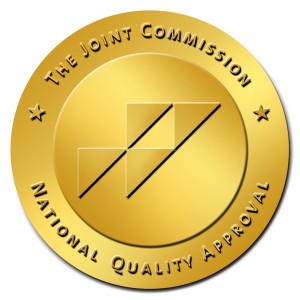 The Joint Commission's review (TJC) is one of the most stressful times for any hospital. You never know the exact day that they'll show up, but you'll have a ballpark. You'll have plenty of time to prepare for the visit, but where do you even start when you have piles of literature to review on the goals, benchmarks and ever-evolving standards? In general, there are some aspects of accreditation preparation that are the same year to year – and represent best practices that will keep your hospital operation ship shape year-round.
Getting The Word Out
If you're seeking accreditation for the first time, remember that it's your organization's responsibility to notify the public, multiple times, that you are undergoing evaluation and they can, at any time, report complaints. If you're undergoing your annual review, you'll want to at least notify staff internally when you have an estimated date of review from TJC. Certainly if TJC is coming in response to a sentinel event, you'll want to be sure that any departments involved have thoroughly reviewed the event, their processes and response.
Have Documents/Reports Ready To Go
You can speed up the process and reduce disruptions to staff's activities by having all the documentation and reporting that TJC requires prepared and ready to hand over before they've even set foot on your hospital's campus. What will they be looking for? Performance improvement data, infection prevention protocols, your mission statement, an organizational chart that displays the hierarchy, a comprehensive list of departments and chairs, a current inpatient roster (if applicable) and don't forget the simplest: a map!
Do Your Research
The easiest thing you can do before TJC even arrives is get a current copy of the Comprehensive Accreditation Manual for Hospitals (CAMH) and review it. Using it as a guide, you can figure out who within your organization will be the point person for each department as you plan for TJC's arrival. Then, on the day of the review, everyone will have clear expectations and actionable steps that they can take to make sure the day is as hassle free as possible.
Make a List – and Follow It
A good list to start with?
Check that you're in compliance with the National Patient Safety Standards
Look at your most high-risk process and evaluate it
Make sure you have a completed Statement of Conditions
Engage in a thorough self-assessment looking back at areas of weakness you've dealt with in the past. Make sure that they're up to snuff.
Utilize analytics to try to find potential areas of criticism and circumvent it by taking early action when possible. Or, if you won't have time to make the changes, create a plan which you can present with the intent.
Make sure that each department head knows exactly what they need to review. The head of the kitchen needs to have just as thorough of a checklist and plan as the CMO.
Assume that they will select a complex, high-risk patient as a "tracer" and do your own internal tracing of such a patient so you can catch procedural problems before TJC arrives
Educate your staff about how to answer questions posed by TJC reviewers. Remind them that if they don't know the answer, they should never make an answer up. It's okay to say, "I don't know, but I can find someone who does."
Make sure everyone is clear on your organization's mission statement
It might seem simple, but make sure that everyone knows where the closest fire extinguisher is, and, the exit route in case of a fire. You'd be surprised how many organization's overlook this!
Know The National Patient Safety Goals
Which include:
1) improving the accuracy of patient identification through two-step verification processes
2) always striving to improve communication between providers and also, between providers and patients
3) improving medication safety and reconciliation post discharge on a regular, ongoing basis
4) reducing the occurrence and risk of hospital acquired infections and
5) identifying risk on a patient population basis.
Get an Ethics Check-Up
Invite a third-party consultant in who can provide an unbiased glimpse into the moral and ethical belief system that pervades your hospital's culture. Just because the water is calm on the surface doesn't mean something darker might not be lurking underneath. Not every healthcare organization is fraught with these practices, but it's in your best interest to uncover these undesirable subcultures before they become dominant.
As you continue to cross all these to-dos off your list, you'll probably feel an increased sense of confidence as you rediscover what makes your hospital great and get a head start on addressing areas that need improvement. Both practices are a recipe for increased confidence and a stronger year ahead.