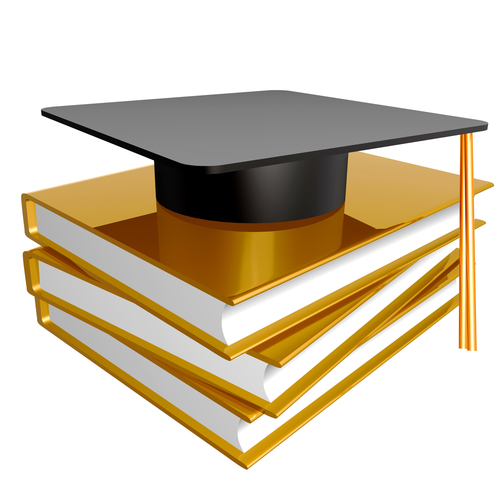 ZocDoc High School HealthCare Essay Contest
Earlier this year, ZocDoc, the popular website dedicated to improving access to healthcare, offered high school students the chance to win a grand prize scholarship of $6,000 to the accredited college of their choice for writing the best personal health essay. The students had to submit a one-to-two page essay discussing a personal health experience, how it related to the healthcare system as a whole, and any changes they would make to the healthcare system as a result. The essays are in, with topics ranging from obesity and eating disorders to insurance coverage and medical dev
Earlier this year, ZocDoc, the popular website dedicated to improving access to healthcare, offered high school students the chance to win a grand prize scholarship of $6,000 to the accredited college of their choice for writing the best personal health essay. The students had to submit a one-to-two page essay discussing a personal health experience, how it related to the healthcare system as a whole, and any changes they would make to the healthcare system as a result. The essays are in, with topics ranging from obesity and eating disorders to insurance coverage and medical devices. ZocDoc has reviewed the 1100 submissions and selected these five finalists: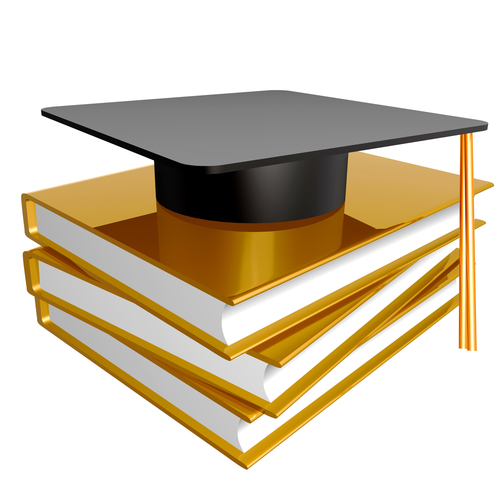 Amelia G., 17, Senior, Newton, MA
Brianna J., 17, Junior, Overland Park, KS
Grace P., 18, Senior, Irvine, CA
Joe P., 17, Junior, Munster, IN
Rylie D., 17, Senior, Scottsdale, AZ
"We're in awe of the overwhelming volume and quality of submissions that we received," said Oliver Kharraz, MD, ZocDoc Founder and COO. "It's exciting to see our next generation's potential healthcare disruptors thinking critically about how they can make an impact."
The finalist essays and personal videos are now live on ZocDoc's Generation Health Scholarship page.
The voting page is really great – very comprehensive and easy to navigate. Please read these essays and vote for one of these enterprising young students.
Public voting starts today and will remain open until 5 pm on May 14th, 2013, and each person is allowed one vote per day.