Your body is a temple, or so the saying goes. It might sound a little cliche, but your body really is fantastic and deserves the utmost care. Take a minute to think about everything your body can do for you throughout each day; you can see why taking care of it is so important.
It can be easy to fall into a routine of not taking care of your body. It's understandable, with many people's hectic work schedules and busy home lives, how bodies can fall on the backburner.
But ignoring your body and not taking care of it can have effects beyond just a little weight gain. With disease risks like diabetes and heart disease, lowered energy levels, and a higher cost of life insurance for overweight individuals, it's clear the consequences are more significant than most might think.
There are many benefits to even small steps towards taking better care of your body and many possible risks if you continue to allow it to decline.
Negative Effects of Poor Physical Health
Only 1 in 4 people is getting the recommended amount of physical activity. The people not meeting this recommendation put themselves at many risks to their health.
The possible negative effects of not getting enough physical activity are:
Heart disease
Obesity
Type 2 diabetes
Some forms of cancer
Poor physical health can go beyond effects on your body. It can also affect your mental well-being. Not taking proper care of your body can lead to the worsening or developing of possible mental health problems, as your physical and psychological health are linked.
Negative Effects of Poor Eating Habits
Taking care of your body is about more than just physical exercise. In fact, what you eat might be a more critical factor in your body's overall health than physical exercise.
Even if you exercise, a poor diet will always come back around to bite you. The foods you choose are essential to your body's overall health and well-being.
If you're not giving your body the nutrients it needs, you will likely see a lot of adverse side effects such as:
Anemia
Depression
Fatigue
High blood pressure
High cholesterol
Heart disease
Obesity
Osteoporosis
Poor dental health
Stroke
Type 2 diabetes
Weakened immune system
With so many possible negative effects, providing a body with the proper nutrition is key to keeping it healthy.
Proper nutrition is quickly forgotten. In the age of convenience, there are ready-to-eat meals available on almost every street corner. After a long day at work or running around, it's much more appealing to stop and grab something quickly than it is to cook an entire meal yourself.
Though it's easier, the nutritional value of fast food meals is meager. You won't find healthy sources of protein, carbs, fats, or minerals in a drive-thru burger.
When you are in control of what you're putting in your body and making the right choices, you will see incredible changes in not only your physical health but your mental health as well. Keep in mind, the good nutrition you're giving to your body is the same stuff that's going to fuel your brain.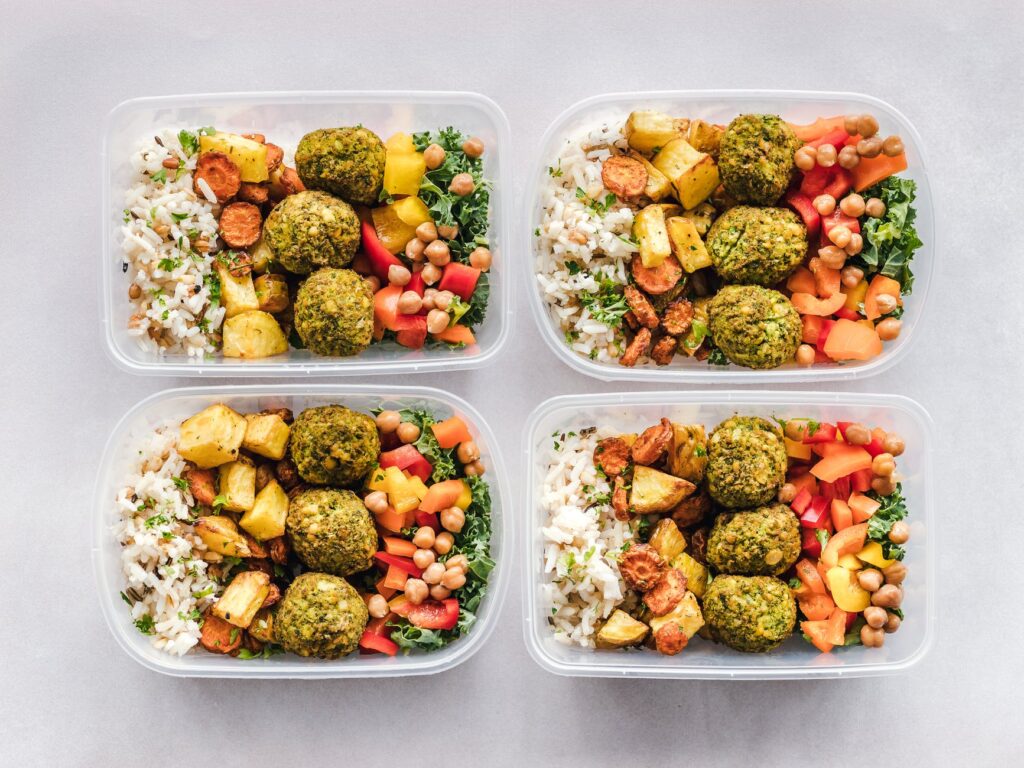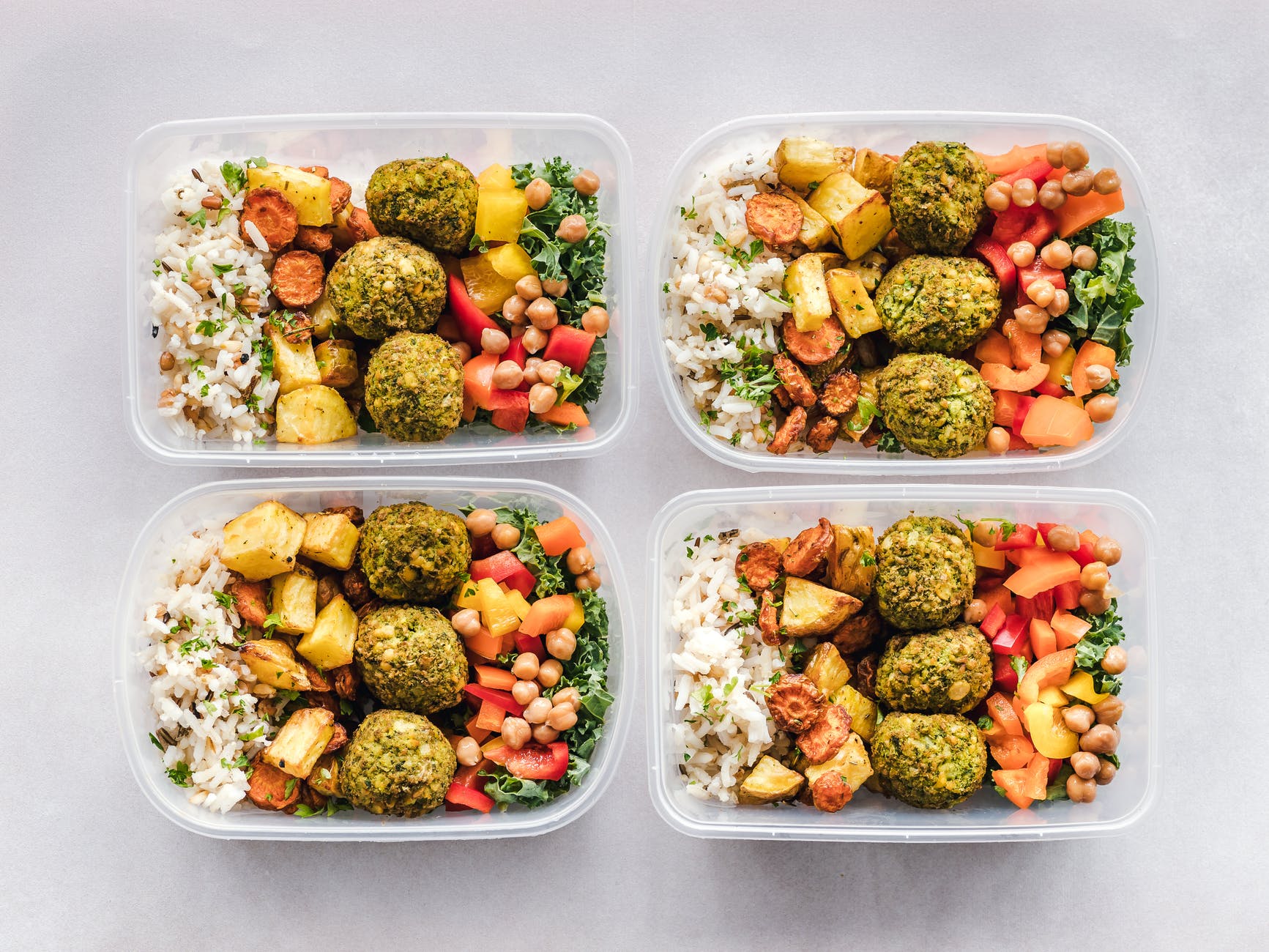 How to Make a Healthy Lifestyle Change
Understanding that change needs to happen is a great first step. But the steps that follow can seem incredibly overwhelming. What foods should I choose? Will I have time to accomplish all this? What exercises can I actually do?
These feelings, questions, and even doubts are all understandable and expected. After all, a healthy lifestyle change is a big deal. And it's not something that can happen overnight. It will take some time, effort, and a little trial and error to get right.
Start Exercising With Small Steps
When it comes to incorporating better physical habits into your life, start small. Activities like walking can have significant benefits and usually are easily accomplished by anyone.
Taking steps in the right direction without overexerting yourself is the best way to keep on track and continue to improve. If you attempt to jump right into strenuous exercises and burn yourself out, you may quit before you see any progress.
Learn Meal Options That Work for You
Eating healthy doesn't have to be as scary as it seems. A simple place to start is looking for substitutions. Take the food you already enjoy and find a healthier alternative. There are a plethora of healthy options available at most grocery stores.
You can also do some research to find super simple meal ideas that you can cook. Starting simple can allow you to get the hang of healthier cooking without feeling overwhelmed.
Take Care Beyond Diet and Exercise
Although diet and exercise are the two critical factors in a healthy body, there are other things you can do to ensure your body is at its best.
Proper sleep habits can also have positive effects on your body such as better attention, mood, and memory. With all these positive factors, you'll find it easier to stick to exercise and proper nutrition.
Water intake also plays a massive role in your physical well-being. Water is the most vital drink you can consume. Proper hydration is important for your body's overall health. The list is monumentally long for all the benefits water can give, but here are just a few: it improves nutrient absorption, boosts energy, and aids in immune health.
Water is an amazing benefit to our bodies. So if you're wanting to take better care of your body, drinking plenty of water is vital.
Your Body Deserves the Proper Care
Life gets so busy that it's easy to take the easier and more convenient option. But when it comes to your body, the easy option may have some severe consequences.
Although choosing the right foods and finding time for exercise can sometimes be difficult, you need to try. Your body does so much for you; give it the proper care it deserves. When your body is well taken care of, you will notice incredible improvements in many other aspects of your life.