About 15% of people fear to go to the dentist. This fear is referred to as dental anxiety and can keep patients from going for regular dental checkups. There are plenty of reasons why people refuse to go for dental care.
They include previous experiences that they did not like, fear of needles, an encounter with an abusive or insensitive dentist, claustrophobia, high medical bills, fear of pain, and feeling shame for having bad oral hygiene.
Such anxieties and fears can affect the quality of your life. They can prevent you or your kids from getting the required dental treatment. Even people that have only had good experiences in the past get a little anxious about seeing the dentist.
Below are 7 tips you can apply to help conquer your dental anxiety:
Pick the right dentist
Your dentist's demeanor towards you will often leave a mark. If he/she is impatient, insensitive, or rough, you'll probably never want to visit them again. Such experiences also affect how patients interact with other dentists in the future. It's important to note that having dental fear is not a bad thing. Consider picking a dentist that listens and acknowledges your anxieties and worries. If they are kind enough to listen, they'll probably take the necessary steps to ensure that you're comfortable throughout the process. Talk to your family and friends to get recommendations. You can also do a little bit searching online for the best dentist.
Fear of pain
One out of five people fears the pain that results from needle injections. If you ever feel nervous about needles, talk to your dentist about it. He/she can use anesthesia to numb your pain. Nitrous oxide, also known as laughing gas, is a great alternative that dentists use to help patients relax. It works well to numb your senses. Sedation dentistry is also a great option where Nitrous oxide isn't very effective. It works well where there's an unrelenting fear of pain. After the sedation wears off, you'll need someone to drive you to and from the hospital.
Bad past experiences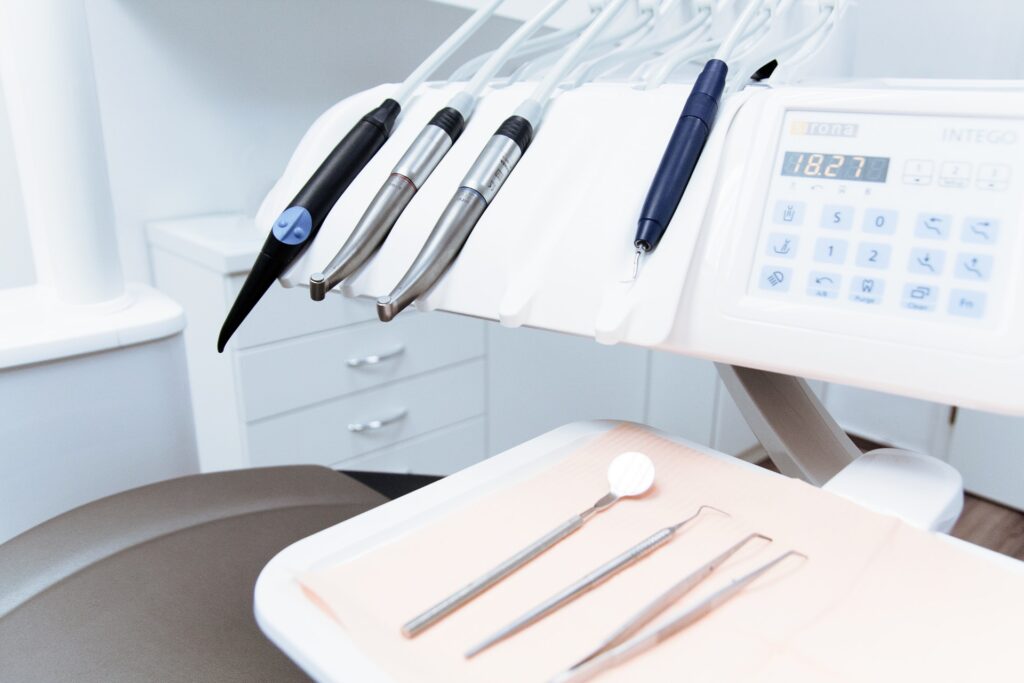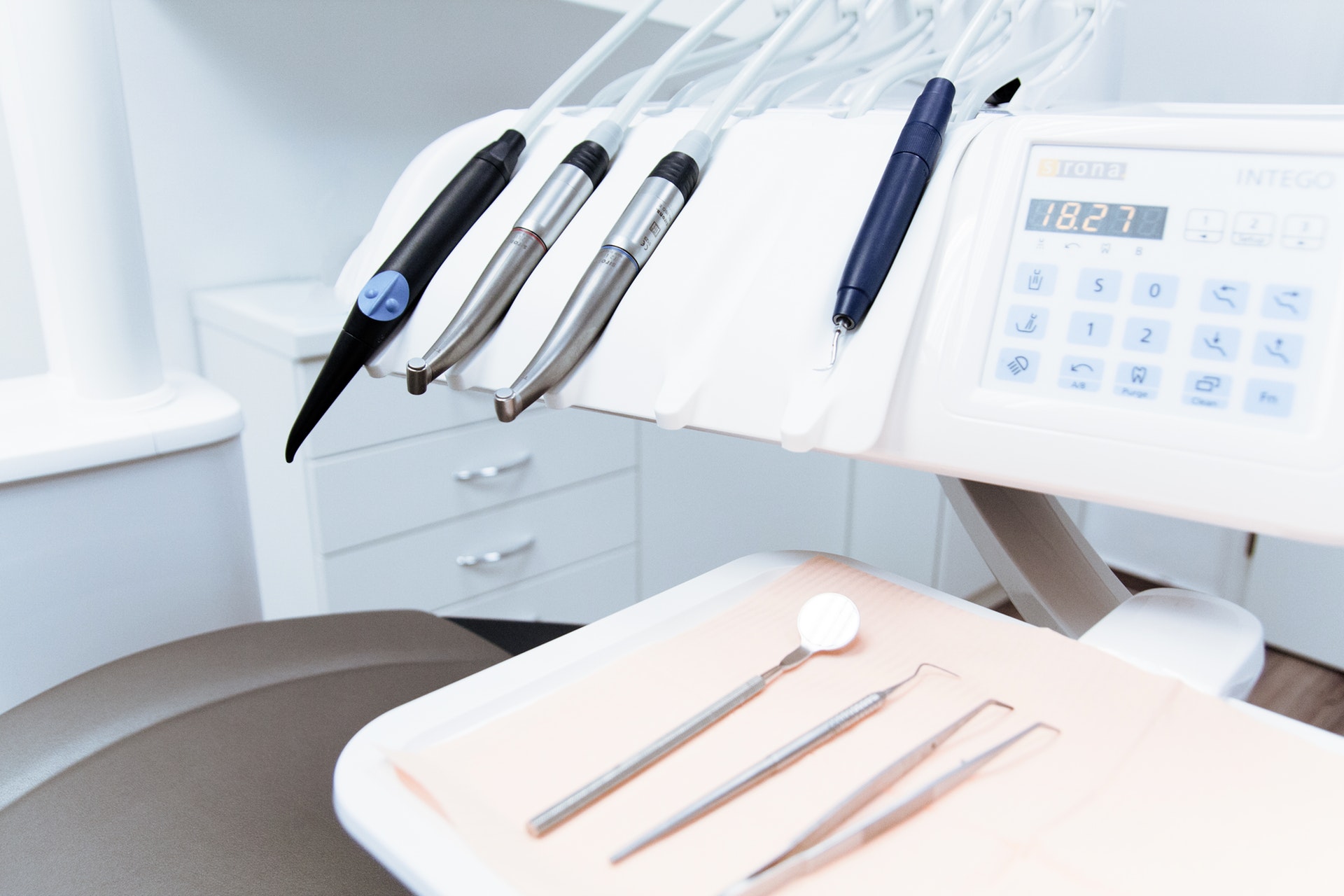 Having an appointment that left you feeling repulsed, unsettled, or ashamed can affect your commitment to getting dental treatments. This is the second most common cause of dental anxiety. An annoying assistant, an over-billed checkup, an insensitive dentist, or a hygienist that didn't do her job well can leave you prejudiced about dentists. Consider talking to your dentist about your past experiences to give them a hint of what you didn't like. This helps to find dental staff that is the right fit for you.
Embarrassment about your oral hygiene
Perhaps you haven't been taking good care of your teeth. You may have gone for a long time without cleaning or undergoing dental checkups. This may have resulted in bad teeth and a compromising dental state. It's important to remember that dentists have seen it all. They have encountered the worst problems, which could even be worse than yours. It's their job to work on damaged teeth and give the best advice they can. You may be surprised to find out that your dentist already knows about your anxieties. Informing him/her earlier can help break the ice.
Fear of sedation
There are two common fears when it comes to sedation. The first one is fearing that you might be too awake or aware of what's going on, hence, feeling the pain. The second one is fearing to be too numb to have control of what's going on. Some patients fear to choke, suffocating, or having trouble swallowing. Be rest assured that you won't experience any of these issues. Only the individual teeth under treatment will be numbed on the upper jaw. You may feel numb on your tongue and cheek when it comes to the lower jaw, but this is nothing to worry about.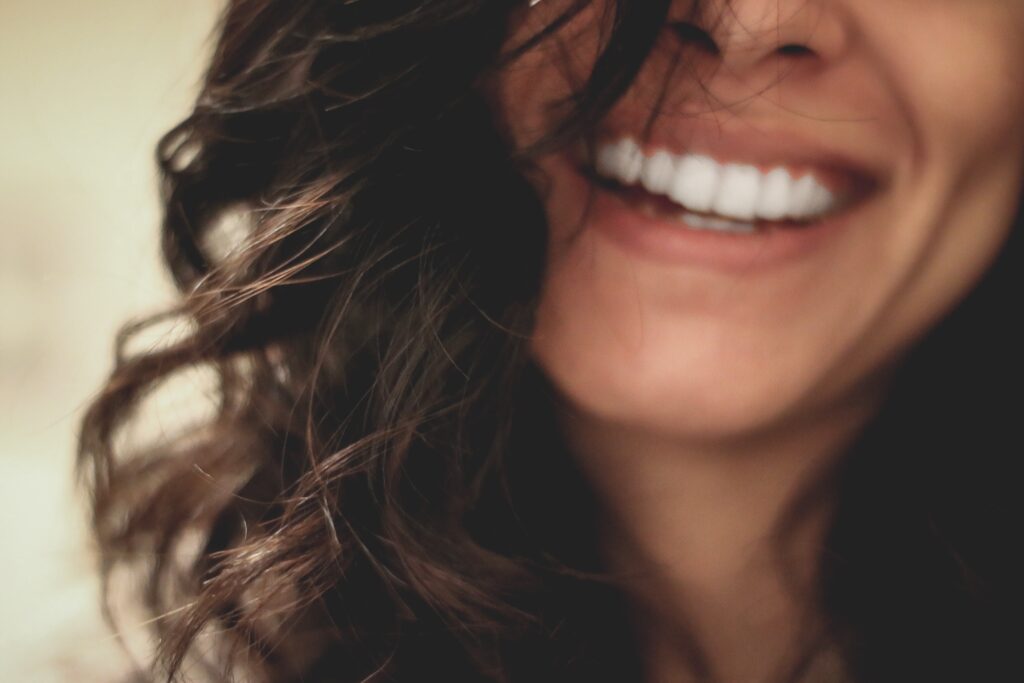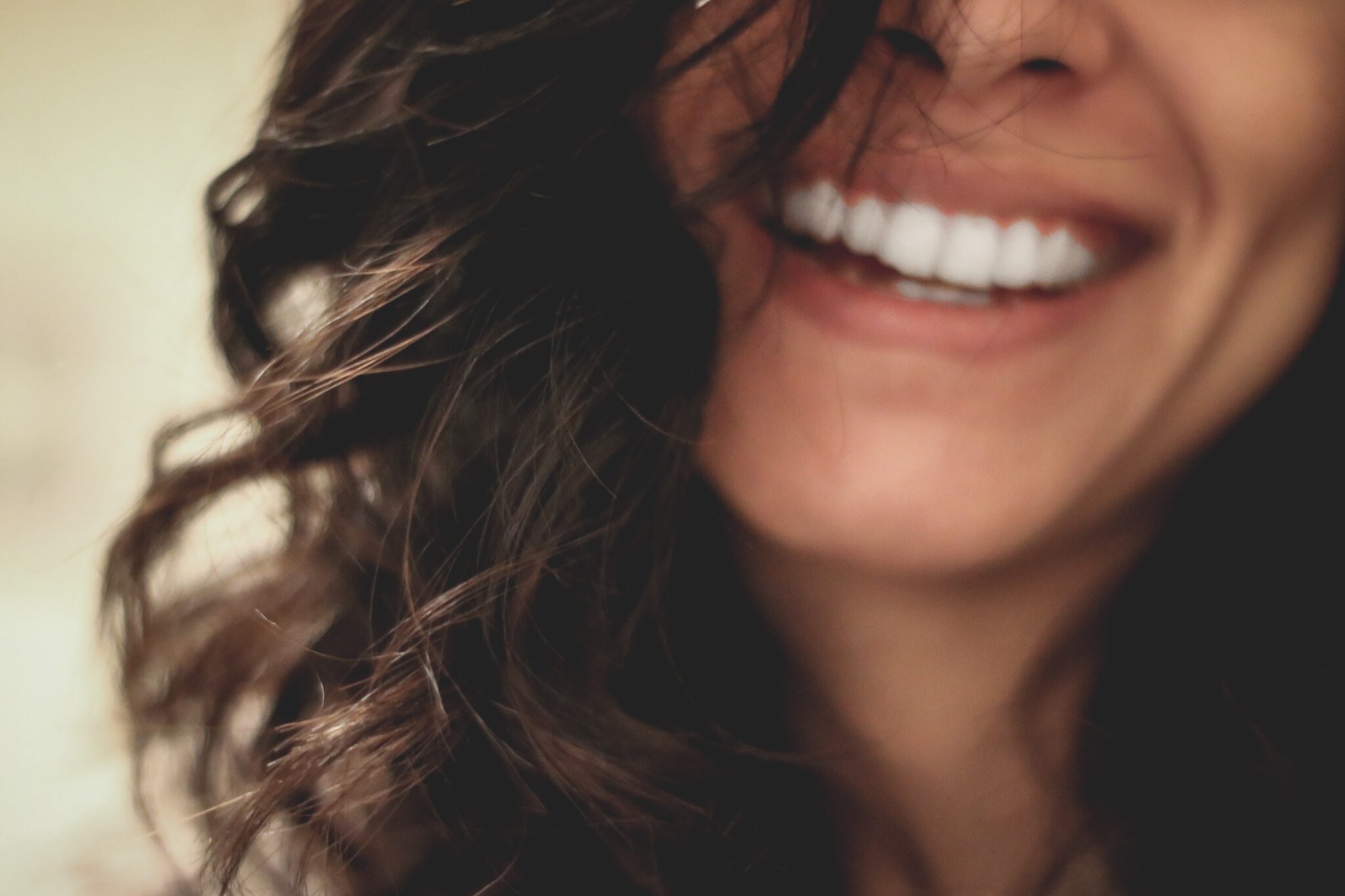 Cost anxiety
Dental checkups and treatments can be costly. This is especially if you have to keep up with regular appointments. Fortunately, such checkups eliminate the need for more expensive treatments that may result from a lack of proper dental care. Aperture Dental Practice recommends speaking to your dentist about payment options. This is especially if your insurance doesn't cover the treatment. Most dental offices will try and come up with a financial arrangement that's comfortable for you.
Feeling helpless or confined
Having to face a drill while being confined to a seat can leave you feeling claustrophobic. The inability to talk while the exercise is going on can make things worse. One of the best ways to tackle this is to identify your fear and find out what exactly it is you're afraid of. You can take someone with you to lessen the feeling of being alone. Don't be afraid to talk to your dentist about it. He/she may allow you to take short breaks during the exercise just to let you breathe for a while.
Conclusion
Going to the dentist is very beneficial for your health. Get some assistance with your dental anxiety so you can can take care of your dental health in stride.