As we look towards a new year, we thought it was time for a few predictions:
As we look towards a new year, we thought it was time for a few predictions:
Patient satisfaction will be the most important focus of the Triple Aim
Patient reported outcomes will be combined with full-body scanning for key signs
Emotional health will be as important as physical health, and mobile health companions will focus on both
The standard 10-point pain measurement scale will still be in active use
Mobile healthcare will move on its own, and even fly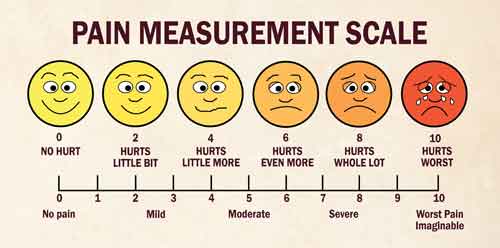 How do we know this? Big Hero 6: Disney's treatise on the future of healthcare delivered by robots. Okay, maybe it's about the bond between brothers and how ordinary brilliant scientists can become superheroes, but given that one of the main characters, Baymax is a personal health companion, we believe Disney is also trying to tell us something about the future of healthcare.
Baymax is a huggable robot and personal health companion who can scan, diagnose, and treat humans and cannot be 'turned off" until his patient is "fully satisfied with his or her care." Baymax takes the patient satisfaction pillar of Triple Aim to the extreme. He can also do kung-fu, packs a mean punch, and can fly.
Baymax: I fail to see how flying makes me a better healthcare companion.

Hiro Hamada: I fail to see, how you fail to see that it's awesome!
Baymax is activated when he hears someone say "ow" and uses a standard 10-point pain scale to first identify problems. Given his ability to review vital signs by scanning, we have to assume he's asking this question for the emotional benefit of patient rather than a real data point.
Baymax: Hello. I am Baymax, your personal healthcare companion. I heard the sound of distress, what is the problem? On a scale of 1 to 10, how would you rate your pain?
Like a futuristic country doctor, Baymax understands that a patient's health and well-being is affected by his or her emotions. At one point he tells his young charge:
Baymax: It is all right to cry, crying is a natural response to pain.
While he is only activated in response to injury, once Baymax is caring for a patient, he anticipates future issues, and is aware of what's happening before the patient.
Baymax: You have sustained no injuries. However, your hormone and neurotransmitter levels indicate that you are experiencing mood swings, common in adolescence. Diagnosis: puberty.
He is also prepared for health emergencies.
Baymax: My hands are equipped with defibrillators. Clear!
Unfortunately, in this situation, the patient was using a figure of speech about having a heart attack, and this is one central problem with this future mobile health: Baymax is naïve and doesn't understand human emotion. As well, in his desire to help he asks his young patient if certain activities will make him feel better even though they are potentially ill-advised. Baymax 2.0 will need to have some situational learning skills and not confuse patient satisfaction with the "customer is always right" motto.
However, like a real healthcare provider, Baxmax has taken an oath not to hurt humans and he fu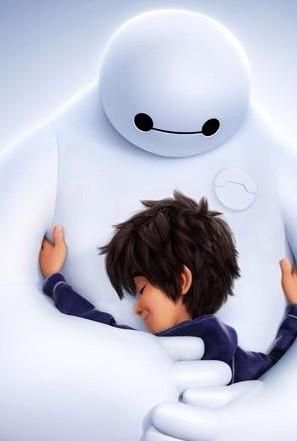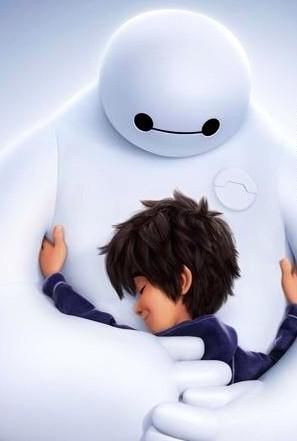 lfils this to the best of his ability, even when the humans try to get him to do otherwise.
So what is Disney trying to tell us about the future of mobile health? Based on the example of Baymax, we'd say in the future it needs to be:
With you when you need it
Focused on the needs of the patient
Summoned by the patient
Comprehensive
Focused on patient satisfaction
Huggable
The last one can't be underestimated. One of the great appeals of Baymax, besides his childlike naivete, is that he looks like a giant marshmallow. Mobile health needs to be patient-friendly and approachable. People don't like to be reminded that they are sick, and medical apps with medical names too often do this. For us at Wellpepper, we have a dog as our logo for this reason. We want to be approachable, friendly, and supportive to patients. We're going to be with them on their mobile devices so they'd better want to have us there with them, just as Hiro has Baymax.
Happy Holidays from all of us at Wellpepper! All the best for 2015.