Just when you thought the world around is becoming complex and challenging; the healthcare industry on the other hand is trying to simplify its solutions and is striving to make healthcare reachable to more and more patients, even in remote areas. Technology such as AI, IoT, and Big Data has changed the face of the healthcare industry already and has elevated it to a great extent. This has also disrupted the market and the buyers both from the B2B and B2C realm. The healthcare industry has changed drastically over the past decade or so. This industry has been striving to give the most exclusive, convenient, and sophisticated experience to patients. There has been a spike in enhancing the patient-doctor relationship with the help of technological marvels. While retaining the welfare equation; hospitals and healthcare organizations are now focusing on healthcare experience and are taking lead generation seriously. The modern healthcare B2B buyer has become more aware, is now more tech-savvy, and prefers to make online research before making buying decisions. Research shows that 62% of buyers only reach buying decisions after they go through digital content alone. But the new-normal for the healthcare industry is definitely lead generation and it is predominantly throwing light on the fact that leads are important to healthcare. This blog discusses some aspects and techniques of lead generation in healthcare. So what exactly is the role of lead generation in the healthcare industry and how can you go about it? If we want to correlate healthcare and lead generation; and want to draw a parallel between the two; we first need to know some facts as follows:
The number of leads generated in healthcare can be inconsistent and unreliable
It is difficult to predict the ways and means of advertising adopted to attract leads
The quality of leads cannot be guaranteed and you have no control over it
So let us discuss some tangible, measurable, and dependable ways of generating leads in the crucial healthcare industry. Here are two practices that are the most popular lead generation techniques:
Website:
For any healthcare professional; the website is the lead magnet. It is a platform that patients look forward to before and after engaging with the organizations. The importance of a website is therefore paramount and it is looked at upon as the fastest way to generate leads. Therefore your website is an important resource for your prospects to get curious and if they do, don?t forget to make them stay and delight them for further engagement through a brilliant and easy to navigate design; one that encompasses strong call to actions for helping the prospects make faster decisions. The content and messaging on the website are crucial too for the visitors to want to come to you for any of their concerns. An empathetic tone and content that is related to their challenges can almost always attract the most potential customers. Fast loading and easy to navigate website is more likely to be visited not once, but again and again by interested candidates. Given the advent and proliferation of smartphones today; it is very crucial that your website is mobile-friendly. A lot of important content such as contact information, online scheduling, online appointments, online counseling, and also virtual medical advisory is recommended for your website to attract more customers. This can attract a lot of active leads that are more likely to convert into customers.
Distributing content: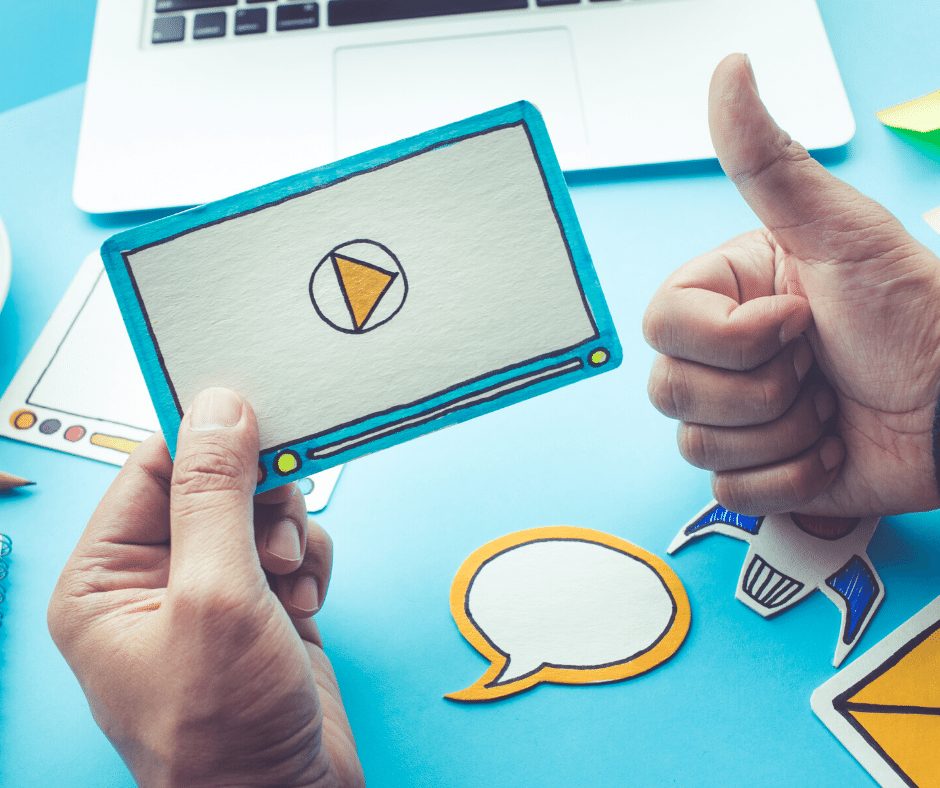 Content is extremely important when it comes to healthcare. In fact the reliability, trustworthiness, and credibility hinges of how accurate your data is. So data plays a pivotal role when it comes to hospital management and online healthcare series. Whilst you want to make sure your patient data and records are accurate; the leads that you want through your website can come through only genuine and authentic content. Given the nature of the industry; the availability of white-papers, e-books, podcasts, blog posts, email newsletters, website landing pages, and much more can drive leads to your website and ultimately bring quality business to you.
Conclusion
The evolving healthcare industry also means more challenges and more competition. Lead generation if done right can make healthcare organizations competitive while retaining their standards of healthcare initiatives. The ways to adopt B2B Lead generation are not any different from a regular B2B company if one follows the right methods that are aligned with the specifics of the healthcare industry.