The Federal Communications Commission has officially set aside a portion of the nation's wireless spectrum to wearable medical sensors, reportedly becoming the first nation in the world to do so.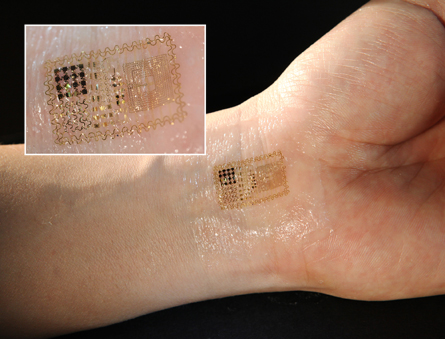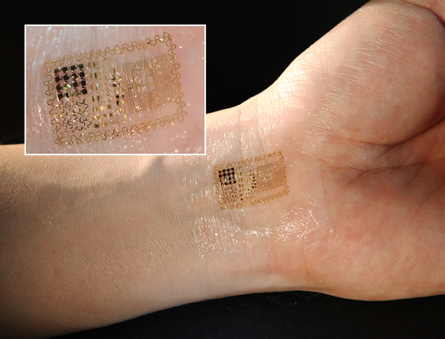 In a Sept. 11 announcement, the FCC finalized a vote taken on May 24 to set aside spectrum in the range of 2360-2400 megahertz for medical body-area-networks, or MBANs, with the 2360-2390 MHz range restricted to indoor use. The decision, to take effect on Oct. 11, means wearable sensors will be able to send and receive non-voice data in that range without interference from Wi-Fi or other devices, though they'll still be considered secondary users.
This announcement sets in play the further development of remote monitoring either in hospital ICUs, during transportation in and out of hospital as well as remote-monitoring from the home or chronic facility facilitating Real cost savings as opposed to governmental edicts, such a PPACA
The medical device can now be certified by a standard, and a secure protocol established. Undoubtedly the FCC will want to finalize and certify the device(s) as reliable and accurate under a variety of circumstances.
The light is now green for device and remote monitor companies to proceed.