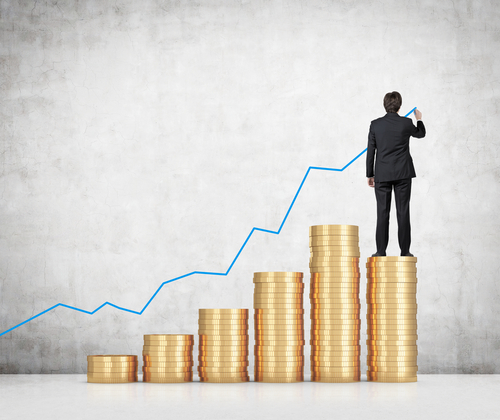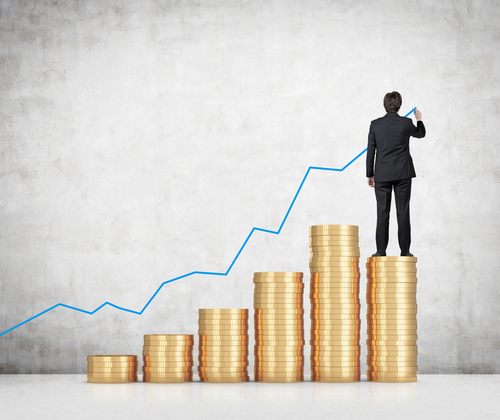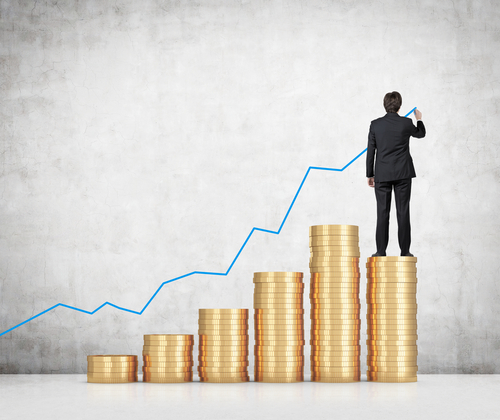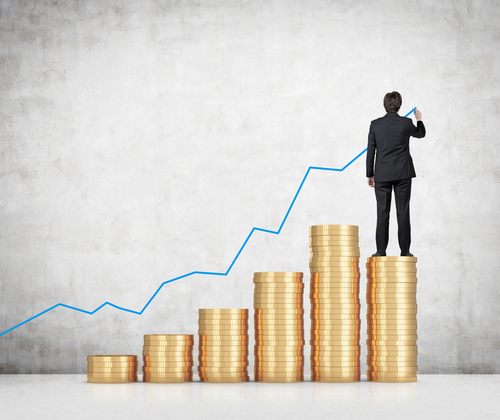 Drug therapy problems present a serious issue in healthcare in the United States. Industry estimates suggest total costs of unnecessary medical expenditures resulting from medication non-adherence to be approximately $300 billion, which represents more than 30% of the total waste (excluding fraud and abuse) in the healthcare system. Failure to take prescribed medications costs over $100 billion a year in excess hospitalizations. It is estimated that nearly one-third of patients never fill their prescriptions, and three out of four Americans do not take their medications as directed.
Medication Therapy Management (MTM) includes a broad range of activities, including but not limited to enhancing adherence through patient education, performing a comprehensive review of the patient's drug regimen, and monitoring efficacy and safety of medication therapy, with the overall objective to enhance care outcomes and lower healthcare costs.
Market Drivers: While the Medicare Modernization Act of 2003 required Medicare Part D prescription drug plans to include medication therapy management services to be delivered by a qualified healthcare professional, lack of financial incentives and a quantifiable ROI were key challenges in implementing an effective medication therapy management.
The introduction of the 5-Star rating system by the Affordable Care Act provides the financial incentives and puts MTM in the spotlight. Of the 53 key quality measures in the Medicare Star rating system, 17 are prescription drug specific and have a weighting of 1.5 to 3x making it a highly important component for the overall plan rating. With Star Ratings bonus payments expected to exceed $2 billion for the large, public MCOs in 2015 alone, MTM has come into high focus.
Two Compelling MTM Case Studies:
The 37-year-old female who is taking 18 medications.

The patient suffered from uncontrolled asthma, plus depression, pain, and nausea. A 30-minute MTM visit found five problems, including a duplicate therapy and overuse of a short-acting inhaler. Three medications were added, one subtracted. The annual medication costs: $3,092. Cost reductions from avoiding an asthma-related hospital stays: $24,511 (average costs of a hospital visit by a patient suffering from asthma). Net savings: $21,419.
The 54-year-old man who is taking 12 medications.

The patient was a smoker who has diabetes and other problems. The MTM check-up identified four problems, including adherence issues and a missing ACE-I therapy. Three medications were changed; adherence was improved. Net savings: $9,567.
Market Activity Provides Further Validation: Market activity, as demonstrated by selected events below, further validates the MTM's renewed focus in the minds of several market constituents.
CMS awarded $8.7 million to

VillageCare

, a community-based, not-for-profit organization, to help HIV/AIDS patients by providing a multi-layered and tailored intervention aimed at improving their medication adherence via a mobile medication planner, text reminders, social networking, peer mentoring, virtual support groups, and virtual access to health coaches.
First Databank

(part of Hearst Health) has partnered with

Polygot

, a developer of cloud-based adherence platform for hospitals, ambulatory care centers, and pharmacies across the U.S. and Canada to enhance adherence through patient education and awareness tools. Providers will benefit from improved quality scores.
An ongoing and irreversible shift to 'value-based' care models that align reimbursement with the delivery of higher quality and more cost-effective care will have a profound impact on MTM. In addition, an effective MTM program can dramatically improve adherence and patient health through regimented chronic condition management, eliminate fear of medication related side-effects through patient education, proactively identify medication adherence gaps, and drive appropriate interventions.
Let us know what you think.
Medical non-adherence / shutterstock