Mitchell Poll Reveals that Boomers will Purchase Health Care Apps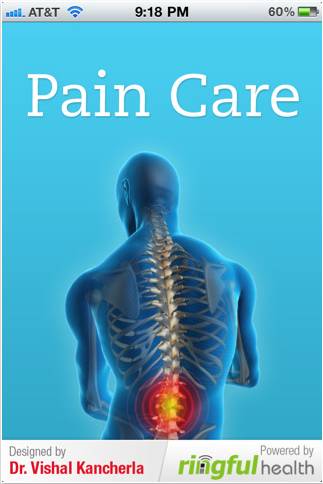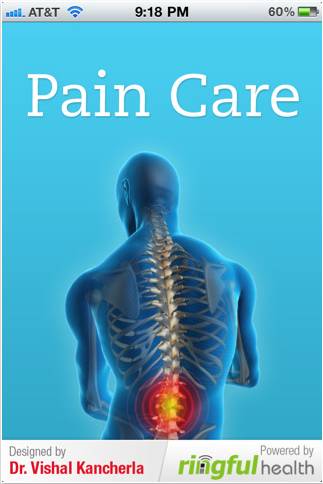 How important is social media to mobile health apps? Very, according to Mitchell Research, a national polling company based in East Lansing, Michigan. Susie Mitchell is founder of MitchellPR a consulting firm focused on helping technology deliver mobile health and wellness apps to Baby Boomers. A 30 year journalist and public relations veteran, she has a keen understanding of the 78 million person cohort. She is president of the nationally recognized marketing research, public relations and public affairs firm Mitchell Research & Communications, Inc. writes the BoomerTech blog and a weekly blog for AARP called App of the Week. She is co-author of the book, Growing into Grace: Adventures in Self Discovery through Writing, which assists women in finding peace with their lives as they age.
There is a lot more to purchasing a mobile health app. Providers need to be involved, and training sessions increase the likelihood they will be used as designed.
And price point for the app is important. About 36% would spend $1 or $2 on a medical app and 30% would spend $3 to $10. This is good news, for app developers, insurance providers and doctors.
A common conversation amongst Boomers is that we all want to live longer and we all want more active lives. Ask almost any Boomer what he or she thinks about getting older and you'll hear the proclamation, "I'm not giving into aging."
And we often say we will go to great lengths to keep the tentacles of Father Time at bay.
Now a new study shows that a majority of Baby Boomers (those born between 1946-64) who own smart phones are willing to put their money where their mouths are and purchasehealth apps that help monitor and combat chronic diseases.
The takeaway
Boomers want to help manage their chronic disease care, they are willing to pay for the mobile apps to help them―but they need assistance in learning how to use the apps. There's an opportunity for health care providers to develop 12-step type app/disease management programs to help get this medical giant under control.
What is troubling, however, is the resistance of older Boomers to be digitally connected. The group that needs help the most is missing out on terrific apps to help them manage chronic disease.
Lessons learned
·Just because chronic disease apps exist doesn't mean they are used.
·Just because someone downloads a chronic disease app doesn't mean he or she will use it.
·There needs to be a human liaison between the app and the Boomer user.
·Once the group gets comfortable together, they are willing to share their ideas and outcomes, which will make adherence to the app more likely.
·And, once they get used to it they are very likely to share their app with friends, increasing the number of users!
Searching for support groups: Facebook groups, Twitter lists, Google Circles are a good place to find others who are familiar with health apps. Search YouTube, there are many professional and amateur training videos available.
Doctors need to step it up and encourage Boomer patients to download and use the health care apps. If they don't already own a tablet, trends show they will be purchasing one soon.
In my next post we are going to discuss the ideal platform…smartphone vs. tablet and operating system, iOS vs. Android.