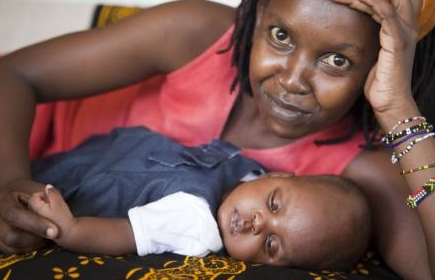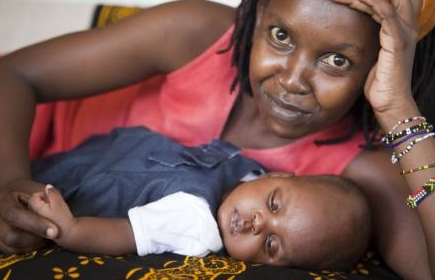 Wazazi Nipendeni means "Parents Love Me". The Wazazi Nipendeni Free SMS Service offers informational texting to pregnant women, new mothers, family members and others who desire the information. The Tanzanian government and the Ministry of Health and Social Welfare have brought together a large group of stakeholders for this important program.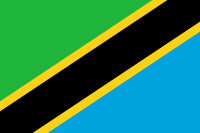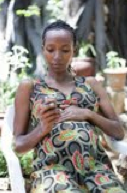 Wazazi Nipendeni is a multi-media campaign and hopes to empower pregnant women and their families in Tanzania to ensure themselves a healthy pregnancy and safe delivery. The campaign urges pre-natal care, malaria prevention, prevention of mother to child HIV, birth planning and delivery.
The SMS component is an integral and unique part of the campaign. Qualified individuals, including pregnant women, family members and mothers with newborns, send the word "mtoto" (child in Kiswahili) to register for the free service. Afterwards, they receive free messages covering all aspects of safe pregnancy and early child care.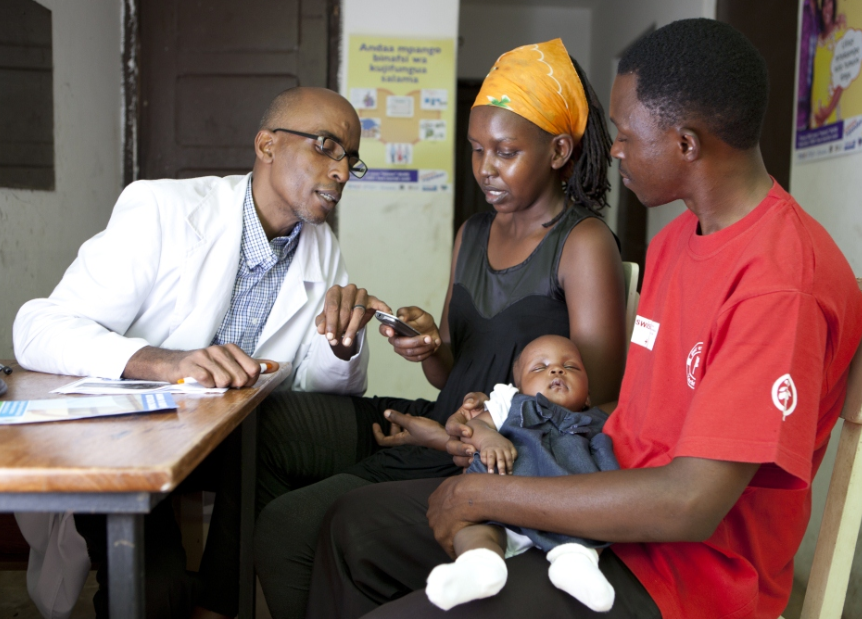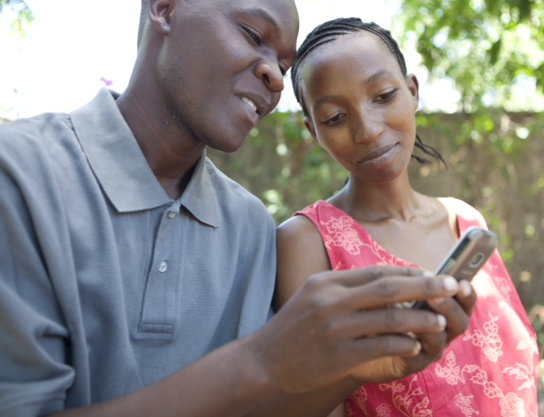 According to the mHealth TZ Partnership report:
"All messages have been approved by the Ministry of Health and Social Welfare and tuned to the specific month or week of pregnancy or age of the baby. The service offers the registrants time sensitive reminders for ANC visits, SP doses for prevention of malaria as well as information on testing for HIV, nutrition, individual birth planning and much more. In the first week the SMS service received over 20,000 requests for registration, which went up to 30,000 during the second week of its existence."
If you wish to partner and support to ensure the long existence of this very important service (and benefit from the partnership), please don't hesitate to contact the mHealth TZ Partnership (info@mhealthtzppp.net)

To read other posts in this exclusive ongoing series, please visit the Mobile Health Around the Globe main page. And if you have a Mobile Health Around the Globe story to tell, please post a comment below or email me at joan@socialmediatoday.com Thanks!