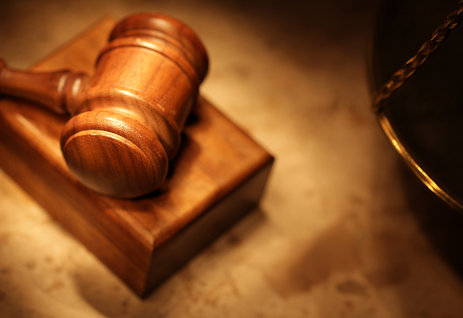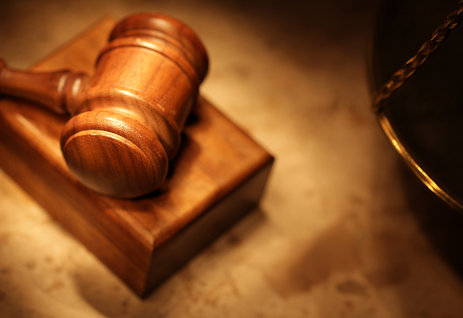 Several state laws, including California's AB1844, went into effect this week and prevent employers from requiring employees or applications from providing their social media user names or passwords. I had heard of this practice by companies and some hospitals and could only wonder if the human resource leaders or executives truly understood the risk. In this post, I thought I'd just pose a few questions.
1. Shouldn't my personal Facebook page or other social media channels be private? Yes, if I manage the company/hospital's account, I would expect you to have the user name and password in case something happens to me (unexpected illness or leave, death, termination, etc.) But, do you really want to peer into my personal life — would you peer into my home?
2. Who exactly will be looking at my social media channels – the hiring manager?
3. What would you do if you found any of the following by looking at my social media accounts?
I am gay/lesbian/bisexual/transgender or associate with those who are g/l/b/t.
I have just had/adopted a baby
I'm newly married
My age
I've had chronic health issues
I'm Catholic, Jewish, or Muslim
4. What social media channels will you ask me to access? Twitter, Facebook, LinkedIn? What if I also (or instead) have accounts with Google+, Friendster, Pinterest, Squidoo, Instagram, FourSquare and many others?
5. What does your social media policy say? Is it overly broad, include prohibit organizing communications, or address a publicly-available sensitive issue for the employer?
There are several appropriate things that employers can do to minimize risks around employee social media use and to assess applicants for signs of poor communication or judgement. Prohibiting access to social media channels, or inspecting an applicant/employee's social media channels is short-sighted and a sign that the employer is out of touch with the reality of social media. Unfortunately, it took legislation — in several states — to keep these employers from self destructing.
photo:legal/shutterstock