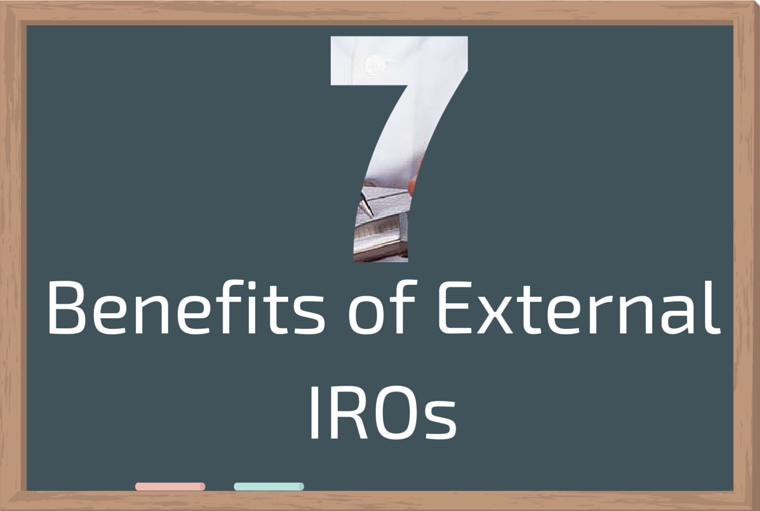 With healthcare reform well under way, External Independent Review Organizations, (IROs) have become a requirement nationwide.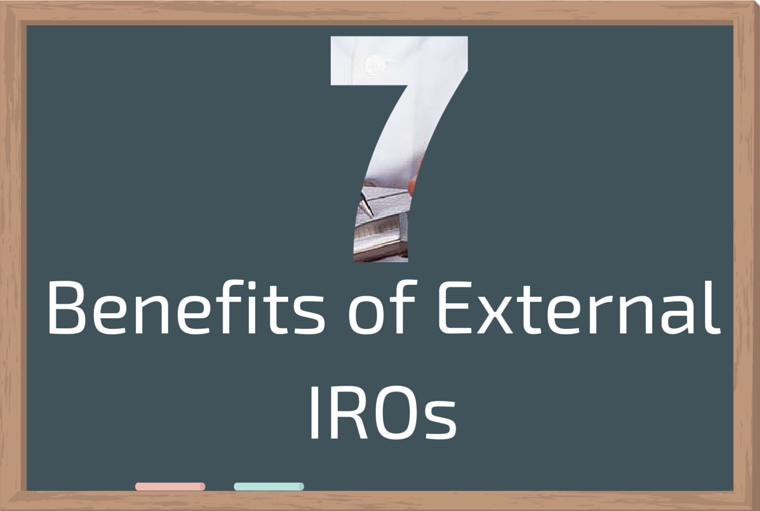 With healthcare reform well under way, External Independent Review Organizations, (IROs) have become a requirement nationwide. For some, it's a welcomed change to current strategies, but for other organizations, there might be a lot of unanswered questions about that transition, the motivation behind it and the necessity.
1. External IRO Benefits | Adherence to State and Federal Law
When working with external IROs you can rest assured that the reviewers are adhering not just to state law, but also federal law.
2. External IRO Benefits | Ease of Use
There are so many elements of healthcare that are complex and difficult, but external IROs don't have to be one of them. The "Plug and Play" nature of existing technology offers highly accessible and user-friendly interfaces. This technology is also efficient and secure: arguably the two most important qualities in any health information technology product.
3. External IRO Benefits | Provides Unbiased 3rd Party Opinion
Sometimes we all can benefit from a new perspective. Not only is an external IRO a perspective that differs from "insider" knowledge, but it's also like looking through an entirely new looking glass. External IROs offer a unique perspective that is not only beneficial, but entirely necessary.
4. External IRO Benefits | Adherence to Strict Guidance for Review Timelines
Another nice thing about external IROs strict adherence to federal and state guidelines is that you can rest assured your review will be completed in a standardized, timely fashion. Time is money, and the efficient nature of external IROs allows you to be sure that the hard work put in on your end will be reciprocated by the reviewers – who are loyal to the established timeline.
5. External IRO Benefits | Access to Board Certified Physicians in Multiple States
Through external IROs you have access to board certified physicians from across state lines.
6. External IRO Benefits | Access to Specialists and Sub-specialists
You also have access to specialists and sub-specialists who could make all the difference in the event of an uncommon or rare case. Their expertise cannot be overvalued in these situations.
7. External IRO Benefits | Reducing Conflict of Interest Issues
To piggyback on the idea that external review casts an objective light on your organization's situation, we also see that the use of someone not directly involved in the happenings of your organization won't be fraught with conflict of interest when it comes to assessing your needs. In fact, one benefit of external IROs in itself is that before the reviewer can even enter your organization, they must sign paperwork to verify that no conflict of interest exists. Their tabula rasa status in your organization is of enormous benefit.
What Makes a Good External IRO?
You want to invest only in external IROs that are supportive, high quality, efficient, timely, has an extensive network of reviewers, has superior reporting procedures and, of course, is affordable.
If you're still feeling unsure about external IROs and how they will fit into your organizational vision, check out this great white paper on mitigating risk through external IROs.
The post The Top 7 Benefits of External IROs appeared first on BHM Healthcare Solutions.