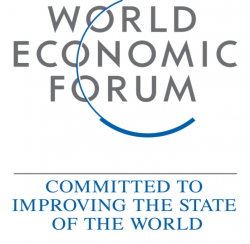 WEF's Top 10 Innovations for 2014: How May These Impact the Future of Healthcare?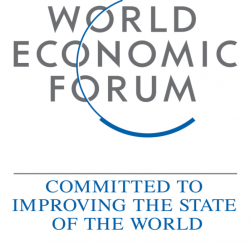 The World Economic Forum (WEF) recently issued its predictions for the top 10 emerging technological innovations.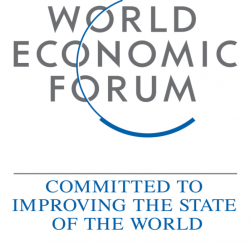 The World Economic Forum (WEF) recently issued its predictions for the top 10 emerging technological innovations. At least three of these apply directly to healthcare and have been in the sights of the Popper and Company team and our clients. And even the innovations highlighted by WEF that aren't immediately relevant to a healthcare issue might end up contributing to medical advances.
The three Forum predictions tied to healthcare include:
the growth and acceptance of tiny wearable sensors that could transmit a wealth of information from the body to a healthcare provider and may even help blind people walk unassisted,

the flourishing of predictive analytics that result in a "quantified self" in which our personal data can be collected to improve our health, and

the development of therapeutics from RNA and the newly mapped microbiome.
At Popper and Company, we have followed the trends affecting all three of these technologies for several years, advising our clients on the technology's impact on their innovations and strategies. While these innovations have direct implications for healthcare, it's important to note that many advances succeed because they were successfully adapted from other industries. Surgeons are now using Google glasses, for example, to call up data and records during an operation.
At Popper, we have seen and written about how well inventions in one field can serve another:
Hand washing is an obvious and crucial part of any healthcare facility, yet this simple task is too often ignored by practitioners. In a previous post, I pointed out that Purell liquid handwashing gel was not originally intended for healthcare. But it didn't become a successful product until its focus shifted.
Popper and Company's Stephanie Kreml discussed the importance of knowing what frame you are working in, and being able to shift that frame to allow innovation. Technology from the petroleum industry, for example, has become useful for cardiovascular surgeons.
Finally, Ken Walz, partner and co-founder of Popper and Company, has stressed the need for a strong sense of "knowing where you are" when forming a strategy for your new business, and the equally important need for business partners, often in industries unrelated to healthcare innovation.
It will be interesting to see how these (and other) "Top 10" innovations will play out over the year, and in the future. Perhaps they will diverge into another industry. Perhaps developments like microbiome or RNA therapy will not do any better than many other pharmaceutical compounds in development. And the most important "perhaps" — developments like more powerful batteries or screenless video – could transform health in as-yet unseen ways.