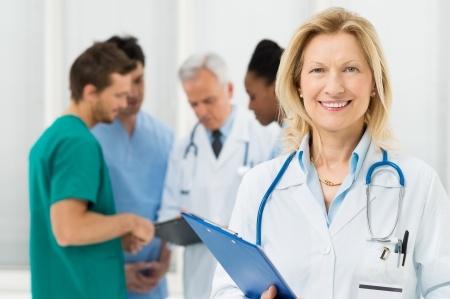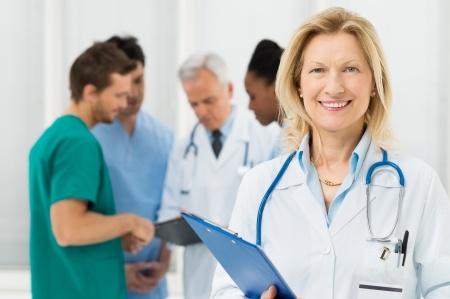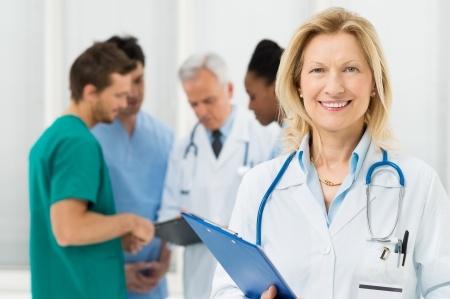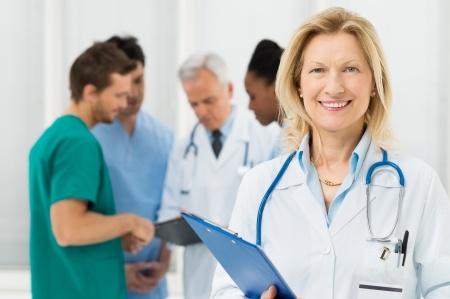 The Importance of Provider Engagement
Provider engagement is one of the strongest factors driving healthcare organizations' long term financial success. Abundant research proves that a disengaged workforce negatively impacts organizations in all industries. An alarming healthcare-specific example showcased by a Gallup organization study claims that low provider engagement contributes to a 41% increase in patient safety incidents. While the aforementioned statistic calls for immediate action, leaders often struggle with effectively engaging their workforce. This should no longer be the case. Leaders in pursuit of boosting engagement must adapt and personalize their approach depending on environmental, personal, and generational factors. While circumstances differ across industries, the following five standards serve as a compass for leaders wishing to boost provider engagement in the healthcare industry:
Create a Strong First Impression: Engagement begins prior to a provider's first day at work. Every interaction during the interview, hire, and onboarding stages is an opportunity to establish an emotional connection between the employee and the organization. It is also a vetting process for the organization to determine if the provider will ultimately be a "good fit." Positive indicators, in both directions during these activities, ensure that the provider will remain engaged throughout their career with the organization
Connect the Dots: Providers and healthcare professionals must understand how their individual roles contribute to the organization's strategic direction, including the financial components and goals of the organization. The clinical workforce must be able to recognize the firm's overarching mission and vision, and then tie it back to their individual roles and responsibilities. Success in this effort requires healthcare leaders to consistently communicate with their teams in a clear, honest, and straightforward fashion
Sense of Ownership: Perhaps the most meaningful step in engaging providers is instilling a sense of ownership. Promoting ownership begins with empowering the workforce to influence the work that affects them, and be held responsible for their contributions. Timely communication and thorough feedback is paramount in this step. A sense of ownership drives loyalty and commitment as healthcare leaders develop others professionally, build trust, and strengthen engagement
Success Path:

A common trait of successful leaders is their ability to set others up for success. Often, an organization's own rules, processes, and practices become roadblocks to their own long-term success, impeding productivity and reducing engagement. Organizations must invest in continuously reviewing their internal operation to remove unnecessary practices that impact fostering a positive and productive work environment. Furthermore, successful providers thrive on working with other successful providers. An organization bears responsibility for building a team with shared values and principles so members can collaborate, hold each other accountable, and own their path to success
Recognition: Talented providers and healthcare professionals seek to continually progress in their career, utilize their skills and knowledge on a daily basis, and contribute to the underlying goals of the organization. In addition, being recognized for their dedication and achievements is also critically important. Leaders, who are successful in driving engagement, understand that employees are the organization's most valuable asset, and often go to great lengths to ensure that they achieve those goals while feeling appreciated and valued. More importantly, the most effective organizations personalize their form of recognition accordingly. For example, one provider may thrive on public recognition, while another may benefit from improved work/life balance, or increased opportunities for growth
Engagement, particularly in healthcare, is driven by a genuine desire to help others, improve the patient experience, and enhance quality. Each of the standards above is dependent on a leader's desire and ability to listen and communicate with their clinical workforce in an effective manner. Healthcare leaders must drive a sense of mission that inspires employees on a daily basis to achieving the organization's goals, which can only be achieved through an engaged workforce.