Technology has always been a big and impactful agent of change in the world. Most especially in people's ways and styles of living, it continuously does something that alters thoughts, beliefs and behaviors. What technology does is definitely massive and out of the ordinary. One of the life aspects wherein technology surely has made shifts in is people's fitness lifestyle. Because of the technology and its advancements, you can see that in little and big ways too, how people exercise, workout and care about their fitness and health are affected. This is not just about gadgets, but technology and its other facets in general. There could be good and bad conclusions, but below are 7 of those that show the profitable ways techy changes have made today!
#1: Informative Consent About Health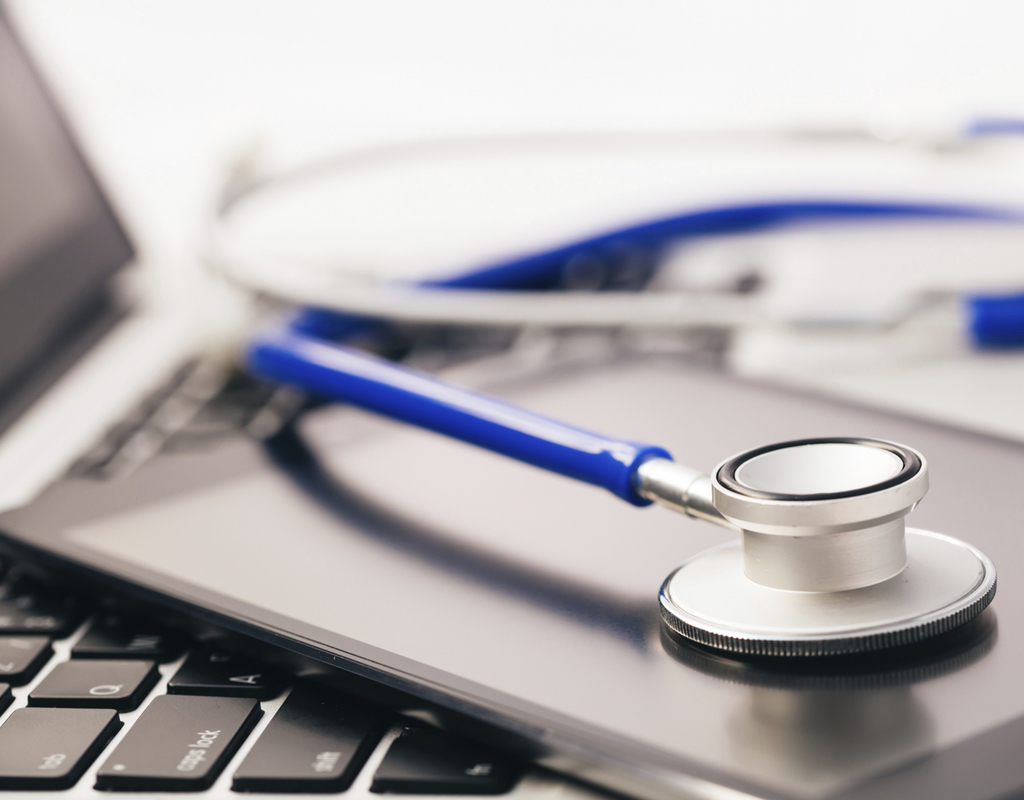 Through social media and online search engines where people can share helpful content that informs others about health and fitness enlightenment and issues, you know that you can easily access and obtain information that might be timely or generally relevant for you and everyone else. There are websites that cater to people's need for health, fitness and medicinal knowledge. Those which are proven legal, legit and expert-operated built with content that is authorized and genuine are to be more highly considered and used over those that have insufficient to no proof of authenticity.
It is great that doctors and other health and fitness experts and professionals can also have their own websites or their institutions' websites. Through those, they can be reached online as well. They can put up their own content from the basic to the most crucial health matters. Curious people and needful patients can ask questions and make clarifications without always needing to go to their clinics after scheduling an appointment. Technology offers countless of sources of educational content about fitness and health, yet there's a need to scrutinize those references for your own safety. It has made vital knowledge about these important subjects even more accessible wherever you are and whatever time it is!
#2: Workout Guide And Tracking Applications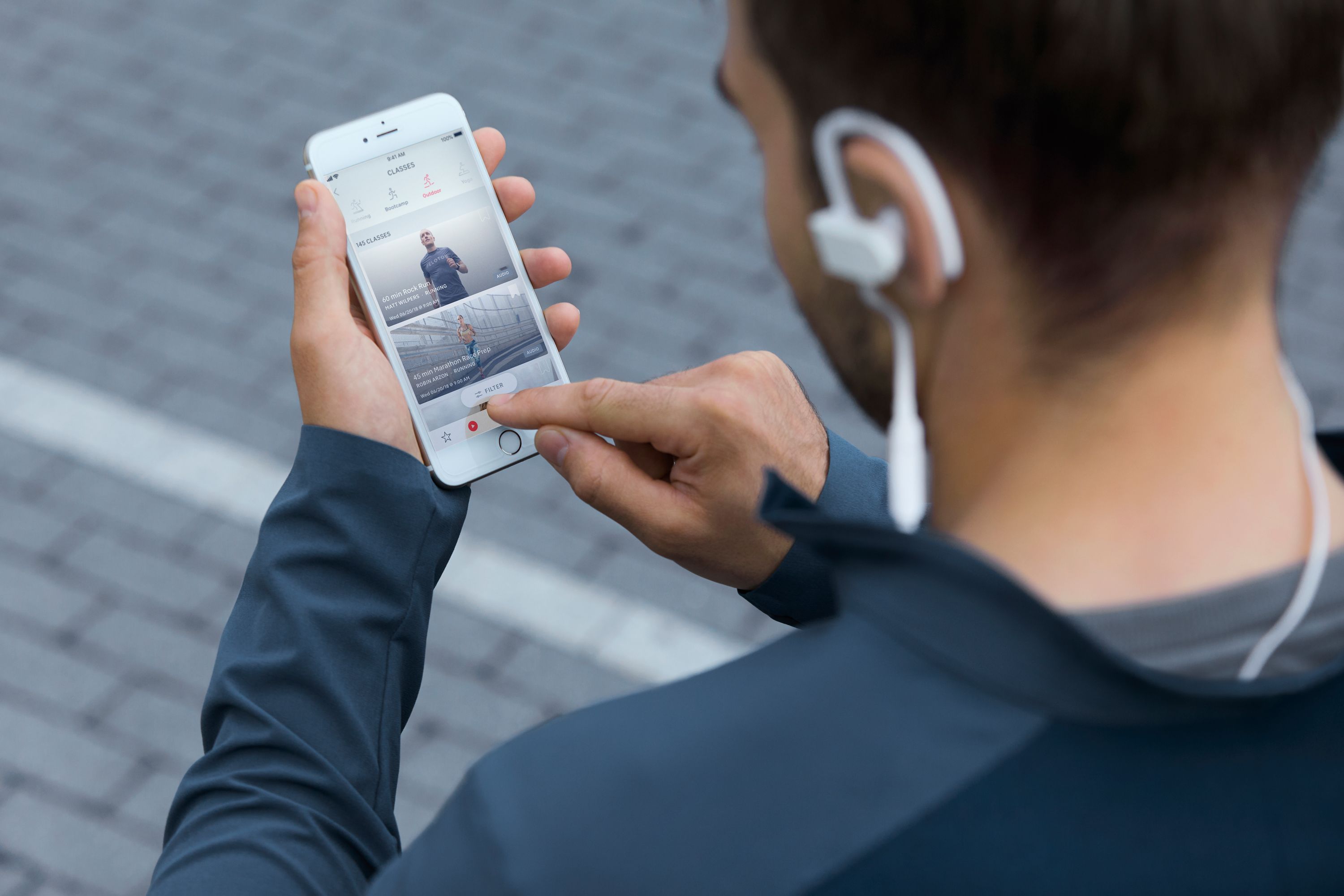 People always have their cell phones wherever they are; of course, you know that! You spend a lot of time in each day holding your smartphone. Aside from just scrolling up and down on your social media timelines while you're actually just letting time pass, you can also start working out through fitness guide applications downloadable from your online applications store!
There are applications solely made for you to be taught and to be guided about the proper and most recommended ways of exercising. They are fitness and workout guides that provide instructions and demonstrations about necessary routines and strategies too. Not only help in how you start and continue is offered by these fitness apps, but also a clear idea of how you are improving and making progress in your workouts. And for those who are losing fitness motivation, you should consult your fitness coach for tips on how to deal with it. Through this incredible technology, fitness applications also serve as fitness trackers. Because of it, you can monitor particular details you're looking after such as your step count and burned calories.
#3: Dance Exercise Video Guides
Besides the standard and regular "exercise" people know about, dance exercises are also popular today. Dancing is actually a form of exercise that people absolutely find bliss in. Aside from step-by-step workout guides, there are also downloadable dance exercise video guides made by fitness experts. This means that if you are too shy to join group fitness classes with coaches, you can buy dance exercise DVDs for yourself, play them at home and enjoy your own time exercising. That's the same if you do not have time to go to such classes.
You choose your own time and place. You can get those videos online as well if you do not want and do not have any medium to play DVDs. What's cool about these dance exercise guides is that it's like you are with the coach speaking in those videos. Sometimes, aside from the coach, there also are other people dancing with him/her. That makes you feel like you're with other people while you are actually dancing and exercising alone. This just goes to show how technology can bring those fitness classes closer to you and even inside your very own comfortable place. The screen is the limit, but somehow, technology breaks the bounds of your laziness, shyness or inability to attend group fitness classes and gym trainings with a coach.
#4: Music And Earphones On The Run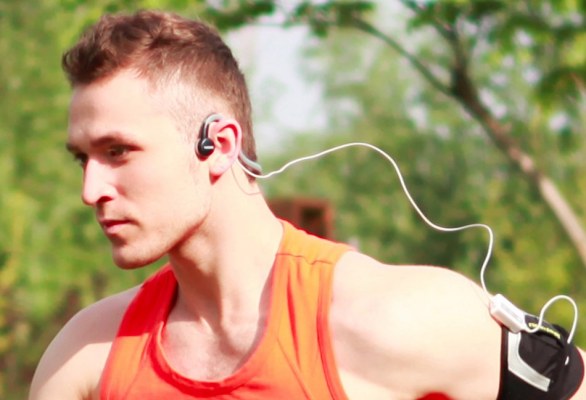 Multitasking has been made even more possible with the aid of technology, and that's true not only in different kinds of tasks you have at home or at work. It's also the same with working out. You can exercise while doing other things. One of the most common combinations is listening to music while you're walking, running or jogging. A lot of people do this. Probably, you often see people who are jogging in the morning or at night, and most of them have earphones plugged into their ears. They have their cell phones or music-playing devices held by their armbands.It's convenient since there's no need to hold the phone with the hands while exercising.
Here, you can see how people nowadays find technology as another way to get motivated as they workout. You know how jogging, running and even mere walking can be tiring and sometimes, for some, boring. That's why people bring their gadgets to play music while they're working out hard. Technology has its way of still getting into people's routine and necessities even if these exercises do not really need music to begin with. It has made these challenging workout routines more encouraging. Especially if you choose upbeat music and set your best jam, you'll surely be more pumped up to work out. You won't even notice how the time is running because you are enjoying.
#5: Online Fitness Inspirations
Because of technology as well, people are able to share and communicate with each other, directly or indirectly, about their fitness goals, frustrations and achievements. There are fitness inspiration accounts which come in different types and styles to reach out too. First, there are fitness accounts owned by certain fitness-centered businesses and companies. They encourage netizens to a lifestyle of fitness and good health as they also invite them to avail their services. Second, there are fitness accounts owned by independent fitness coaches and gym trainers. They post tips and pieces of advice for people in general, and they respond to important concerns. Third and last, there are social media personalities who aren't exactly fitness professionals but serve as fitness inspirations for people.
You might have yours as well! There are lots of fitness influencers that encourage many people to start working out while living a healthy lifestyle. Because of the connection that technology allows people to have, you are able to relate with other people's fitness aspirations and inspirations. If you're that person who has a strong and disciplined fitness lifestyle, then, it's you who can be an example to those who aren't.
#6: Advanced Exercise Equipment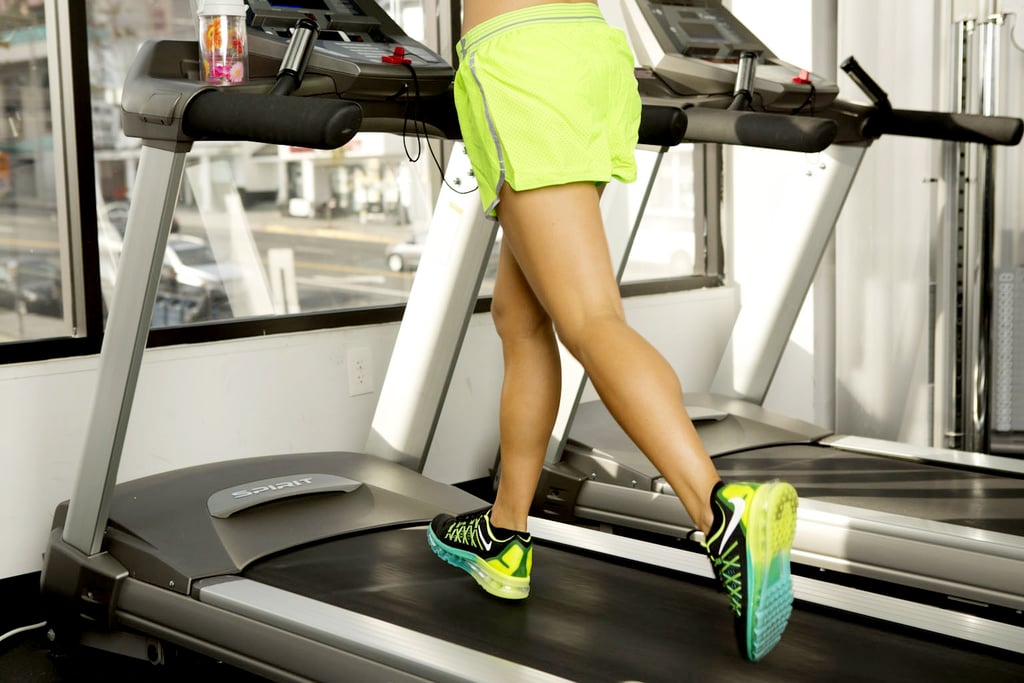 Other than technology's great contribution through online means of fitness advantages, of course, it also has made huge additions to the exercise equipment people use today. Exercise routines do not only come in dances and routines that require only your body and your energy. There are categories that also make use of exercise equipment for you to be able to fulfill all the steps and routines and achieve the expected results. As they really are, many exercise equipment allow you to track and supervise your own progress and productivity as you go on with your fitness workouts. Exercise equipment nowadays are even more updated.
They have been designed to be suitable for the present needs, the interest and the willingness of people to work out and to put their best efforts in it. Treadmills, spin bikes, steppers, barbells and the rest of the exercise equipment world still have the same functions and purposes, but most likely, as technology has been continuing to find ways to make things easier and better, there are features which have been modified and/or refined.
#7: A Gentle Reminder
Several people, which might include you, find no motivation, no zeal and no excitement to push through with their "fit and healthy lifestyle" goals. Because you're too busy or too worked up with other responsibilities, interests or plans in life, you might forget about keeping a healthy and fit body. In this concern, technology helps you in such a way that it can serve as a gentle reminder for you. Again, there are applications that guide you step-by-step for your fitness workouts, but before everything else, you must be reminded to begin.
Conclusion
Technology, through the gadgets you have, equips you with an alarm that reminds that you should be doing this and that for your workout. As a person who is forgetful and who is full of busyness, you know how you need to be reminded, and possibly, you yourself consider your smartphone to help you if no one's there to remind you! Technology nowadays can also set the mood and the drive for people to begin with their fitness plans, especially because taking the first step is undeniably the hardest part of the whole process.