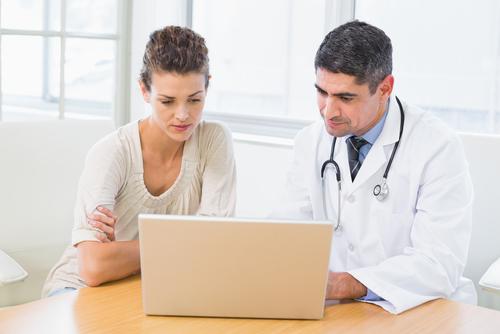 Best Practices for Proxy Data Access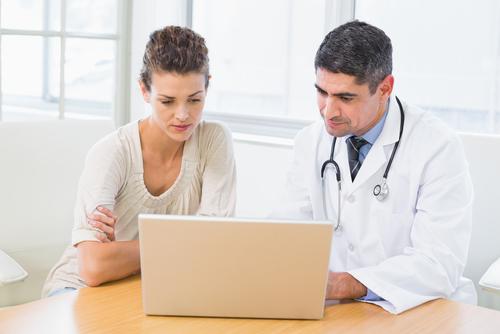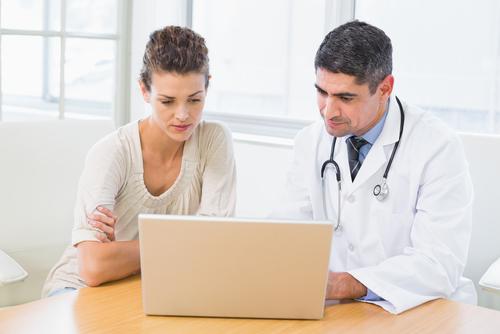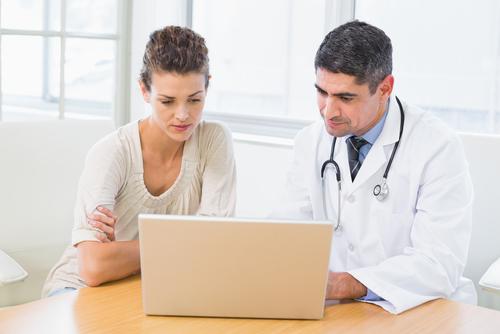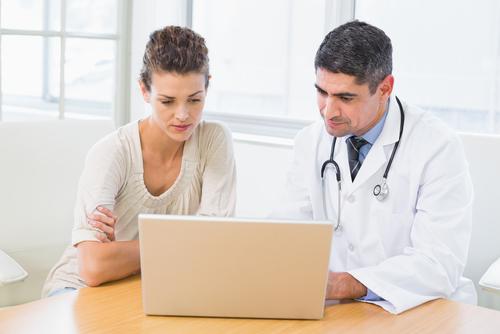 TOWER has helped clients understand patient needs and expectations around granting proxy access to family and friends who assume critical rolls in helping the patient manage care process, such as, paying bills, managing appointment details or monitoring prescription changes or test results. An opportunity to increase awareness of these needs may come from some new recommended best practices.
The HIT Policy Committee has recommended best practices to the ONC for friends, family or other authorized proxies to view, download and share personal health information on behalf of patients. They align with meaningful use Stage 2 and help ensure a patients' PHI remains secure when the patient extends access to friends, family or legal representatives.
Patients should be able to submit VDT access requests for family or friends in-person or remotely;
Providers should document the request electronically and use alternate methods to notify or confirm access;
When a proxy submits a VDT request, it should be confirmed by the patient using out-of-band confirmation. If the patient is incapacitated, providers can share relevant treatment information but must determine whether doing so through VDT is appropriate;
Providers should develop processes for stopping VDT access when patient preferences change or there is a change in personal representative legal status; and
Personal representatives must determine what information they can legally access through VDT, as laws vary across different states
(proxy data access for patients / shutterstock)