As marketing evolves across all industries, companies are turning to digital approaches to stay in front of consumers. Here are the top three digital healthcare advertising trends to be aware of.
As marketing evolves, across all industries, companies are turning to more digital approaches to stay in front of consumers. Digital marketing spend has been the highest of all time, with healthcare-related companies spending over $2.5 billion on marketing, a number expected to increased to $4 billion by 2020.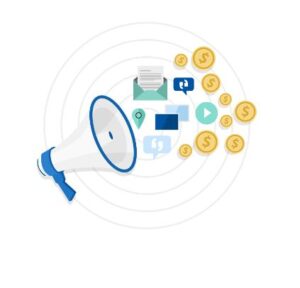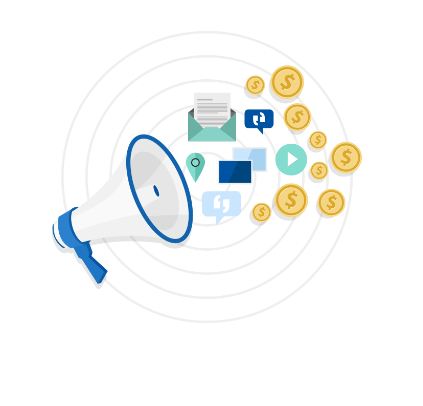 Despite the large annual expenditure, healthcare-related companies still only account for 3% of the digital marketing spend, significantly less than the retail companies that continue to dominate this arena. Historically, wellness providers and hospital systems leveraged television, radio, and billboards as the preferred channels for their healthcare advertisements. However, in 2017, marketing researchers found that a seismic shift is underway and redefining how healthcare providers are positioning their brand in front of their target audiences.
In fact, 44% of marketing spend on health-related products and services is being dedicated to mobile-specific and digital platforms. Television advertising spend has dropped to less than 33% and is expected to continue to decline, as marketing returns on television placements seem to no longer warrant their investment.
Three notable digital marketing trends are quickly emerging as healthcare providers pivot to reach consumers where they are on the platforms they already use.
Trend #1 – Voice Search.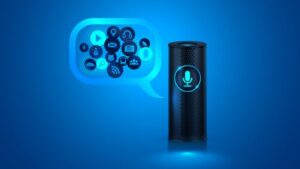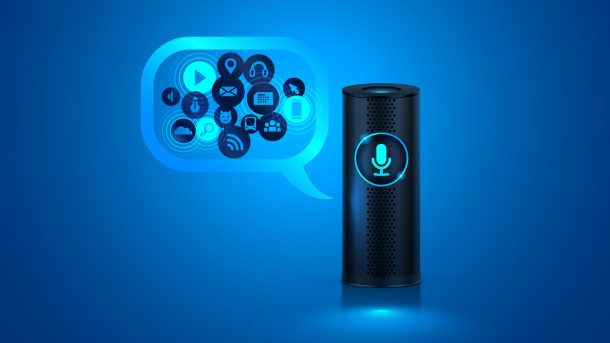 With the popularity of Alexa, Siri, and Google Assistant, consumers are opting for convenience and using new technology in new ways. Leading companies are investing in updating their search engine optimizations to ensure that their healthcare advertisements are current with the most frequently searched keywords. As marketers study how consumers use voice-enabled devices to search for healthcare providers, expect this area to expand, and quickly.
Trend #2 –Mobile-First
How consumers use the internet to find hospital systems and wellness providers is evolving to favor mobile devices. With over 80% of patients using their smartphones to either identify physicians or interact with them, upgrading marketing initiatives to better suit these mobile users is key. In addition, as Google and other search engines reconfigure their search algorithms to favor mobile-first websites, now is the time for healthcare providers to make digital healthcare advertisements a top priority.
Trend #3 – Social Media
Since more consumers use social media daily than watch television, the most successful wellness brands are placing their healthcare advertisements on platforms like Facebook to enhance marketing effectiveness. In today's digital age, consumers are more likely to self-diagnose, seek out medical information, and take on a more active role in managing their health. By using social media marketing approaches, healthcare providers can both educate consumers, build credibility, and stay in front of prospective patients.
By leveraging proven digital marketing strategies you can attract and retain patients. Also,  you can contact healthcare advertisement specialists who are ready to partner with you to increase your marketing ROI while getting on the right online platforms to grow your brand.