Finding inner peace and balance amidst the chaos of the modern world seems like an impossible task. The stresses of daily life can easily knock us off balance, but once we learn how to remain centered, simplify our life and improve health, coping with life's challenges becomes much more bearable. Here are a couple of easy steps you can take to make that happen.

Simplify your diet
Changing the way you approach nutrition is one of the best ways to simplify your life and boosting health. Work on simplifying your weekly menu, introducing new changes every week. Start by making a weekly meal plan, and consider giving meal prepping a shot. Not only will this save you time and money, but it will also prevent you from reaching for candy and starchy foods because you'll always have a quick snack waiting for you.
Try to avoid foods that contain gluten and sugar. They drain your body from precious energy because they require more time and effort to digest. Steer clear of any processed foods as well – they're packed with additives and don't do any good to your health. Instead, focus on incorporating more wholesome foods, fresh fruits, vegetables, and healthy fats into your diet – that way, you'll know exactly what you're eating. By adopting clean eating habits and making sure your meals are simple and home-cooked, you will get maximum nutritional benefits from your food. This will help regulate your body weight and ensure good health.
Get your body moving
Many of us lead a sedentary lifestyle that involves little to no physical activity on a daily basis. According to CDC (Center for Disease Control), the average amount of physical activity individuals should be getting is around two and a half hours of moderate exercise each week, or half the amount if the exercises are more vigorous. When you don't receive a proper amount of physical activity during the day and this continues for longer periods of time, you're actually exposing your body to a number of health risks.
To prevent those health risks and successfully combat physical inactivity, you want to make sure you implement some changes into your daily routine. It can be as simple as taking the stairs instead of an elevator, walking or biking instead of driving, or hopping off the bus one stop earlier. For maximum results, you want to incorporate some lighter physical activities into your schedule. Whether you choose yoga or some other activity, regular exercise will help build continuity and make it easier for you to channel stress and cleanse your body from it. Plus, it's perfect for those who don't want to break a sweat!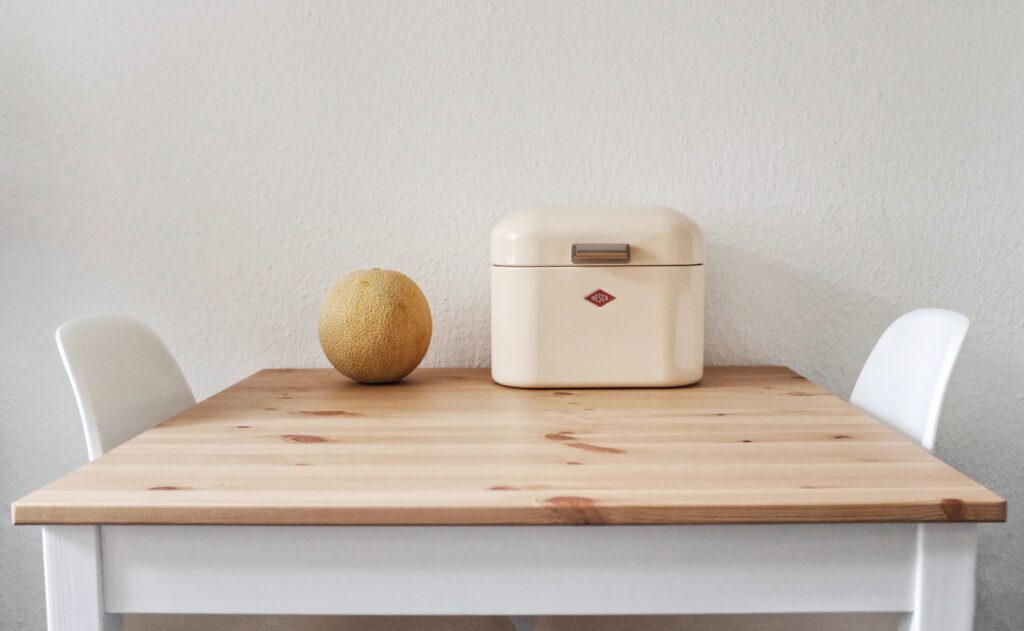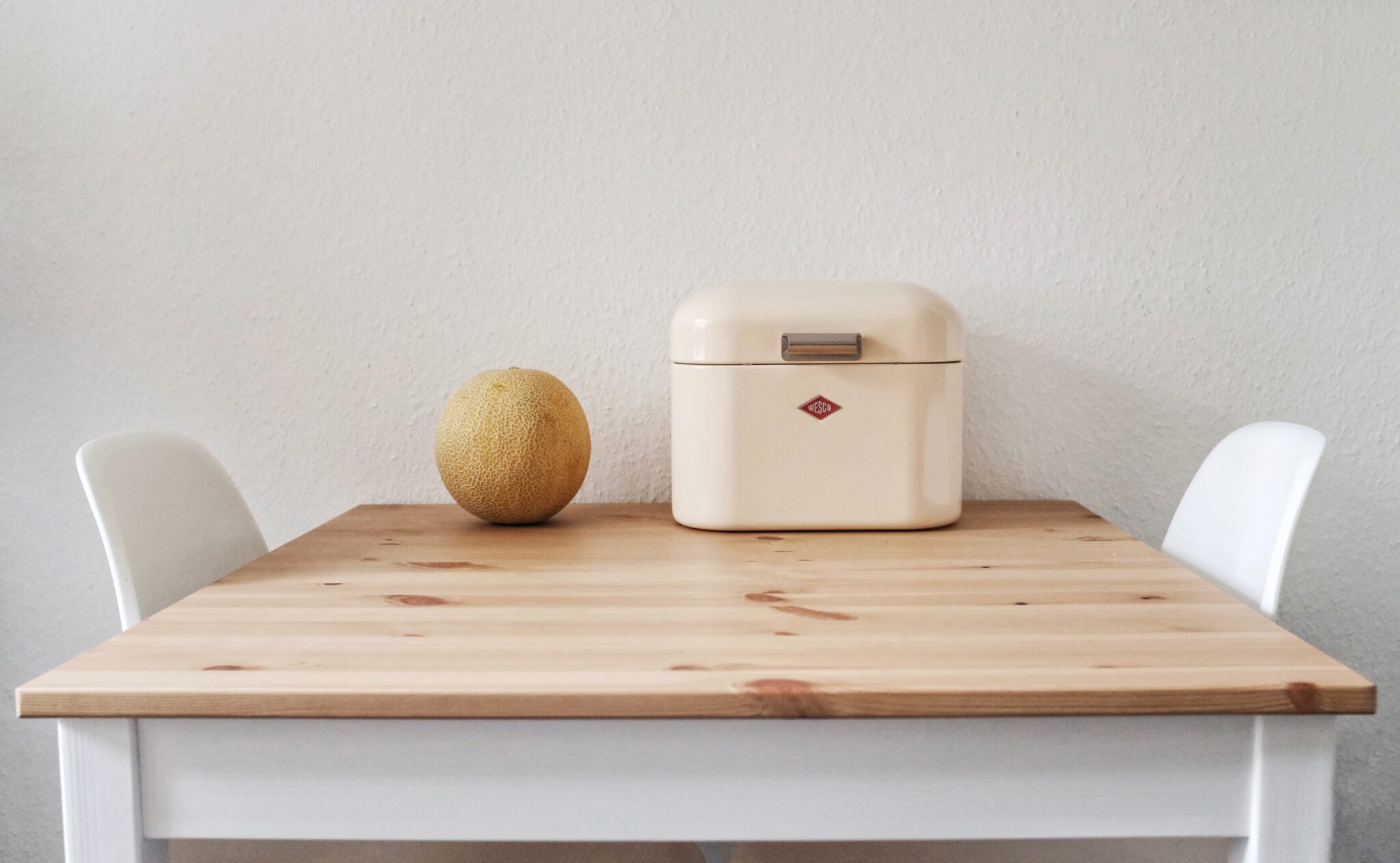 Declutter!
Decluttering is an essential step for anyone looking to simplify their life. By minimizing the number of possessions, you have less cleaning and less thinking to do. This allows you to function more easily on a daily basis. Start by purging your living space, eliminating any items you no longer need or use, which you can then sell or donate.
Other than simplifying your living space, you also want to simplify your wardrobe and the way you dress. There's a reason why famous people like Mark Zuckerberg wear the same outfits over and over again. It saves them the time they could be spending on more important things. The main aim here is to focus on the most comfortable and useful items and build your wardrobe around staple pieces. For instance, staples such as classic Swiss watches are versatile and go with everything, and they're also useful tools that instill a sense of security and trust. Bringing more staple pieces like these into your closet will help you build a curated selection of items, saving you money, time, and space.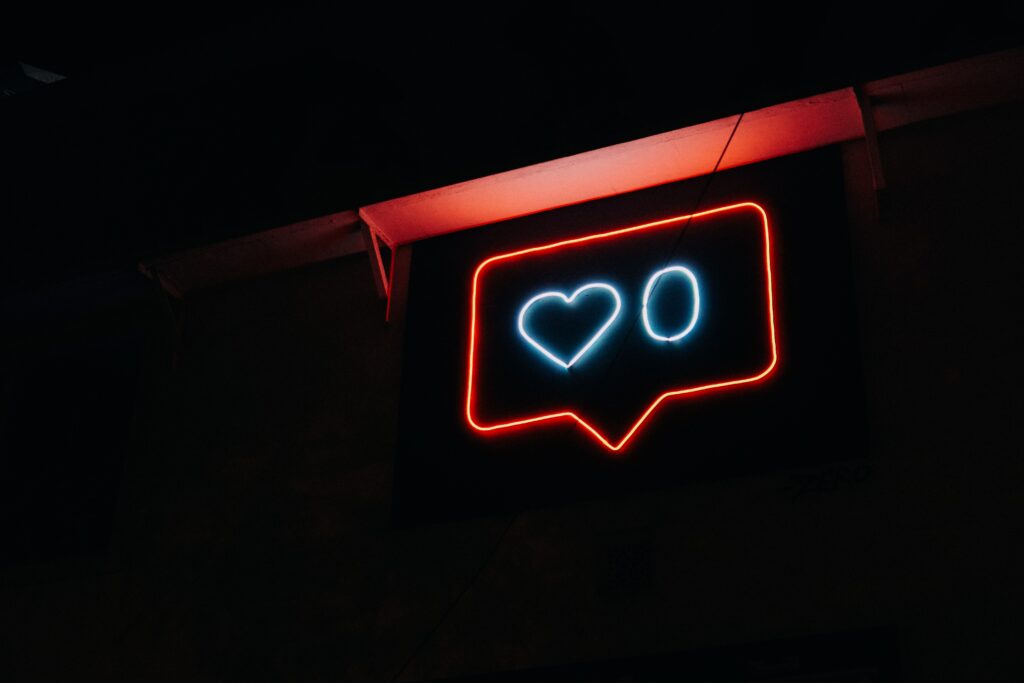 Minimize your exposure to all things digital
There's no arguing that the Internet has made things a lot easier for us. Nowadays, you can do your shopping online, have food delivered to your doorstep, and work without even leaving your home. It's also made it possible to stay in touch with friends and family, and it constantly keeps us connected as well as informed. That being said, there are a lot of ways in which it can affect our lives negatively, from constant comparison and jealousy we feel when browsing social media to the filtered reality that we're exposed to hurting our confidence.
That's why it might be a good idea to minimize your exposure to all things digital. This means cutting down on your screen time and reducing the number of gadgets you own. By keeping only the most basic essentials you use on a daily basis (watches, smartphones), you'll be able to reduce the time you'd otherwise waste scrolling and browsing, and instead, enjoy life's simple pleasures.
Conclusion
Trying to stay on top of things may seem like a never-ending balancing act. However, by implementing a couple of simple changes into your routine, it's very much possible to fine-tune your lifestyle and make it more peaceful, balanced, and fulfilling.