Rural hospitals are struggling more than ever because of the ever-changing healthcare system. When other practitioners are battling against declining claims and value-based care; it is even more challenging for rural hospitals to maintain their revenue cycle. This is a difficult time for rural healthcare as their revenue cycle management is constantly suffering. Many of them end up in great debt. It has been noticed that these healthcare organizations run on marginal revenue. Many of them have already changed their health care models altogether.
State and federal policymakers need to put extra endeavor for the hospitals who are showing the slow rate of growth. The reason behind their low rate of development can be varied. The Regional Extension Centers (RECs) which are funded to help millions of primary care providers adopt and meaningful use Electronic Health Record systems, need to give the significant result. The eligible providers who adopt and meaningful use EHRs receive incentives from the Medicare and Medicaid EHR Incentive Programs. It holds that providers do not need to be technology experts in order to achieve meaningful use of EHRs while RECs assure to provide them with on-the-ground assistance. The success of these regional programs and its positive effect on these practices is still unknown.
The constantly changing healthcare marketing demands well-trained health information technology professionals. Rural hospitals have limited capital which makes it really difficult to compete with large, urban facilities in the market. These hospitals also lack the infrastructure to reinforce the requirements for health information exchange. That is why they are not able to take the steps which are key to future stages of meaningful use. Rural hospitals cannot consider systems which are capable of data exchange unless they have supporting infrastructure in place to meet the criteria of meaningful use. The lack of infrastructure makes it difficult to coordinate and manage the health care at all.       
But is it necessary to take such drastic measure to survive in the healthcare industry? Isn't choosing a simplified electronic health record (EHR) be the way to go? Since all the billing and meaningful use cannot be managed so easily, there are very few people in these hospitals who can tackle the EHR efficiently. Most of the time, there is a small set of staff so it's physically not possible to have a separate expert team for medical billing altogether. So what steps should be taken to keep these hospitals running?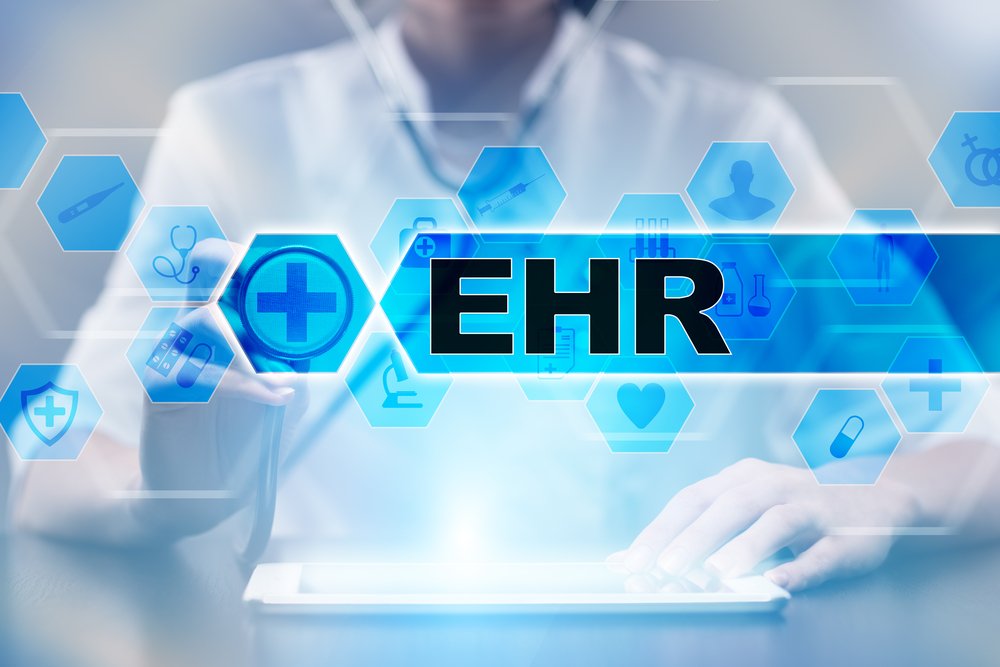 1. Easy to use EHR: For rural hospitals, it is advisable to choose for a simpler and more automated EHR. Since the rural hospitals already have a crunch of staff, going for an automated EHR is a great facility which shows the immediate positive effect on the finances of the hospital. You don't need to use different systems to do various tasks of medical billing. An easy-to-use EHR will make the everyday tasks a much easier process.
2. Cheaper options: A rural hospital has its own struggles in terms of resources and money, so the best way to run it smoothly is by cutting the cost as much as possible. A cloud-based EHR is a great cheaper option where there is no need to buy servers and no IT staff is required. Upgrade in EHR usually costs a fortune but a cloud-based system has solved that issue as well. Cloud-based EHR such as eClinicalworks is easier to adopt new technology, on the other hand, the medical billing doesn't cost a fortune.
3. Struggle with advanced EHR systems: These hospitals receive a number of population which suffers from numerous health disparity. They have comparatively lesser income and it puts even more pressure on rural hospitals. The providers and hospitals struggle with the small staff and fewer finances which many times leads to patient dissatisfaction. Hospitals still lack the resources to efficiently make a transition towards the advanced EHR systems. The detailed reporting requirement of advanced EHR is a burden on a non-equipped rural hospital.
Opting for a cloud-based EHR system will bring great efficiency in the revenue cycle of the hospital. They can also opt for patient satisfaction survey in order to improve their services.