There is a direct link between what you consume and your academic performance. Research has proved that students who eat healthy meals regularly are more productive academically. Health experts advise that a student should not skip breakfast or lunch.
Those with a poor health lifestyle do not perform well in school. The list includes students who smoke, drink alcohol, use drugs, and eat unhealthy food. The effect might not be evident immediately, but what a student consumes eventually impacts their lives positively or negatively.
How healthy family relationships can positively impact college success
a lot of factors affect student performance, but family relationships are a primary factor. The level of emotional support a student gets from their family can help them improve grades, class attendance, level of motivation, and resilience.
Some families proactively involve themselves with the education of their children, which helps a student change their mentality to education. Such students build trust and new hope, which helps improve performance.
The family plays a vital role in the academic success of a student. Students who come from broken families, such as divorced families, are likely to perform poorly in school. There is a direct link between successful college education, healthy families, and healthy habits. You can learn more about divorce and how it affects student performance from the divorce essay examples on Samplius for free. The essay examples will help you get better ideas to write your essay. This is a useful site for inspiration, but you still need to get the best writing tool to help you write and edit your paper well.
The different types of families and how they should get involved
Each family is different, but no matter the difference, the members can work as one unit to give support to the student. Some families have one caregiver, others have two, and some are large families with several caregivers.
A caregiver/s can be a parent/s, grandparent/s, foster parent, guardian, or a close relative as long as they are the ones directly responsible for raising the child.
Benefits when a family giving support to a student
A student will get a lot of benefits when they receive positive support from their family. A student will have a positive mind which helps them build a better memory. They remember well the lessons learned in the past and present.
Parents easily recognize areas where support is required, and once they offer it, it boosts the student's resilience. When support is positive, students communicate openly about their issues and get help in time. They will be less stressed, anxious, or emotionally disturbed. The results will show through better performance.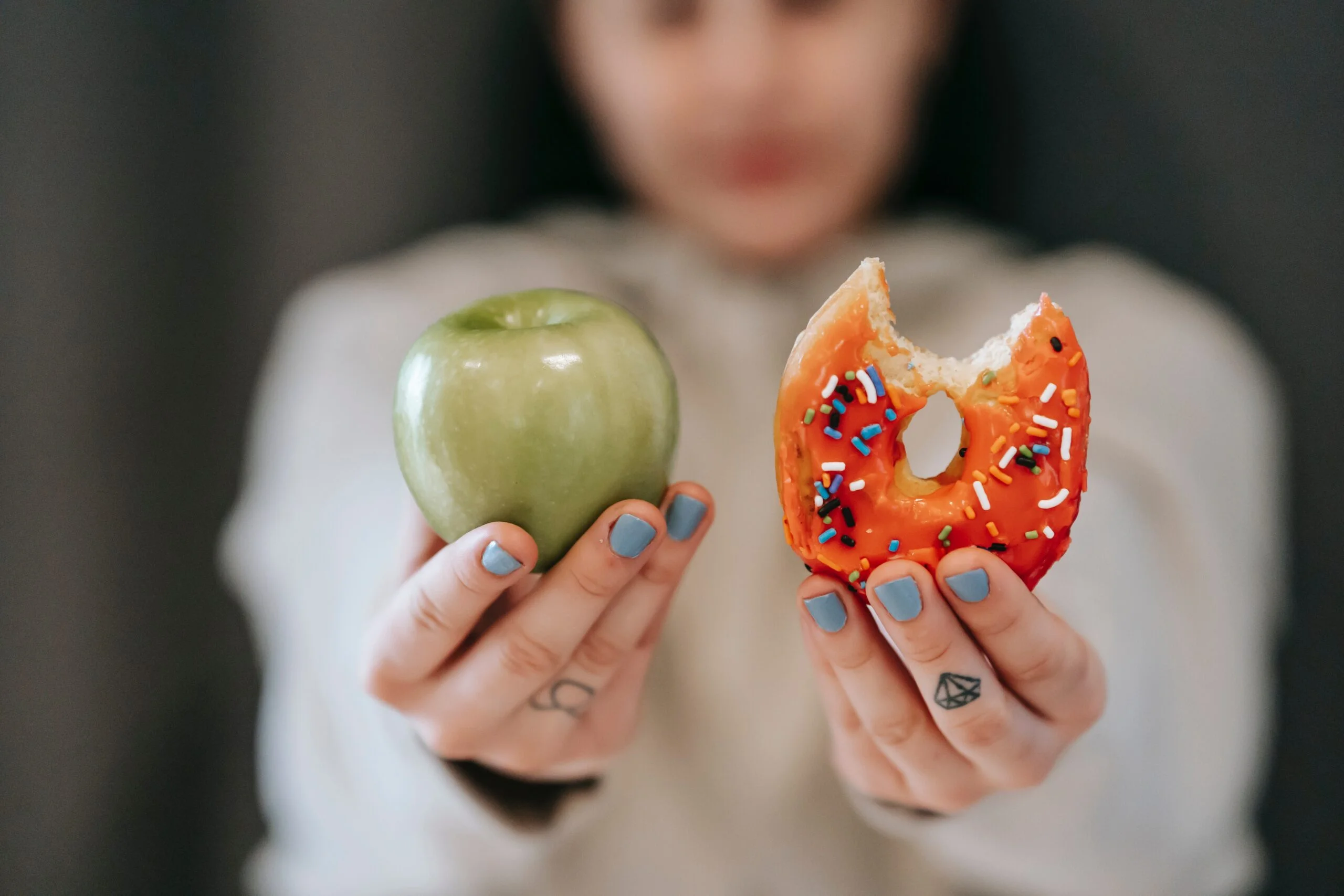 Relationship between healthy habits and student performance
The healthy habits of a student are at different levels. It matters what the student eats, drinks, the hours they sleep, and level of exercise. When a student eats a good breakfast, it helps jump-start their metabolism. Their brain remains active the entire day. Breakfast should include fruits, cereals, milk, etc.
Lunch is another important meal because it will be about six hours since they took breakfast. The student needs to replenish their energy, and a healthy lunch will help. In between, they should drink plenty of water. Sit helps keep their body well hydrated.
Exercise is another important part of a healthy habit. Let the student play with their friends, pet, ride a bicycle, etc. It helps keep their brain fresh with fresh oxygen. Experts advise that a student should sleep at least 8 hours a night. It helps their brain process all the information they learned during the day and get ready for the next day's learning.
The Greatness app serves as a valuable tool for students to develop and maintain healthy habits that positively impact their performance. With its user-friendly interface and personalized features, the app can assist students in tracking their nutrition, hydration, exercise, and sleep patterns. By incorporating the Greatness app into their daily routine, students can cultivate a balanced lifestyle that supports optimal brain function, physical well-being, and academic success.
Habits to avoid
If the student wants to perform well academically, they must avoid several habits. The most important is to avoid smoking. Another habit to avoid is drinking alcohol or consuming narcotic drugs. These substances affect a student both mentally and emotionally. They could lead to a socially inactive life, anxiety, loss of self-esteem, and depression.
At the top of the list of the things to avoid should be unhealthy foods. They make you add weight fast and cause your blood to have higher sugar levels. These are conditions that could lead to hypertension, diabetes, and different heart diseases.
Conclusion
A lot of factors affect student performance at school. It starts from the positive support they receive from home to the learning environment at school. Performance is also reflected in the healthy habits a student adopts. They should eat healthy foods beginning with breakfast, lunch, and supper. Exercise should be part of their healthy lifestyle complemented by at least 8 hours of deep night sleep. A student must avoid smoking, alcohol, drugs, and bad company.