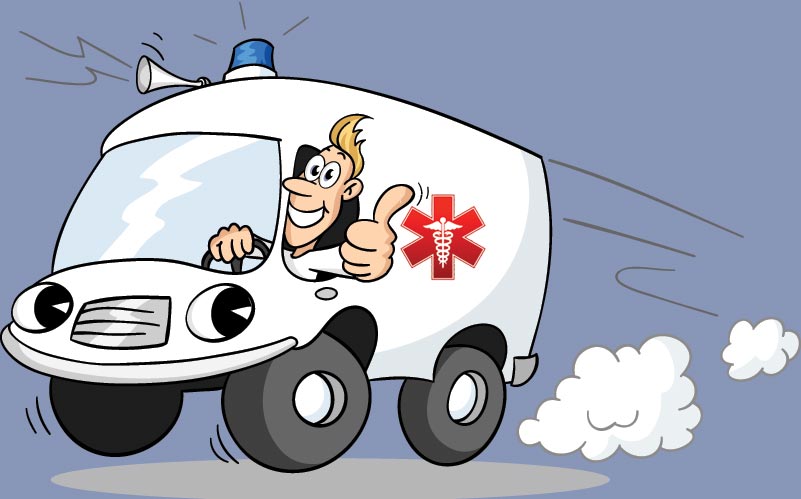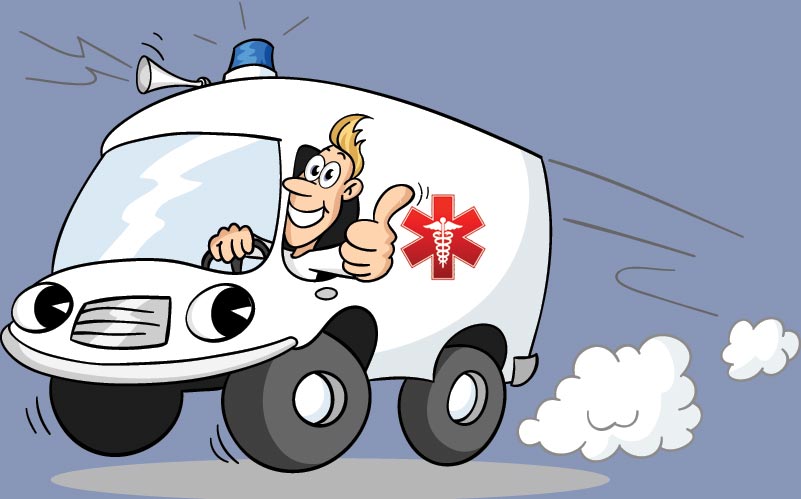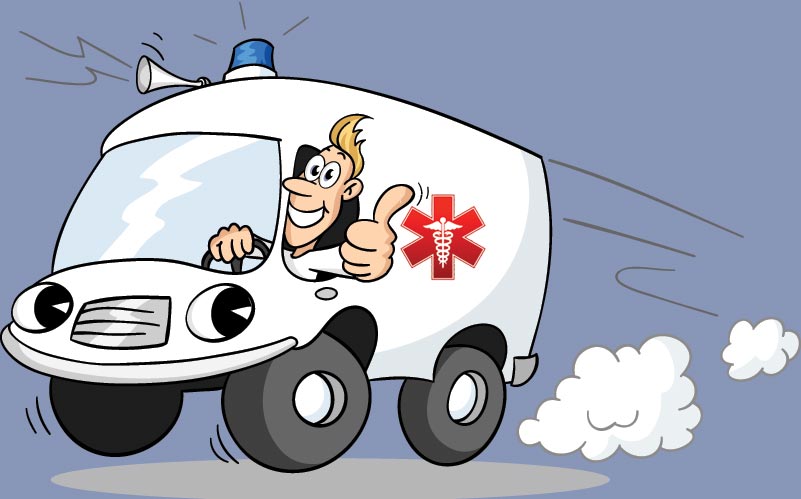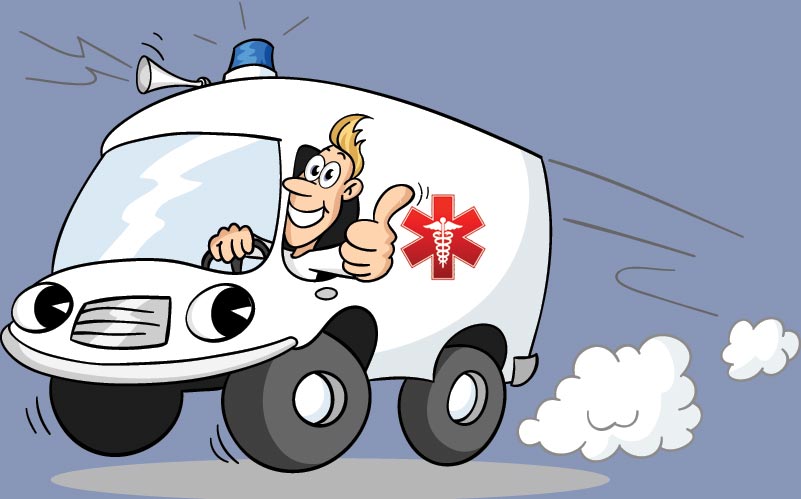 With so much buzz surrounding the huge role of content marketing in reaching today's healthcare consumers, one critical factor is often overlooked: the importance of quality over quantity. Sure, it's easy to barrage your readers with a "hit or miss" stream of content, but is this the most effective approach? Simply put: no. Earlier in the week, Mike Nicolosi provided 5 hacks to generate content ideas for your healthcare organization; today we'll look at ways to maximize your content marketing efforts…and your results.
A Consumer-First Approach
We often talk about how all content must be consistent and compelling, but another "c" word should also stay front and center at all times: the consumer. Whether you're producing a blog post, email, or magazine article, always consider how what you're writing will add value to the lives of your audience. Every piece of content should strive to inspire and/or influence in an identifiable way — from answering a question to motivating a lifestyle change.
One tactic for maintaining consumer-first communications? Keep it real. "Stuffy," formal writing is not only a turn-off for many readers, but can actually become a barrier to your constituents getting the information they need — particularly in cases where low health literacy is an issue. Adopting an approachable writing style has the opposite effect: it grants readers easy access so they can turn your blog post or email newsletter into action.
Keep in mind that a less formal writing style does not mean taking more casual approach to the information being conveyed: establishing authenticity and showcasing your expertise are essential to cultivating trust.
Don't Lose the Forest for the Trees
Today's digital consumers have short attention spans. Even the most valuable content risks becoming obsolete if not formatted to catch and keep the attention of your readers. All content marketing materials should have clear entry points, be scannable, and have clear, highlighted takeaways for readers. Photos and video further engage and retain reader attention.
Another tactic to amp up your content while keeping readers engaged? Include testimonials. In a world in which 92 percent of people trust recommendations from people they know and 70 percent value online consumer opinions above all else, incorporating testimonials from everyone from patients and providers to employees and donors is a simple way to connect with consumers. Want to shift trust levels from 70 percent to 92 percent? Combine the power of photo and video with testimonials to transform faceless strangers into real people. The result? True storytelling, as opposed to mere message delivery.
A Word on SEO
If you're still writing entirely for SEO, it's time to rethink your strategies. While keywords and phrases can help readers find your organization, keyword-stuffed content won't get them to stick around. SEO-friendly writing is absolutely an important component in today's content marketing strategies, but people must come first.
Want one last way to kick the tires on your content marketing strategies? Begin every piece of content by considering its end goal. This will help you avoid the "produce, produce, produce" mindset in order to curate vital content with the lasting potential to truly reach and impact your audience.