This week, LifeBridge Health debuted the customizable In Case of Emergency (ICE) Plus app that includes a community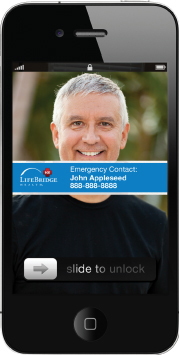 physician office locator and options to include personal hea
This week, LifeBridge Health debuted the customizable In Case of Emergency (ICE) Plus app that includes a community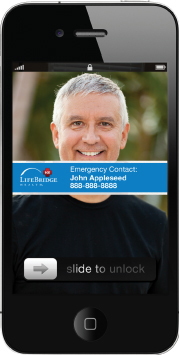 physician office locator and options to include personal health data, both of which are crucial for first responders during an emergency situation.
The ICE PLUS app also allows users to place an in case of emergency contact on the home screen of the cell phone. This feature allows emergency responders or hospital staff to contact a loved one as soon as possible in the event that the user is unable to communicate.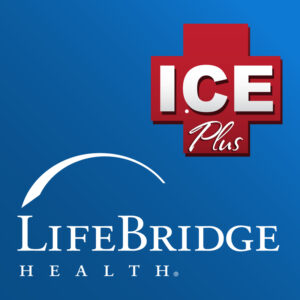 Most smartphone users have their phones locked and contact information is inaccessible for emergency responders. By installing this customizable app, a home screen banner will sit on top of the lock screen and display ICE information that is chosen by the user. Plus, the user will have access to a list and map view of LifeBridge Health community physician office locations and their specialties. The app allows users to add a personalized list of medications, allergies and health conditions.
The app is free and available now for iPhone users. An Android version will be available in late February. To learn more and to download the app go to: www.myouchface.com.