If you're thinking about becoming a nurse there is a lot to consider, while the rise of healthcare is an in-demand field, it's not cut out for everybody. The long hours, nightshift can be quite difficult but still, many students flock to this field, so what makes nursing such an attractive option? Before jumping into a course such as the absn online programs available, let's take a look at what aspects of nursing make this career so appealing so you can approach it with some perspective and determine if it's worth considering as part of your journey.
The Roles and Responsibilities of Becoming a Nurse
The bulk of the role involves caring for patients in various age groups, conditions and ensuring their well-being is of the highest priority. Nurses play an essential role in the healthcare industry, and their responsibilities go beyond just giving medication and the physical needs of patients. They also play a pivotal role in communicating with their family, doctors and even offering emotional support during difficult times. That being said, nurses must possess communication skills, great organisational skills as well as high levels of empathy and compassion. Overall the field of nursing offers an exciting and ever-changing career path where one can make a positive impact on the lives of others.
The Benefits of Being a Nurse
As most people know, nursing offers one of the most challenging and rewarding careers, they don't only positively impact others but there are a few other benefits to this professional as well. Let's take a look at a few of these benefits so you can see what might be appealing to you.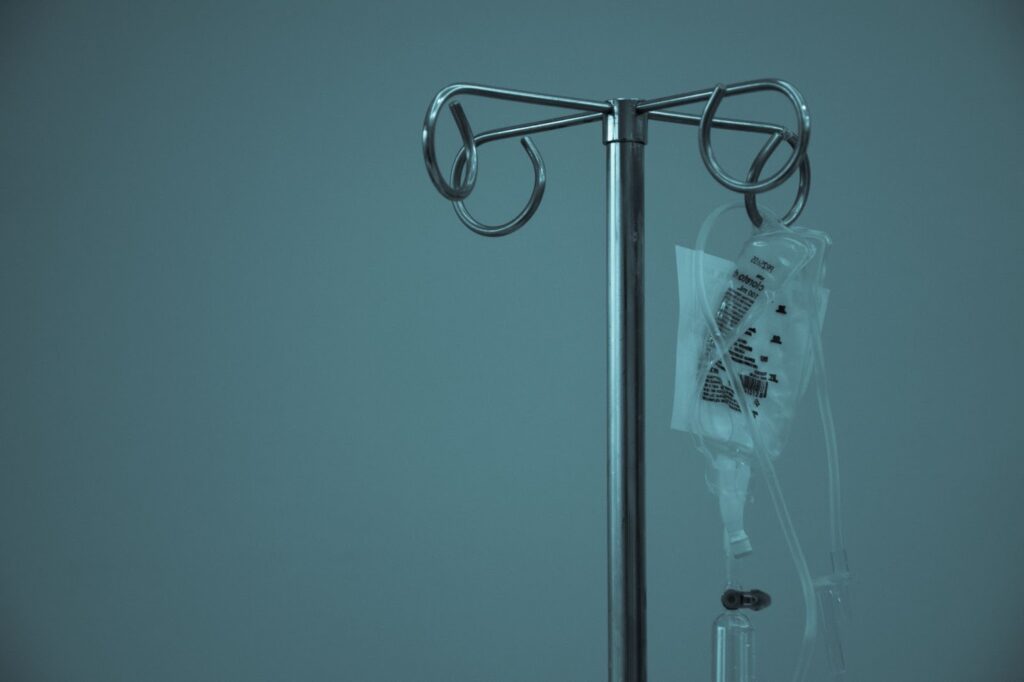 Having an Exciting, Challenging and Diverse Work Environment
Nurses work in a very diverse environment, surrounded by people from different backgrounds and walks of life. Yes, you will be caring for patients, but what makes nursing particularly thrilling is that no two days are ever the same. There is a constant challenge, with an array of new treatments, technologies and issues there will be lots of variety. If this excitement is something you're after then nursing might be perfect for you.
The Opportunity to Make a Difference in Peoples's Lives
The biggest draw that most people have with nursing is the fact you can directly impact people's lives every day. You have the control to positively impact someone's health and well-being daily, this can be anything from delivering a baby to providing support to those in need. It is also good to note, while not everyone is extremely social, nurses do have the opportunity to connect on a deeper personal level by offering support which may provide a lasting impact on patients.
Nursing Offers Job Security
With the state of the world economy and job security being a major concern, nursing can be one of the most reliable career options. This is largely due to the aging population and the constant development of new medical technology. All nurses work in an array of different environments, from hospitals to clinics, schools or nursing homes. So there are many options to explore for your career path as well as the ability to explore fields like pediatrics, oncology, or critical care.
Flexible Hours and Job Mobility
While hours can be arduous they can also work with your schedule, as opportunities for flexibility of work time is available in nearly every position. Nurses can choose to work full-time, part-time, or even on weekends and holidays at hours of their choosing. The job mobility that comes with being a nurse is a great benefit. Not to mention that there is a good chance you'll be able to advance your expertise and be able to work in study with your employment. All in all the ability to be flexible and balance your lifestyle to a certain degree is a great benefit to the career of nursing.
The Qualifications Required to Become a Nurse
Becoming a nurse requires a particular set of skills and qualifications, while we've mentioned the importance of communication, compassion and caring for others, there are a few other qualifications to be considered for the role. You will need to attend university for a nursing degree and certification from an accredited nursing program which is a mandatory requirement. Nurses must also undergo extensive on-the-job training before becoming licensed for practice. This is because individuals' lives are at stake and to be fit for the role employers must be certain you are ready for practice.
Conclusion
Nursing offers a unique opportunity for individuals to make an impact on the lives of others while also enjoying job mobility and flexible hours. However, it does require lots of dedication, hard work, and specialized qualifications that must be obtained before practising as a licensed professional. But these essential members of healthcare teams and their contributions are invaluable in providing quality care to patients. If you're looking for career opportunities with flexibility and rewarding returns then nursing may be right for you.