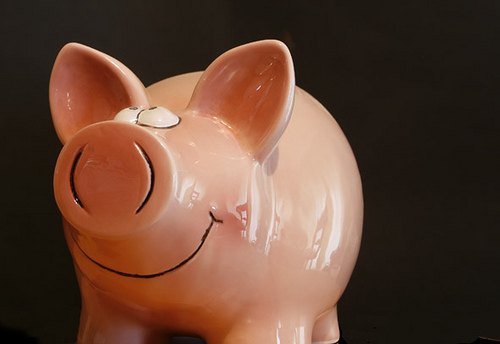 8 Websites To Help Caregivers Manage Money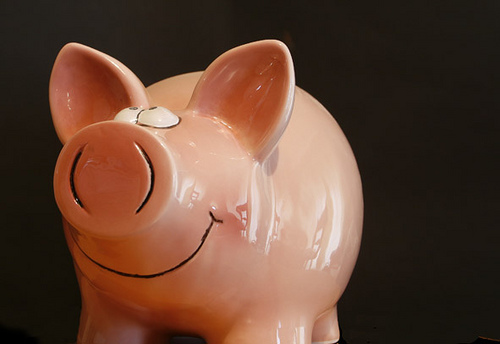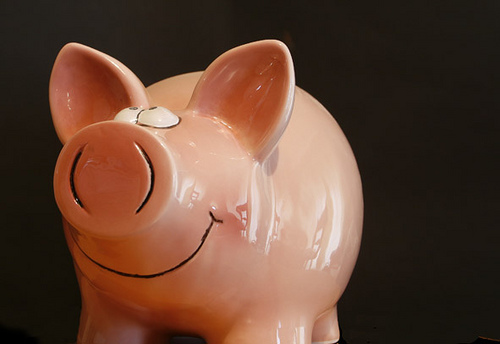 Family caregivers often assume multiple responsibilities, including control of an elderly loved one's finances. Given the cascade of mounting medical expenses, confusing tax codes, home improvements, and daily care costs associated with elder care, it's no wonder so many caregivers have trouble paying bills or saving for their own retirement.
When it comes to managing money, every caregiver needs a helping hand now and then. For many, it requires the development of an entirely new skills set and endless amounts of patience.
Maybe we have never been taught how to manage money or we avoid thinking about it. But to really make our finances work for our aging family members in the long run, we need to get organized and stay in control.
As a caregiver to the elderly, your schedule may be erratic: situations can arise at any hour of the day. You need a way to manage money on the fly. Since most of caregivers can't do it alone, luckily online tools provide the ultimate in money management convenience.
That's why we have compiled a list of 8 powerful websites that can help you manage your money better. The best part? All these tools are all accessible 24/7, free, and easy-to-use—no MBA or Economics degree required!
Mint.com – Mint is the mother of money management tools. It automatically pulls in all your accounts—checking, savings, credit cards—and categorizes every transaction, so you can see where your money goes. See what's happening with all your accounts–checking, savings, investments, retirement–at any moment of the day. Within their beautiful online interface, you can set a budget and create a plan to meet financial goals, such as purchasing a new TV for Mom or taking Dad to a baseball game. Take money management on the go with Mint's mobile appavailable for iPhone, iPad, and Android. Sounds fishy? Don't worry, Mint uses the same web encryption and security that banks use. Seven million people agree it's completely safe.

Manilla.com – Manilla gathers all of the information you need to manage your bills in one secure place, available 24/7. With automatic reminders, Manilla lets you know when important bills are almost due, or when rewards points are about to expire. Manilla supports access to over 1,200 service providers in the U.S., such as cell phone, cable or satellite, bank, credit card and other companies. Manilla also provides information for other accounts, such as frequent flyer, rewards programs, subscriptions and daily deals. If you want to add an account that Manilla does not yet support, it's easy to request it. Never worry about late fees again with the Manilla mobile app.
Dinkytown.net – DinkyTown features the most complete collection of financial calculators that the web has to offer. With over 350 different financial calculators, you can find help managing your money in any way, whether you need help tallying your own mortgage payments, credit card debt or savings.
Bankrate.com – Bankrate.com is a trustworthy financial site that offers easy-to-use useful calculators to help you manage everything from monthly car payments, to figuring out how much to invest in your 401k. Compare rates to find the best deal on a credit card and check out their blog for daily money saving tips.
Billshrink.com – Billshrink is a useful money management tool that can help you cut annoying expenses from regular bills like gas, cable, and cell service. Then, start small by siphoning off the savings into a spending account for elder care expenses. When you enter information about your location and current service plan, BillShrink scours the web and delivers you results on better deals or alternate plans to help you maximize savings. You never miss out on savings – BillShrink continuously track market changes and sends you an email alert if better savings are available.
Catchfree.com – CatchFree is an online service that makes it easy to find the best free solution for anything from streaming music to managing projects online. If you share caregiving responsibilities or are a remote caregiver, you find tools that easily allow you to share important documents, organize travel plans, and make voice and video calls—all at no costs. CatchFree collects feedback from thousands of real users across a broad range of categories so you can easily compare and choose the best solutions for your unique needs.
Rescuetime.com – As caregiver, managing your precious time and energy is just as important as managing dollars. As the saying goes "time is money" and there are huge costs associated with wasting time. RescueTime helps you track how many hours per day you spend on nonessential tasks, consequently bringing focus to your online browsing. When productivity is monitored and brought to a conscious level, you will be able to make the necessary changes to save time and address more important tasks.
AnnualCreditReport.com – Annual Credit Report is the ONLY authorized source for the free annual credit report that's yours by law. It pulls together your credit rating from the big three credit reporting agencies and is a critical tool for planning your finances.
Got a money management tool or tip that's made your elder care experience easier? We want to know!