(Editor's note: This post first appeared on Educate the Young)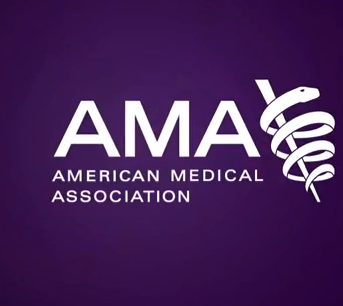 (Editor's note: This post first appeared on Educate the Young)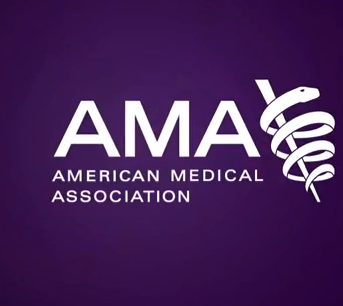 The American Medical Association (AMA, @AmerMedicalAssn) has announced the final 11 medical schools that will receive funding as part of its Accelerating Change in Medical Education initiative. The goal of the initiative is to transform the way future physicians are trained. Following is a short video clip which provides insight into the program.
Here are short summaries of proposals submitted by the winners for innovation in medical education:
Indiana University School of Medicine

The proposal seeks to create a virtual health care system (vHS) and a teaching electronic medical record (tEMR) to teach clinical decision-making and ensure competencies in system, team and population-based health care skills. The tEMR will be a clone of an actual clinical care EMR, populated with panels of patients for students to manage with information gleaned from de-identified actual patient data…(for more information click here)

Mayo Medical School

This proposal will create an innovative educational model based on the science of health care delivery to prepare students to practice within patient-centered, community-oriented, science-driven collaborative care teams that deliver high-value care. The "science of health care delivery" curriculum's experiential learning program will focus on how interprofessional teams, patients, communities, public health resources and health care delivery systems can impact patient care, health outcomes and cost…(for more information click here)

Oregon Health & Science University School of Medicine

The proposal will develop and implement a learner-centered, competency-based curriculum that enables medical students to advance through individualized learning plans as they meet pre-determined milestones. A portfolio-based system will track milestone achievement and clinical experiences. Faculty will develop innovative methods for teaching and assessing critically important skills related to informatics, quality science and interprofessional teamwork…(for more information click here)

The Brody School of Medicine at East Carolina University

The proposal will implement a new comprehensive core curriculum in patient safety for all medical students. The proposal will feature integration with other health-related disciplines to foster interprofessional skills and prepare students to successfully lead health care teams for systems-based health care transformation. One component of the proposal will be a "Teachers of Quality Academy" to help faculty develop the skills necessary to practice and teach this new curriculum…(for more information click here)
The following schools are the remaining 7 winners:
NYU School of Medicine
Penn State College of Medicine
The Warren Alpert Medical School of Brown University
University of California, Davis School of Medicine
University of California, San Francisco School of Medicine
University of Michigan Medical School
Vanderbilt University School of Medicine
From the AMA's recent press release, it is encouraging to note that of the 141 eligible medical schools, more than 80 percent (119) submitted letters of intent outlining proposals. From their PR department: In March, 28 individual schools and three collaborative groups of schools were selected to submit full proposals before a national advisory panel worked with the AMA to select the final 11 schools. For more information about the initiative, visit www.changemeded.org.
If interested, additional comment and coverage can be found at MedCityNews, What Does the Future of Medical Education Look Like?