For most of the banks and even for the private money lenders, loaning healthcare facilities proves to be very tempting and lucrative at the same time. The primary reason that most of the lenders are attracted to this segment of money lending is the fact that health care spending happens to be the major portion of the entire US economy.
Another significantly strong reason for the banks to be attracted to this specific segment of the industry is that there are lots of companies in this sector of different varieties. This provides them with a greater opportunity to cash in and out more from these varied sources that include:
Privately owned clinics and doctor offices
Public as well as private hospitals and
A host of medical equipment manufacturers.
However, along with the opportunities and various avenues of generating more revenue come the risks for sure and that needs to have abounded. Few of these risks are:
These risks have made almost all of the banks as well as online private money lending sources such as Liberty Lending and others more anxious about and cautious in lending money to the health care providers.
Few facts and statistics
As of now, there is an outburst of medical expansion. The larger hospital and health care systems are now buying the smaller ones with an intention and effort to grow their business and drive scale.
It is due to this change in approach that has encouraged the banks and other money lenders to enter into this segment of the industry.
It is their ability to customize their services and products as per the customer needs that have enabled them to thrive in the healthcare lending industry as well.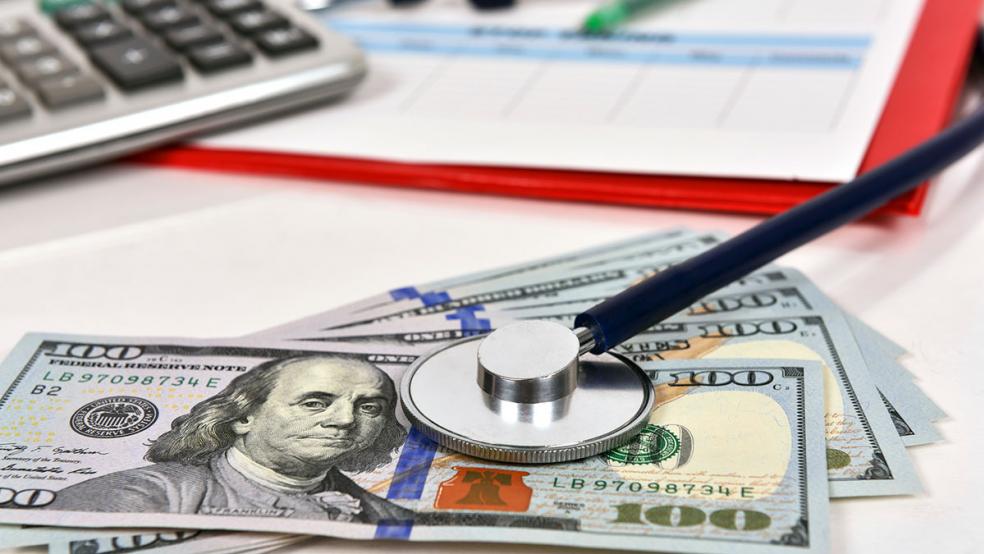 Moreover, the overall share of Gross Domestic Product associated with health care spending has also encouraged such intrusion of the banks and others to finance the health care industry. According to the most recent data from the Centers for Medicare & Medicaid Services, there are a few interesting facts revealed. These are:
The GDP was about 18% in healthcare
There is a steady rise of about 4% as compared to the previous years
The agency also said that the GDP is nearly $3.2 trillion and
The amount of money spent on medical care is highly likely to rise with each year passing by.
This is because the aging baby boomers will need more services and this will create more lending opportunities for the banks as well as other money lenders.
Targeting the niche industry
It makes all the more sense and prudence in investing in a niche market by the banks and financial institutions. On a broader scale, it is seen that:
The doctors will also need a loan to purchase buildings to start their practices
Hospitals will need credit to buy new medical equipment or to upgrade their existing technology and on the other hand
The equipment manufacturers will need lines of credit to pay for labor and parts to make new machinery.
All it needs is to have a clear and better understanding of this specific sector to make the best of the opportunities provided by it.
Niche lending is the demand of the hour for money lenders to survive and sustain in this highly competitive market. This will allow the lender to be the trusted adviser for this specific market because they will be compelled to learn and understand more about the intricacies of this specific industry to know its huge prospects and make the most from it.
Nuances to know
The banks and financial institutions must know a few specific nuances of the health care industry.
They must know things such as the fortunes of the borrowers very well as these are very closely linked to the changes made to the key legislation that will affect the size of Medicaid repayments in the end.
They will need to know their customers better if they want to be in the market as well. In theory, this will help them to add more value to the customers and sell a relationship rather than a financial product.
The profitability aspect is another important thing to know because all health care operators may not make the same level of profits. Few may struggle with it even after being funded adequately raising the chances of them ending up seeking bankruptcy protection or being sold to the larger competitors.
Most importantly, the banks should know their area of expertise well so that they do not make the mistake of expanding their business beyond it thereby lacking resources and recovery and face all other types of unmanageable issues down the road.
Sealing the cracks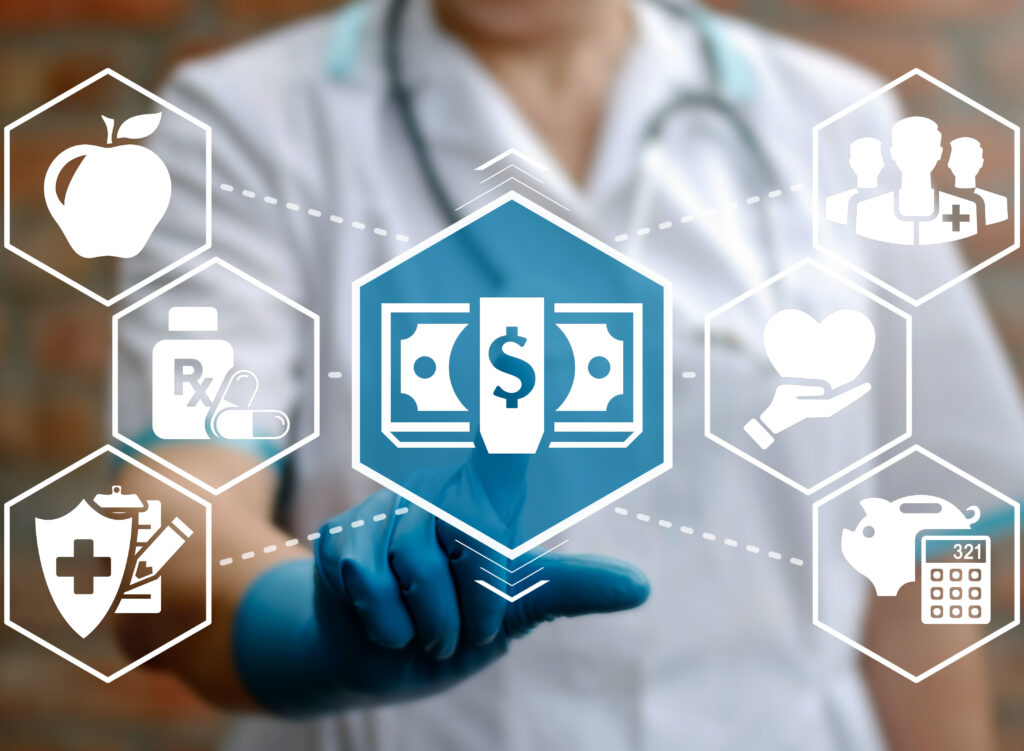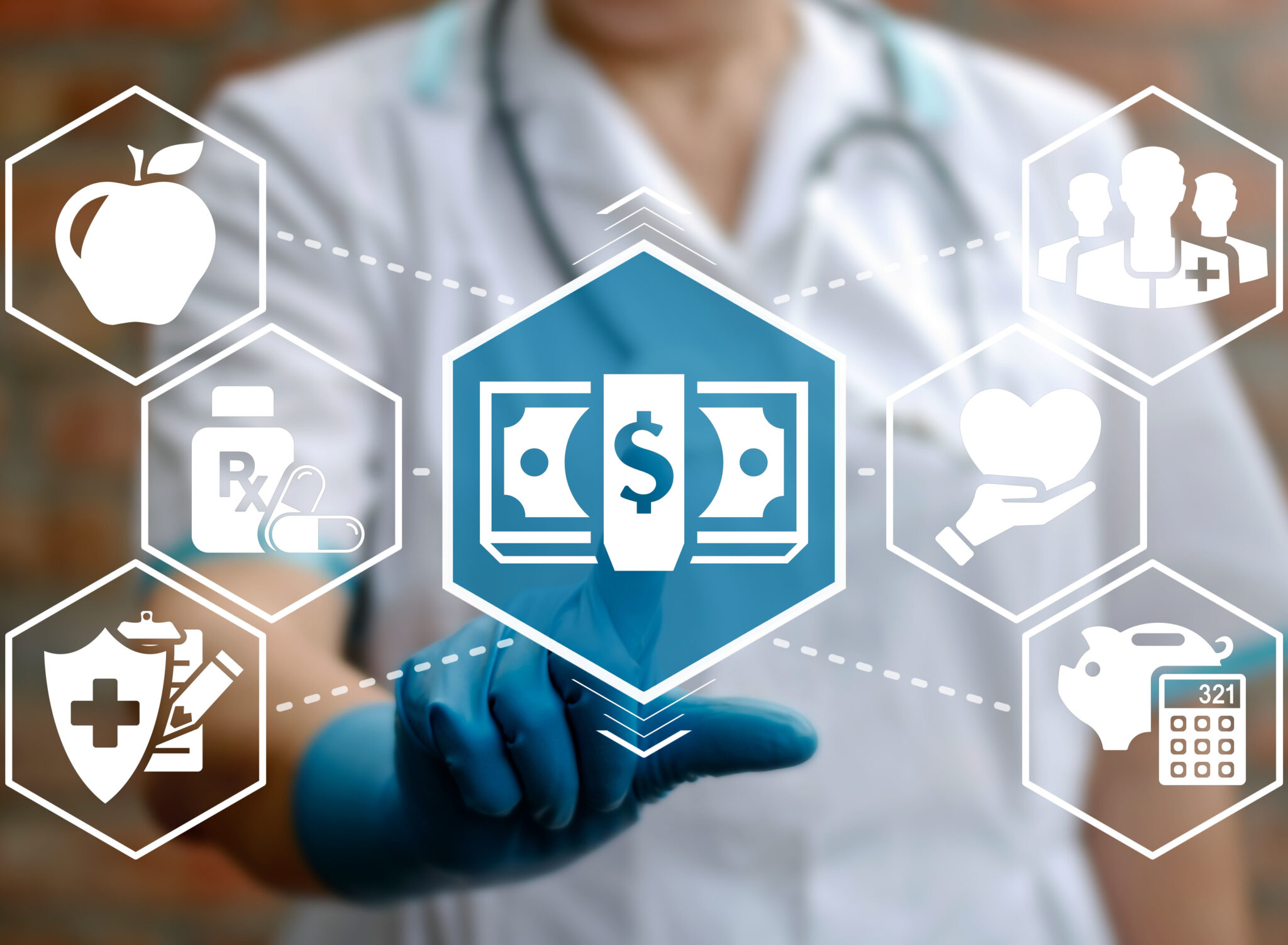 Just as it is in any other sector, the health care industry to has little cracks in it as well. Banks and financial industries must identify these cracks and seal these so that their money does not seep through it falling into a deep black hole of unrecoverable debts.
This means the banks will need to focus on specific areas such as underwriting in particular. This is a very crucial aspect for the banks to consider so that they can know and take into account any key changes that may be made in the future and affect the sector.
Another serious issue to know and deal with is the variance of rules and regulation of Medicaid by state. It is therefore required to research thoroughly about the rules as well as the anticipated changes. This knowledge will help a lot while making underwriting adjustments.
Furthermore, borrowers with stellar reputations are another concern that when taken care off can provide better results and high yields.
Conclusion
It is for this reason that no banks or any financial institution should start health care lending without someone having lots of expertise in and knowledge about this field. This will help a lot in issuing a most comprehensive term sheet taking care of through different dynamics of the health care industry as well as the historical financial data.