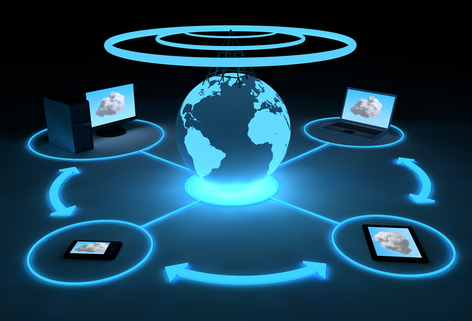 Imagine a World Where mHealth, Telemedicine and EMRs Integrated Seamlessly
With the close of the American Telemedicine Association's 2012 Conference and Exposition this week, I have seen a number of articles regarding the confluence of tele and mobile health in care delivery innovation. In HIMSS editor Erick Wickland's article, ATA Panel: mHealth could make the smartphone a valuable piece of real estate, he reiterates Qualcomm Life vice president Don Jones' comments, "Not all mobile health is wireless and not all wireless health is mobile. Maybe the user is mobile. The key may lie in connectivity – connecting physicians and patients to each other and to important data no matter where any of the three are located and by any number of secure means of communication."
While there were many exciting announcements regarding mobile apps for remote monitoring services, medication adherence tracking, specialist consultations and real-time video visits between physicians and patients, the question still remains….can this important information be seamlessly integrated with EMR data for a comprehensive picture of the person being treated?
Scott Feinberg, Director of Telehealth at UnitedHealth Group, tackled this question at the ATA Fall 2011 Forum, so listen in to hear his thoughts. And then imagine a world where….
Principle Healthcare Associates is an expert resource and dedicated advocate for Nurse Practitioner, Physician Assistant, Physician and Healthcare Executive job seekers. With many years of recruiting experience, we deliver strategies to help clients identify diamonds in the rough and candidates that stand head and shoulders above the competition.
photo:De Mango/shutterstock