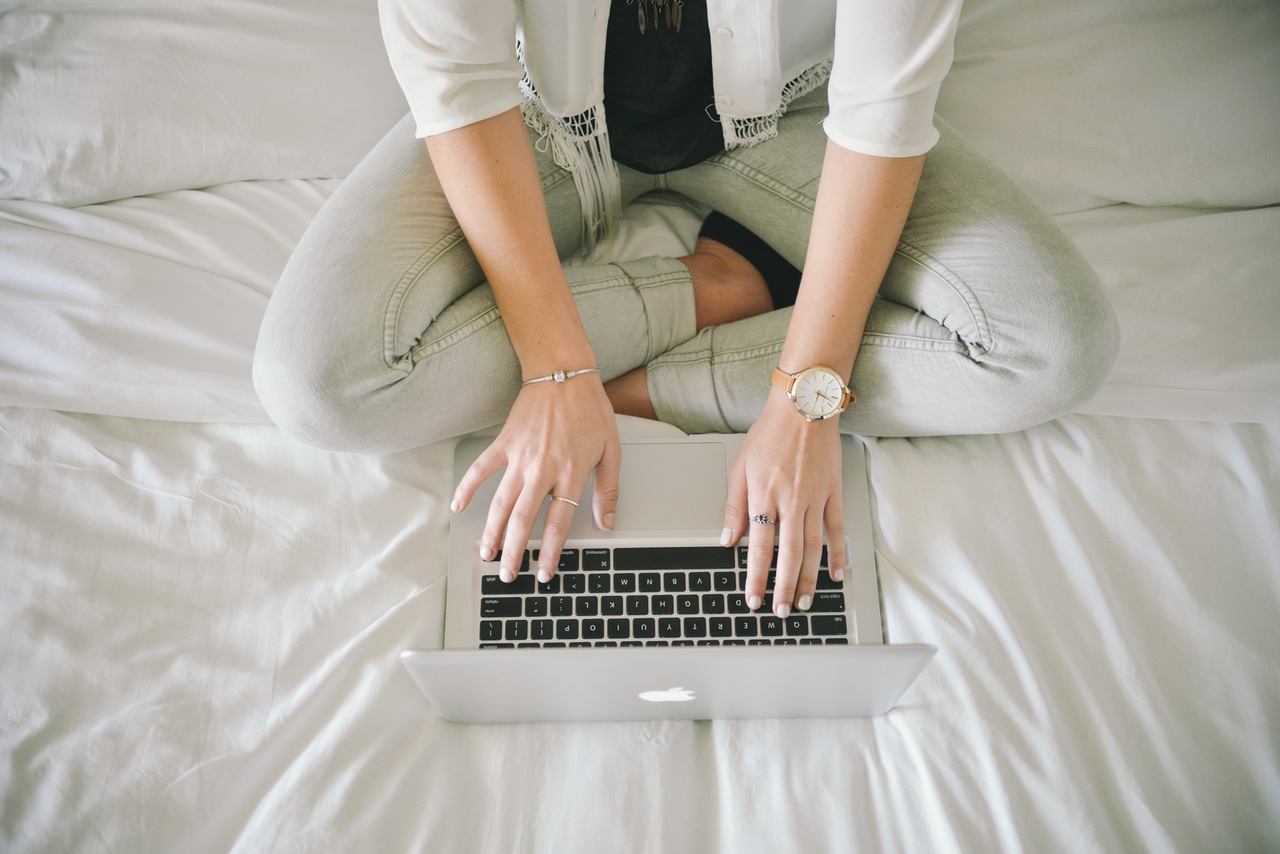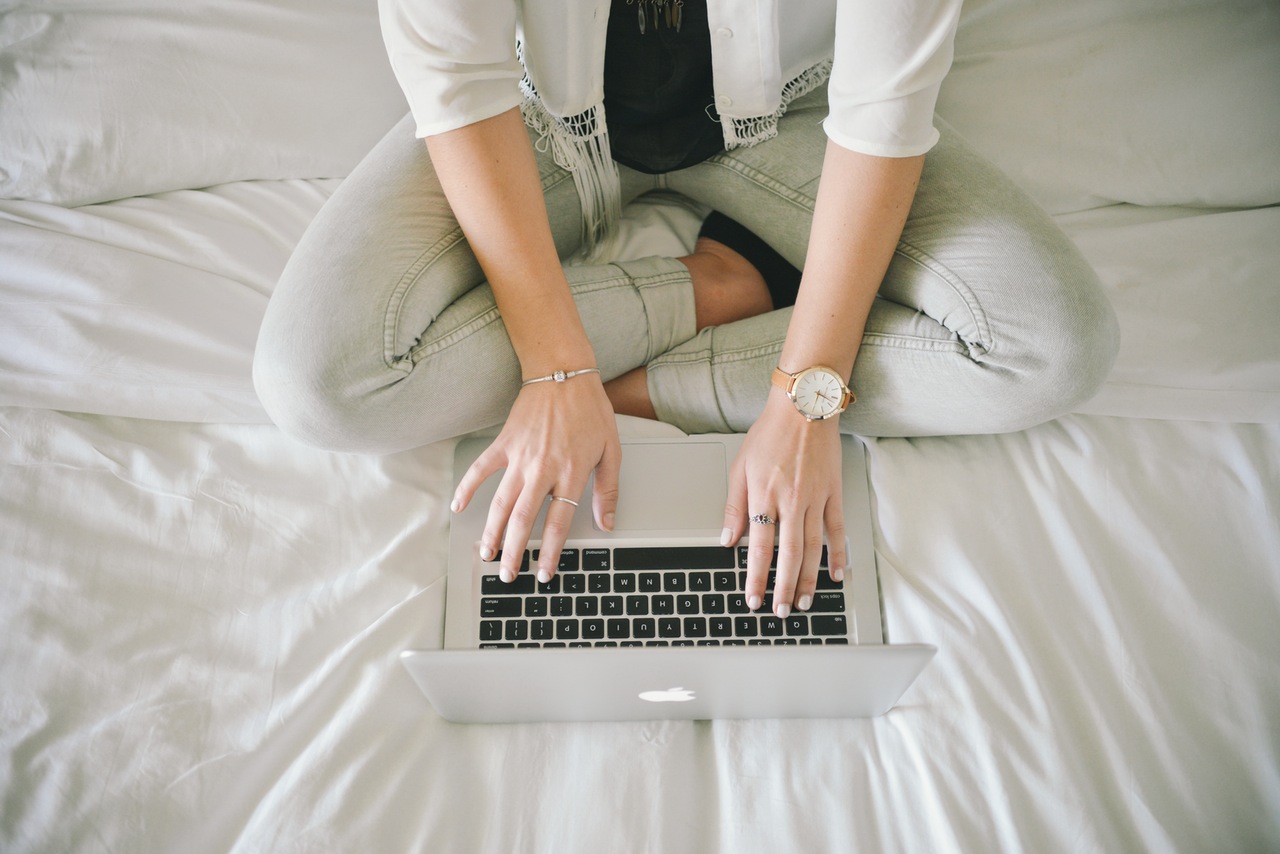 New research suggests that easy navigation and accessibility are more important to patients than reputability.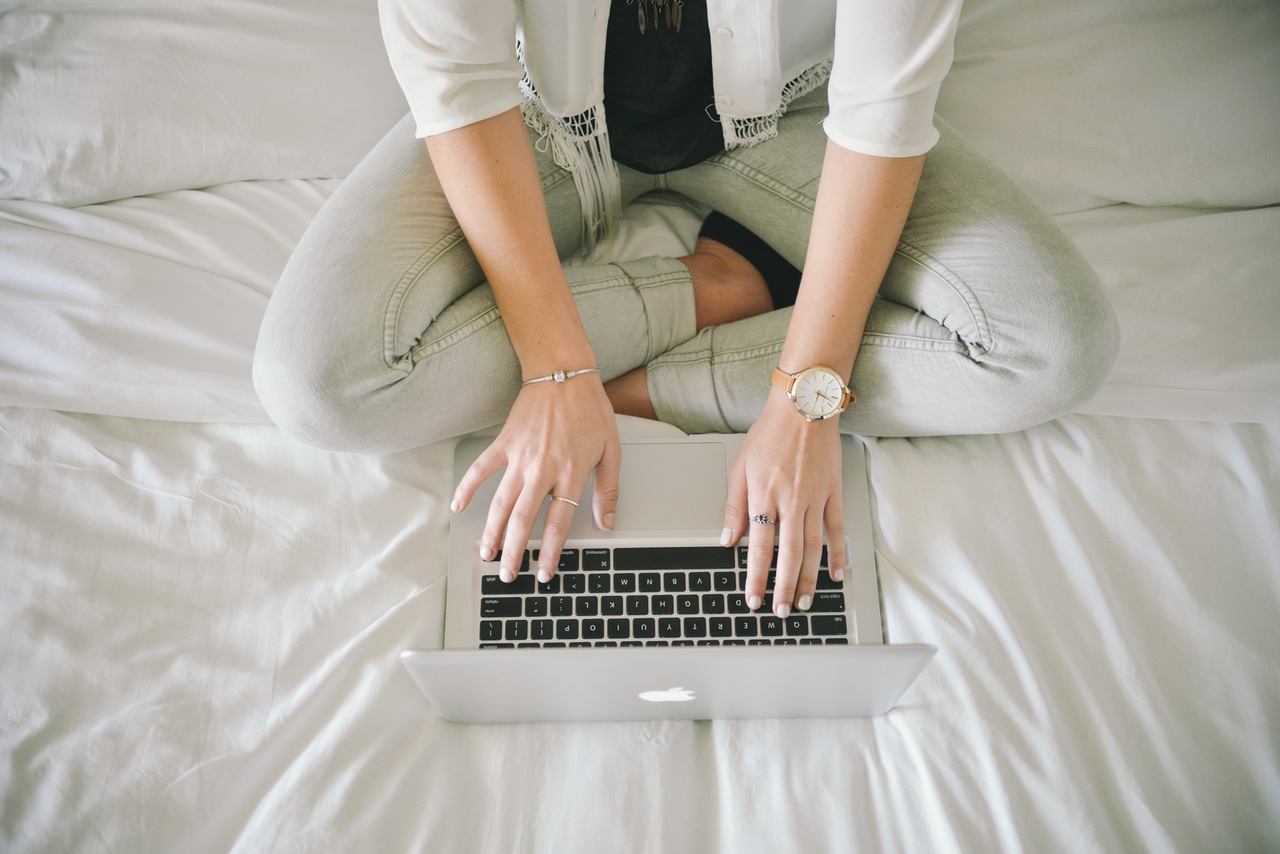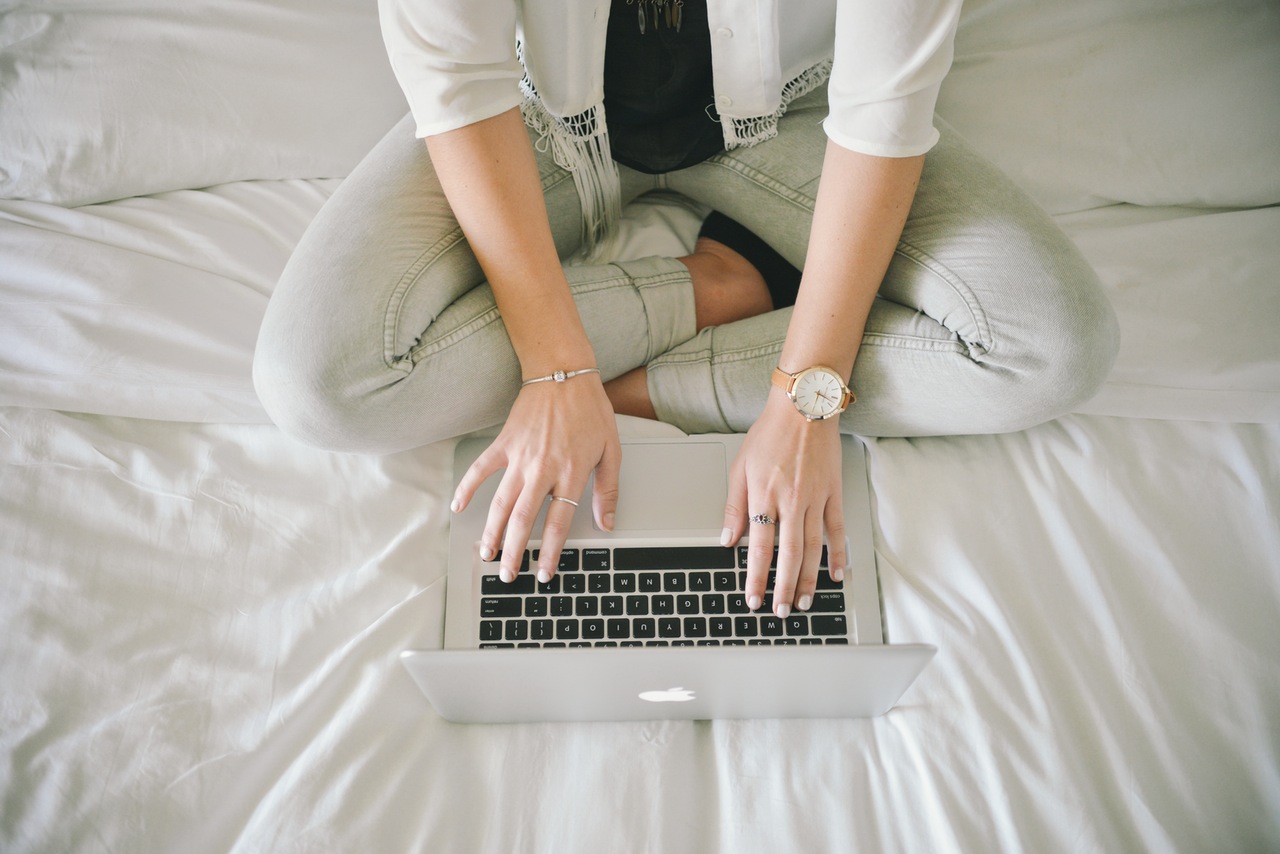 New research suggests that easy navigation and accessibility are more important to patients than reputability.
It should come as little surprise that in the digital era, people now prioritize accessibility above all else. A new survey has confirmed that for the vast majority of healthcare consumers, fostering a seamless user experience on your website is, in fact, more important than fostering a sense of trustworthiness.
No matter how reputable your organization or how valuable the information offered on your website, it's not going to do you any good if your visitors can't find it easily. Having a website that's clear, simple, and accessible from any device is the key to consistent online engagement, and will in turn give you the opportunity to build patient trust.
Ease of Access Is Everything
On the opposite end of the spectrum are health advocacy websites, which, while comparatively reputable (59%), are rarely used by consumers (16%) because they're much harder to navigate (29%). Similarly trustworthy government-sponsored websites often fall into this same bind.Breeding patient trust has been viewed as a sine qua non for healthcare marketing. But according to recent research conducted by Makovsky, today's patients actually value ease of use over trustworthiness. In a survey comparing relative usage with patients' ratings of trustworthiness and ease of use, WebMD was the most highly-trafficked medical site in the survey (53%), despite ranking relatively low in trust (39%). The reason is simple: it was the easiest to access (59%).
While consumer trust remains critically important for medical websites, ClickZ argues that "earning the trust of your visitors really just comes down to providing a…valuable online experience." In other words, an accessible interface and navigable website is a prerequisite for earning the trust of consumers.
3 Keys to Website Usability
To create a great experience for patients, websites need to be:Websites need to contain a number of key features for easy accessibility. Otherwise, a clunky website may be driving away valuable leads that could have been converted into patients.
Scannable: patients need to be able to understand where they need to click within a few seconds. Headlines, navigation buttons, and instructors should be clear, simple, and prominently located.
Mobile-Friendly: according to the Makovsky report, more patients than ever are using mobile phones to research treatment — even during doctor's visits and at pharmacies! Websites need to use responsive mobile design or be optimised for mobile users in order to reach these patients.
Trustworthy: once patients visit your site, it should convince them to return. Optimizing contact forms, making contact information clear, and providing visual resources all increase your site's credibility and value.
Of course, there are many additional ways make a visit to your medical website into a positive patient experience. For a complete guide to website usability, see our Website Conversion Optimization Checklist.


(Image credit: stokpic.com/Pexels)