By partnering with an experienced and proven marketing team, you can instantly gain access to the best practices for medical marketing and SEO to quickly improve your marketing reach.
Getting your marketing messages to stand out from the crowd can be challenging if you are not using the right medical marketing approaches. As the marketing landscape evolves, the key is now how quickly your company can adapt in order to stay in front of your target audience, on the platforms that they use the most. Investing in both paid and organic digital marketing can give healthcare providers a proven two-prong advantage to both expand their marketing reach and build credibility with new patients. According to the award-winning healthcare marketing experts at Response Mine Health, here are the top 3 medical marketing ideas wellness providers should use to establish a competitive advantage.
Paid Search Marketing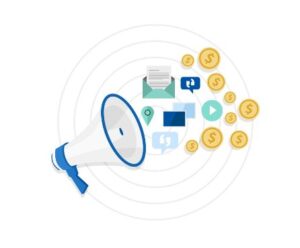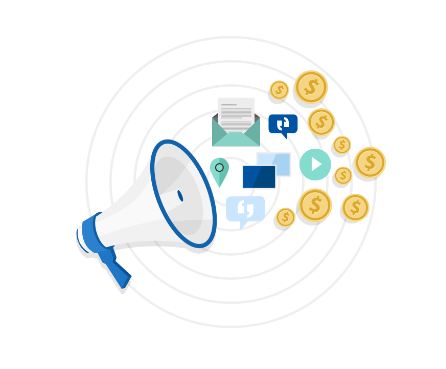 Consumers are now more informed than ever before. Many times they are passively looking for medical information and may not be ready to engage a wellness provider. By paying for paid search advertisements, you are able to consistently position your company in front of prospective patients. This way, when they are ready to book an appointment or have a medical care need, your name and services will be top of mind.
SEO Marketing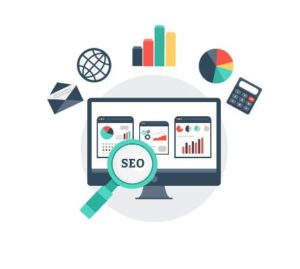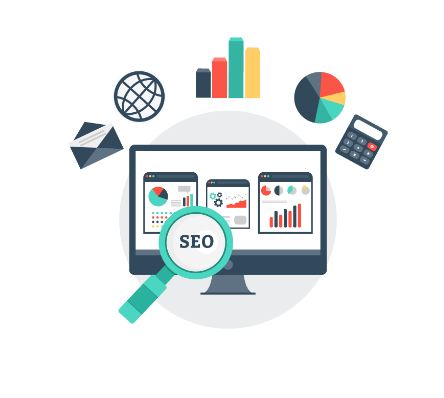 How you generate content and weave in SEO-related marketing strategies can mean the difference between ranking on the first page of a search engine query, or being buried deep within the search results. When patients are actively looking for care or healthcare services, leveraging medical SEO services now can help you be one of the first providers they find in an organic search.
Social Media Marketing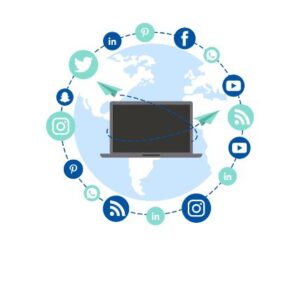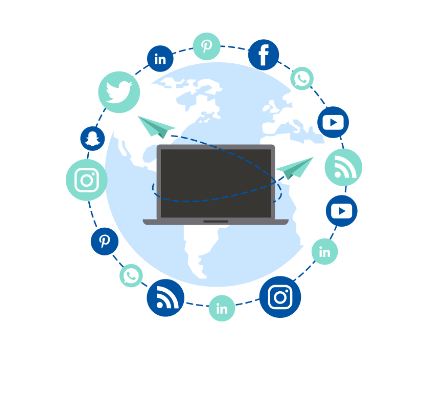 Leading hospital providers and healthcare systems are using social media to build online communities where patients can come to get accurate health information and support. With over 70% of consumers using social media as a way to stay connected with health care providers to help manage their care or the care of a loved one, investing in growing your company's social media presence can be an effective way to capture the attention of information-seeking consumers. In addition, having a place where patients can go to obtain medical content that relates to their condition and/or interests are quickly becoming a part of how health care providers help patients improve their health outcomes.
Medical marketing experts have found that being placed on within the top 10 results on Google can lift brand awareness and credibility among new patients by 30%. This means, as you stay in front of your target audience, who are looking for your services, you are also able to bolster your company's reputation and differentiate yourself as an industry leader.
Identifying medical marketing ideas that will convert can be a challenge for even the largest healthcare provider. By partnering with an experienced and proven marketing team, you can instantly gain access to the best medical marketing SEO services to strategically improve your marketing reach.