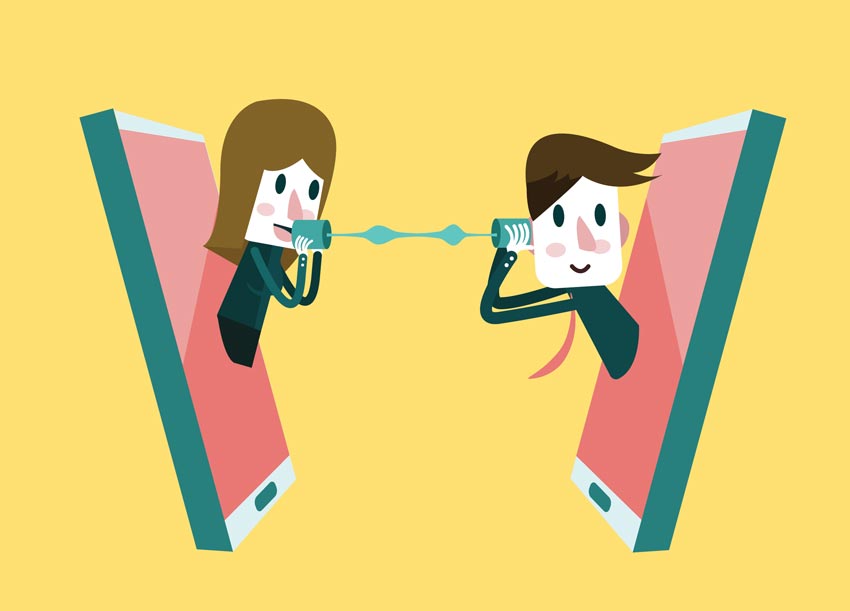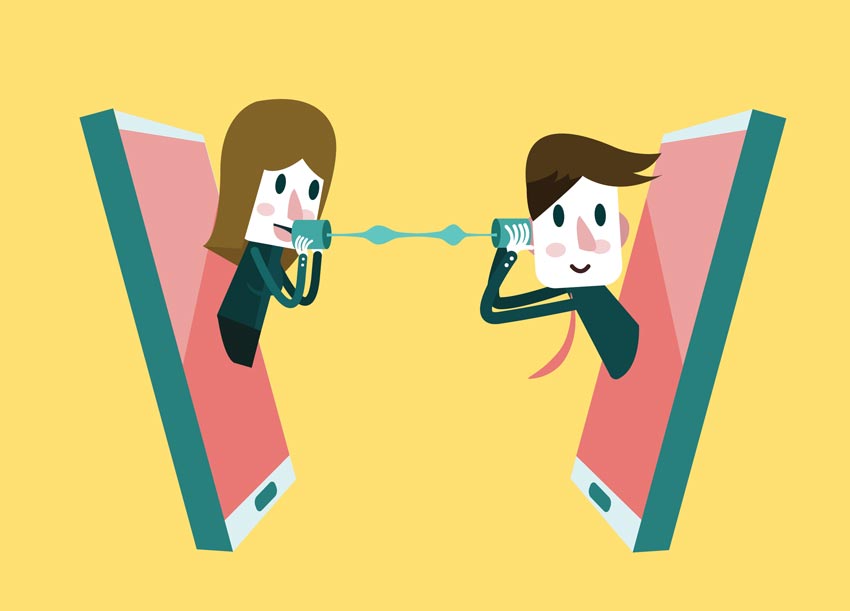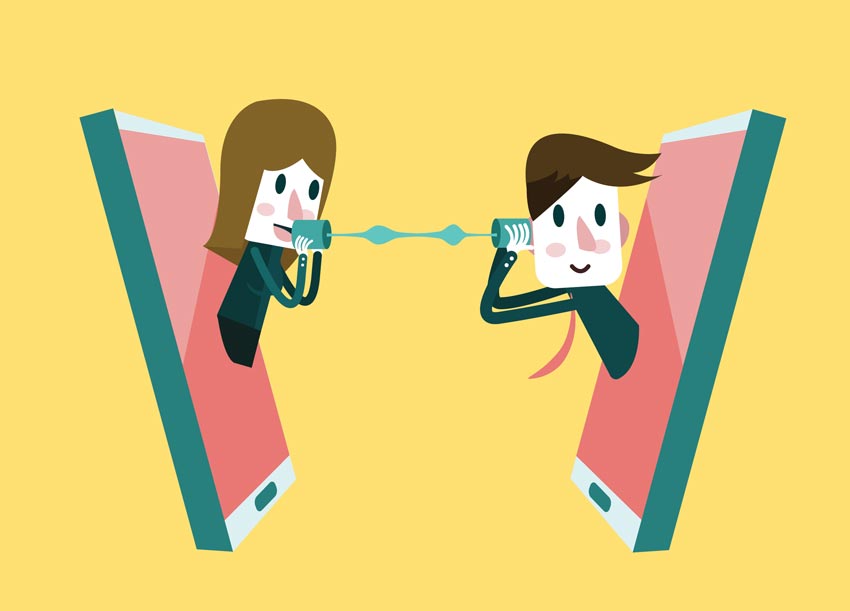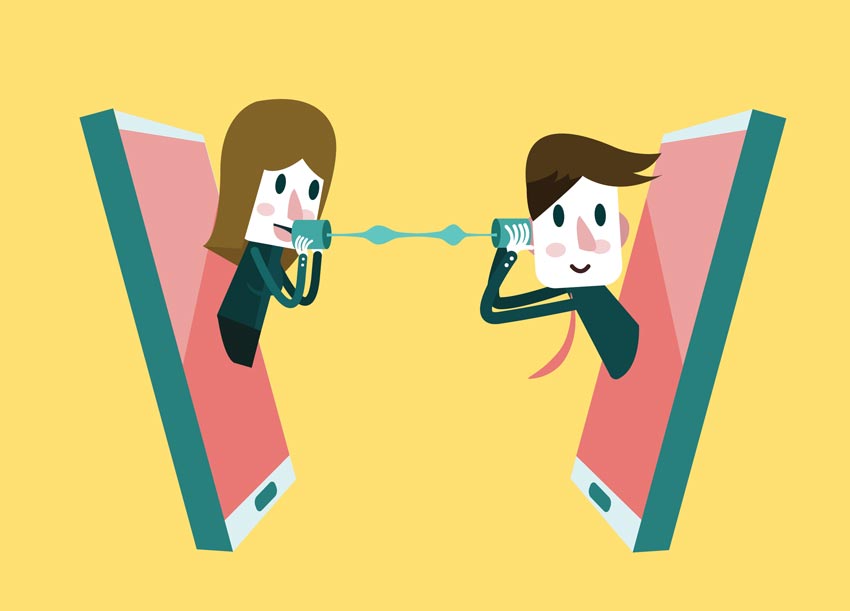 For many, social media can be a double-edged sword. Users take advantage of its offered anonymity and lack of face-to-face contact to convey their true feelings about people, companies, events and more. While this may not make the Internet the nicest, most welcoming place in the word, the honesty reflected in social media postings can help healthcare organizations capture accurate patient and market insights for use in digital content creation and advertising campaigns.
In 2006, an Economist article "Listening to the Internet," stated the following:
"The direct, unfiltered, brutally honest nature of much online discussion is gold dust to big companies that want to spot trends, or find out what customers really think of them."
Online discussions offer incredible value to hospitals and healthcare marketers. In order to translate these discussions into actionable data, many healthcare organizations engage in Social Media Listening (SML), or Social Media Monitoring.
According to STI Innsbruck, "Social Media Monitoring is the continuous systematic observation and analysis of social media networks and social communities. It supports a quick overview and insight into topics and opinions on the social web."
In December 2015, Best Practices, LLC released a report on SML with survey responses from 15 Digital & Social Marketing and Market Research leaders at 15 large global healthcare organizations. Eighty-five percent of respondents noted that they were currently doing some form of Social Media Listening. Patient Forums (100%) and other social media platforms like Facebook (91%) and Twitter (82%) were cited as the most heavily monitored channels.
There are a number of tools available to healthcare organizations looking to engage in Social Media Listening. Free tools like Google Analytics and Tweetdeck offer a basic understanding of patient sentiment, while paid tools may allow for a deeper dive into key SML metrics like mentions & reach, share of voice, sentiment analysis, geographic distribution and influencer identification.
Social Media Listening insights can be used to not only fill in critical business knowledge gaps around patient adherence, brand awareness, and physician discussion, but also to optimize healthcare digital marketing strategies. Here are a few ways your organization can use SML information to boost online engagement and conversions.
1. Let patients' questions and concerns influence your digital channels
For marketers in any industry, it can be difficult to create website and advertising content with an end user's questions and concerns in mind. With SML, healthcare organizations can monitor patient inquiries and worries—these insights can be used to better inform doctors and digital marketing campaigns around certain products or procedures. Surveys are no longer needed to gauge patients' perceptions about a hospital, medication, doctor or medical procedure. Tailor your website content and advertising materials to preemptively answer frequently-asked questions identified by Social Media Listening.
2. Proactively handle negative attention
Now more than ever, negative news has the ability to spread faster than wildfire across social media. Constantly staying on top of online discussions can mitigate PR crises and even, believe it or not, enhance patient adherence. By providing real-time, proactive responses to online complaints, you can humanize your brand and openly display your commitment to immediately addressing patient concerns.
3. Amplify your marketing message with key influencers
Identifying and partnering with social media influencers is an excellent way to promote word-of-mouth (WOM) advertising for your healthcare organization. As one of the most trustworthy forms of marketing, WOM is cited by 74% of consumers as a key influencer in their purchasing decisions. Using SML to single out potential influencers who are actively engaged with your target audience can also boost ROI. According to a study from Tomoson, on average, businesses are making $6.50 for every $1 spent on influencer marketing.
Social Media Listening is a powerful tool healthcare organizations can use to draw accurate conclusions about patient sentiment and brand reputation. Healthcare marketers should take the time to transform this data into actionable information that can better inform doctors, website content, marketing campaigns and other promotional material.
Patients are online and talking about your hospital and/or healthcare organization. Choosing to ignore their questions, concerns, complaints and comments will only create a disconnect between your seemingly unresponsive healthcare practice and patients looking to engage online.