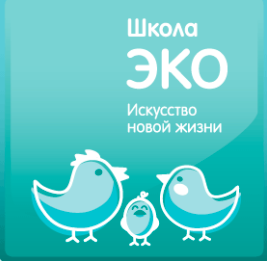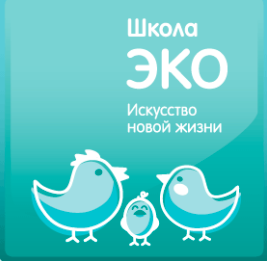 The Health and Development Foundation, a Russian NGO with 10 years' experience working in public health communication and development, just launched a new nationwide mHealth program for clients in infertility treatment.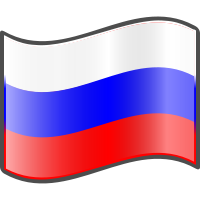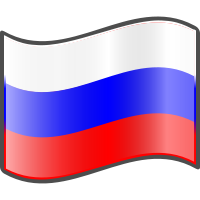 This initiative, IVF/ART School, is aimed at informing and supporting women and their families undergoing assisted reproductive technology treatment through an innovative combination of traditional and mHealth approaches. IVF/ART School will reach its core audience through a multi-tiered approach including offline seminars with reproductive health specialists at clinics; social networks, a program site, and regular webinars online; and text messages to participants' mobile phones. This comprehensive approach will enable HDF to maintain a strong connection with its target audience, each component informing and reinforcing program messages, and provide them with multiple chances for interaction with peers and experts.
HDF developed IVF/ART School through collaboration with the Federal Kulakov Center for Obstetrics and Gynecology, the Russian Ministry of Health, and the Russian Association of Human Reproduction, a professional organization of reproductive technology specialists. The program received financial support from MSD (the trade name of Merck &Co outside the United States and Canada).
To sign up for the program, women can text the Russian word for IVF (ЭКО) to the short number 5253, or subscribe through the program website, ivfschool.ru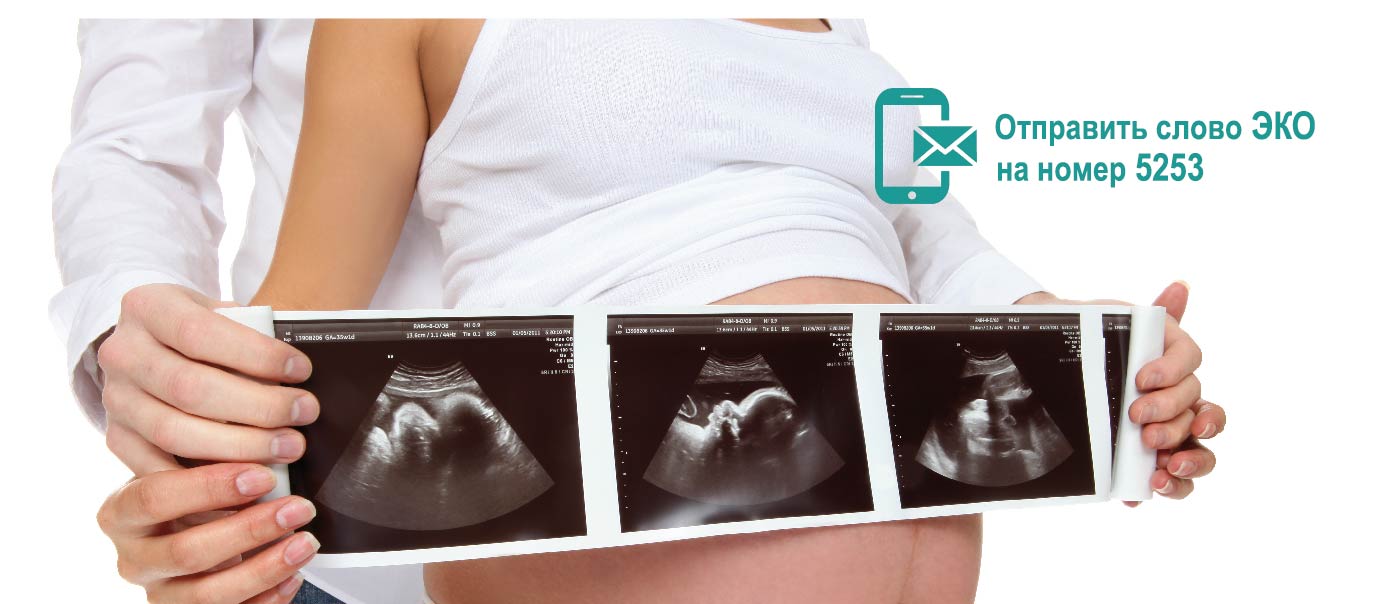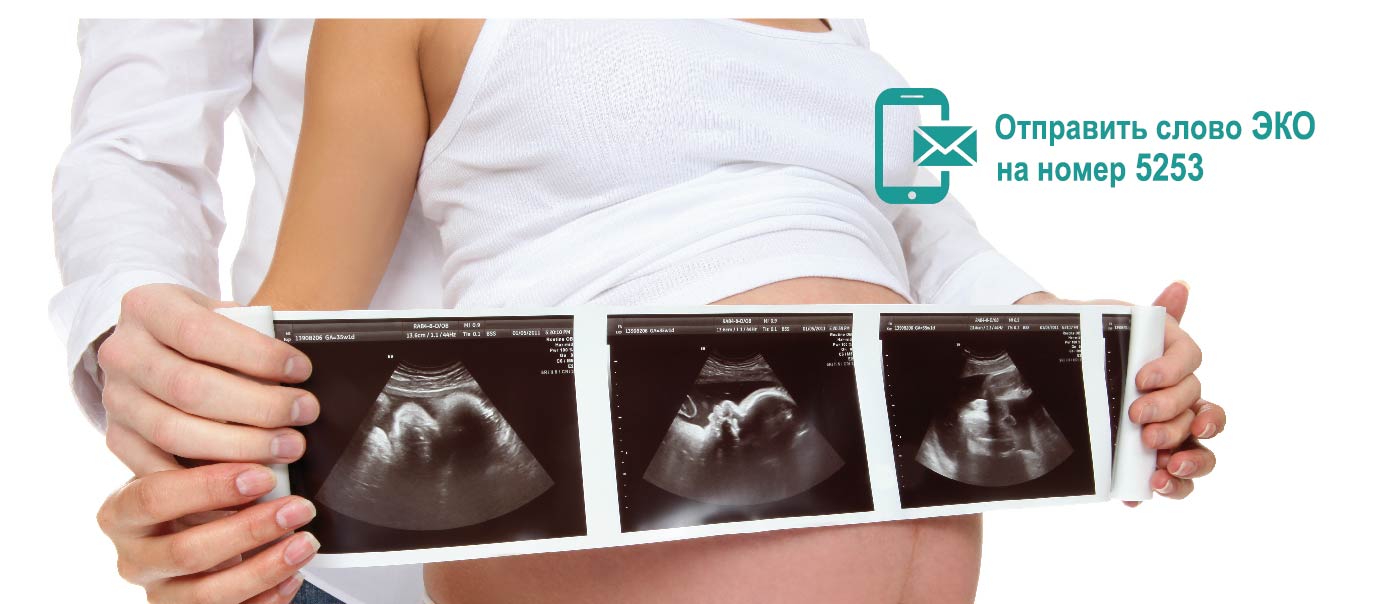 Why IVF?
The demographic situation in Russia has been a point of concern for the government and the general population since birth rates began to decline in the last decade of the 20th century. Population increases in the last several years have injected some optimism into the discussion, but state and public organizations are still eager to do what they can to promote population growth (including monetary incentives for pregnant women and mothers).
Against this background, the need for easy access to assisted reproductive technology treatment for couples dealing with infertility issues is clear. In fact, the Russian government recently announced that infertility treatment would be covered under the free state insurance starting in 2013.
But while financial support is important, it is also vital that women and couples seeking treatment, or considering seeking treatment, are well informed as to their options, and are receiving the emotional support that can greatly influence the success of infertility treatment. That is where the IVF/ART School can play a key role; program participants will receive expert, unbiased information and support from several sources, including their peer group, increasing the likelihood that they will maintain treatment until reaching a successful outcome.
mHealth in Russia
While mHealth and eHealth solutions are a relatively new field globally, there has been a sharp increase in recent years of health-related programs and applications using mobile technologies and Internet support in both the developed and the developing world, with users from U.S. exercise enthusiasts to community health workers in Africa utilizing mobile technologies to enhance their lives and work.
Russia, however, has not been at the forefront of this global trend; although mobile phone penetration is quite high, well over 100%, there are a very small number of eHealth and mHealth solutions currently being implemented.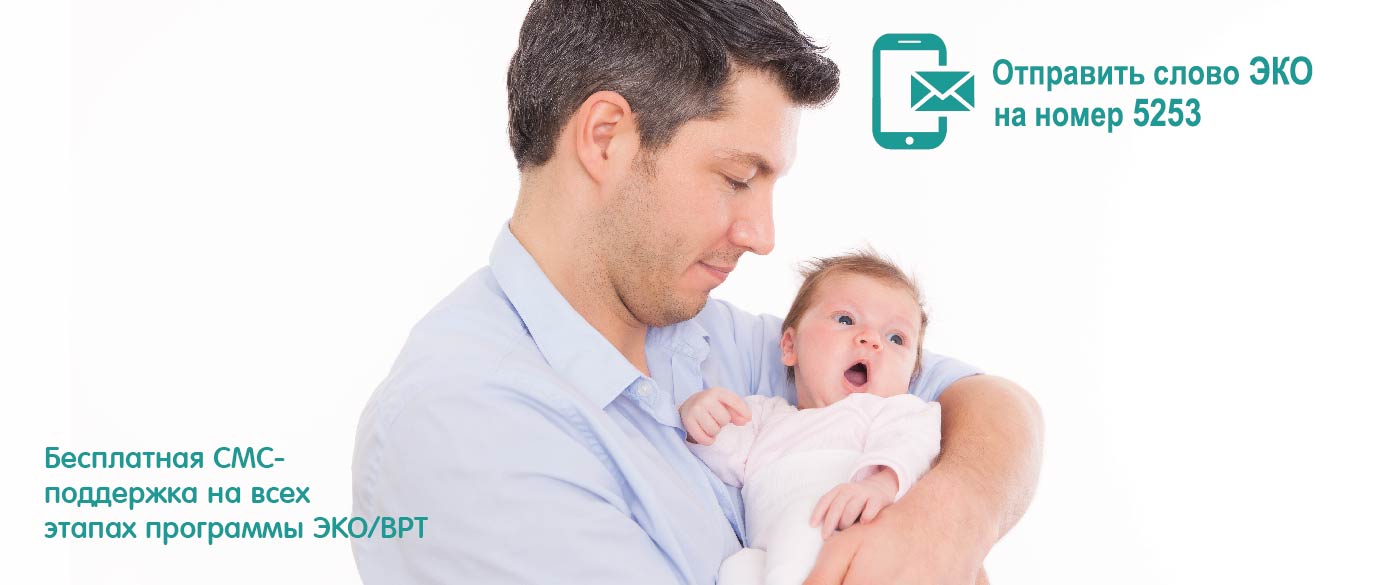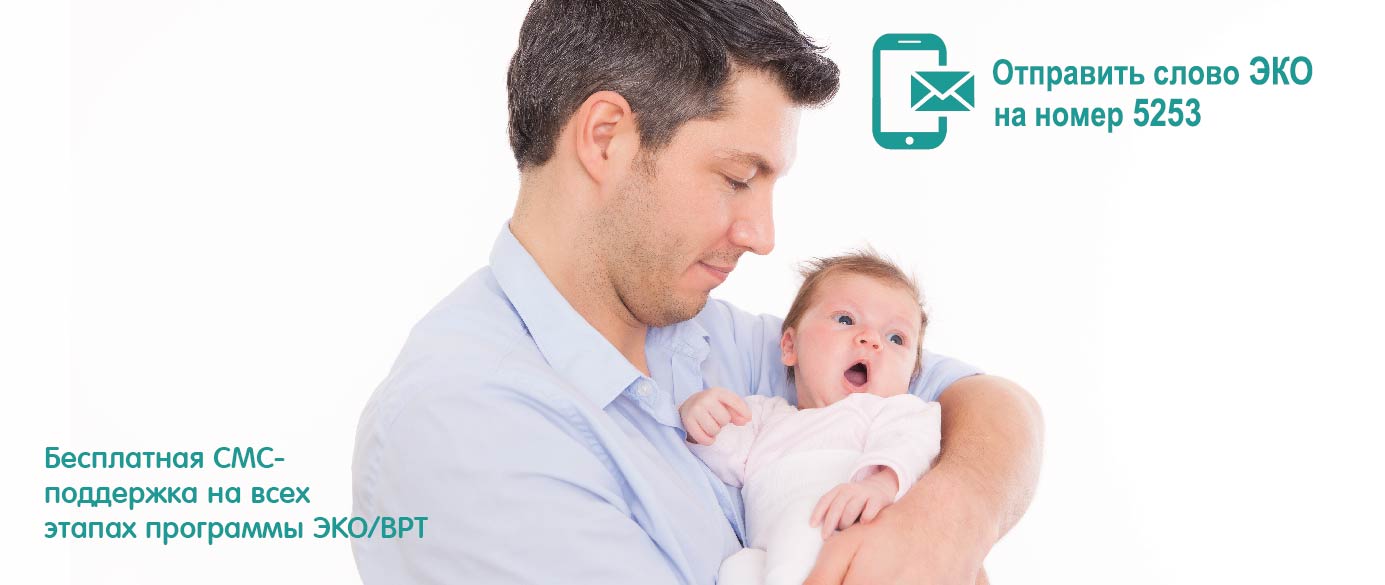 Maternal and Child Health Program
The IVF/ART School's four-pronged approach described above (websites, webinars, text messaging, and offline trainings) is a natural outgrowth of HDF's experience incorporating mHealth elements into traditional outreach and educational programs.
In addition to a 2007-2011 regional initiative using text messaging with substance abuse and HIV+ clients, the organization launched Russia's first national public health text message program, Text4baby Russia, just last year in 2012.
Text4baby Russia (SMS name in Russian, "SMS to mom") is a nationwide maternal and child health text-messaging program. Through this program, new and expectant mothers receive information on caring for their health and the health of their children through free text messages to their mobile phones. Subscribers receive 1-2 texts per week on topics like nutrition, safety, substance abuse prevention, legal rights, breastfeeding, and more.
Text4baby Russia is based on the successful U.S. program text4baby, but was significantly adapted by HDF and its government and medical community partners to ensure that the messages meet the specific cultural and socio-economic needs of its Russian target audience. There are currently over 16,000 subscribers, and the program continues to expand throughout the country. HDF is currently piloting a webinar series to address text message topics in greater depth, and plans to launch the series in early 2013.
Below is a video [in Russian] showing 2 doctors endorsing the IVF/ART School program.
To read other posts in this exclusive ongoing series, please visit the Mobile Health Around the Globe main page. And if you have a Mobile Health Around the Globe story to tell, please post a comment below or email me at joan@socialmediatoday.com Thanks!