The medical industry is becoming more advanced day by day. New research has made many things possible with the help of advanced equipment and improved medicine. This industry is essential in this advanced era, which is full of competition. Thus, the medical industry has started to opt for digital marketing.
The collaboration
Today, nearly every person has a smartphone. It is easy to make a connection with your audience online as every person visible online now. A big number of people also try to find solutions for their health problems. A big reason is people have less time or they feel shy in discussing the condition with a doctor in person. This also became a major reason for the medical industry to opt for digital marketing. It is sure that combining medical services with digital marketing can work wonders together.
How digital marketing can help online medical service?
Digital marketing is an effective and affordable way of reaching your target customer as compared to traditional methods. It contains various styles of marketing like mobile marketing, content marketing, social media marketing, and search engine marketing. You can also hire a digital marketing company to take care of the online presence of your online medical service. Online medical services need digital marketing to be on top.
Things that can make a difference
Website
Website is the welcome note for your customer, a place which can be used to mark your first impression. Websites play a key role in approaching your customer. Making it easy to use with a user-friendly and attractive interface. Always develop website content as patient-centric, as a large number of patients search for treatment information online. The picture below is an example of a user-friendly medical website.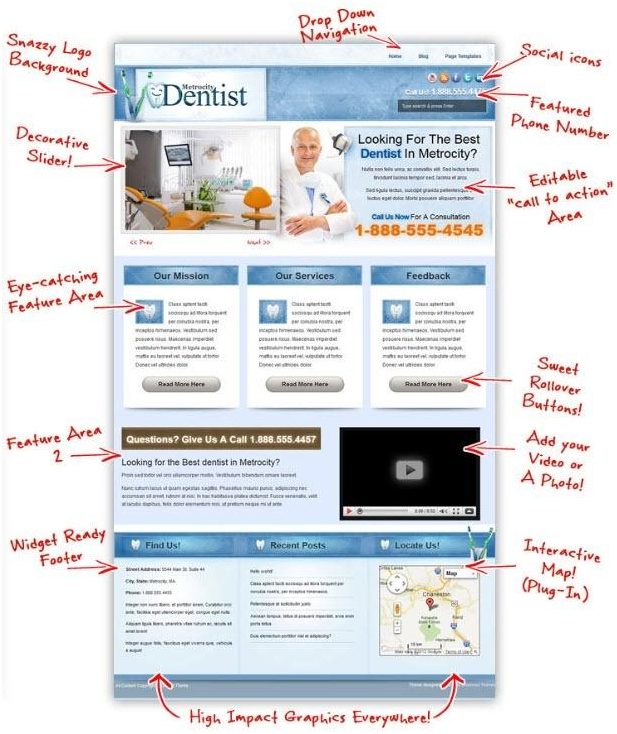 This will give you a brief idea how you can develop your website. The above website makes it simple to make an appointment for the clinic. You can log in directly in patient account features like this, make patient information handy, and save time.
SEO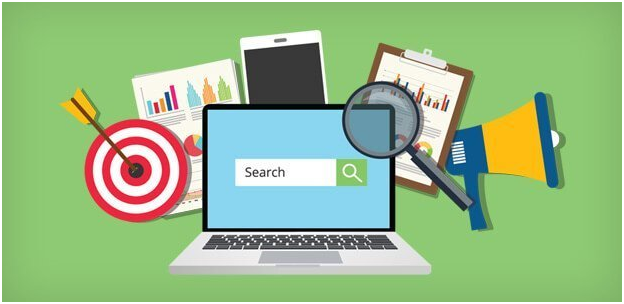 You can have a great website but without SEO, but then it is worthless. Effective SEO will make your website available on search engine results pages. This will help you increase traffic on your site which can build your word of mouth too. With the help of SEO strategies you can easily design your website content or blogs on trending topics, explaining features available in your facility. Creating content on specific keywords will also help you, as you can backlink your previous blogs. Always remember that using ethical SEO practices will provide you a with an upper hand. On the other hand, the use of blackhat techniques, keyword stuffing, or link stuffing will lead to hazardous results. Google will penalize your website for using those negative tactics.
Start a blog
There are 35 million online medical searches. By using those searches you can easily develop a blog which will answer common questions. High information value, along with the use of proper SEO, will make your blogging journey successful. This can be helpful in creating awareness of various medical treatments. You can add experience stories of successfully treated patients by your online medical service. This will create a trust factor between the patient and your brand. You can also earn extra by giving monthly subscriptions or by the use of affiliate links.
Emails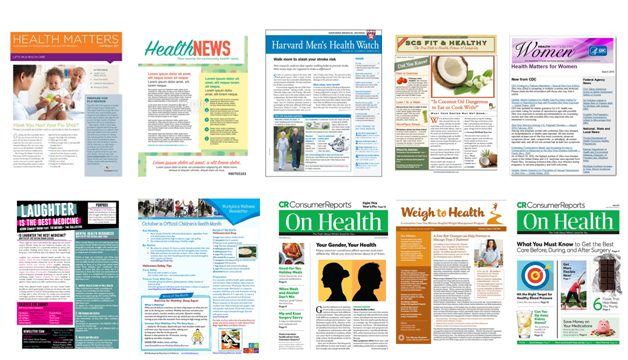 Nearly every person who is online holds an email account. Email can be a step forward in approaching your customer, as you are providing useful information in their inbox. Customize your emails in order to make them more personalized. You can create a set of emails in order to provide information to different segments. You can send weekly or monthly newsletters which can cater to latest offers and technologies introduced in the medical industry. The content you can add in order to make it more attractive and useful is videos, images, or a link to your latest blog post.
Videos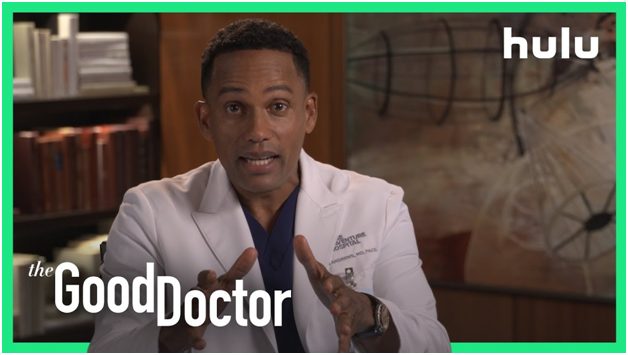 We all love movies, and you can easily benefit from this by making small informational movies or videos. You can also create some live streaming sessions with doctors from your facility. This can work great in creating credibility and popularity for your facility. Another type of video includes discussion on a specific topic where an interview style video can be made. Videos can be a more powerful tool than written content. Videos can easily involve your crowd by adding elements like lights and images which will bring an emotional touch as well.
SMO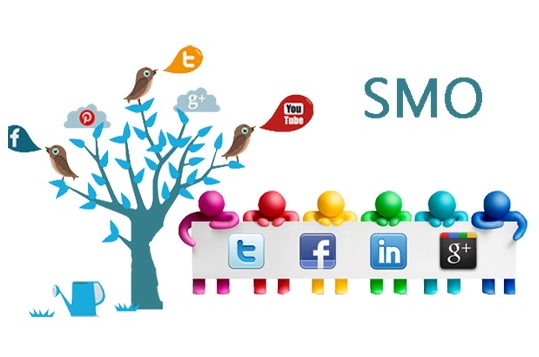 If your company is not available on social media platforms, you are losing a big number of potential customers. Today, social media is an essential tool for every industry. Most of the people using social media share their stories. This can include treatment journeys, user experiences of brands, and so on. On social media, you can also encourage your patients to provide reviews on using your services. Infographics and offer information can be posted easily in order to communicate with large numbers of people.
Conclusion
In order to make your online medical service effective, you need to work on all things digital. This includes everything from high brand values to easily accessible websites with strong SEO. Elements like social media marketing, informational blogs, and other online tools cannot be put off, as they can act as strong pillars for your website. On the other hand, digital marketing helps you collect data. This data can help you in developing or customizing your services based on your target audience. Follow the above mentioned tips so you can build a strong web presence for your online medical service.